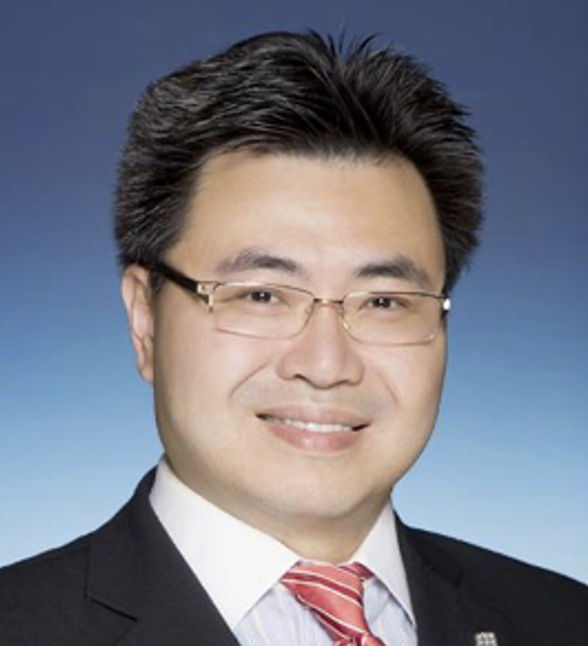 Raymond Chu

Associate Director, University Collaborations & Entrepreneurship, Hong Kong Science & Technology Parks Corporation
Raymond is currently serving as Associate Director (University Collaborations & Entrepreneurship) at the Hong Kong Science & Technology Parks Corporation (HKSTPC), responsible for entrepreneurship education, pre-incubation  programme management, as well as university liaison and partnership.  Before joining HKSTPC, Raymond served as Assistant Director of Knowledge Transfer & Entrepreneurship Office at The Hong Kong Polytechnic University (PolyU), driving various university-wide entrepreneurship initiatives ranging from seed funding programmes, entrepreneurship education to co-working spaces for students, alumni and academic staff.   Under his purview, more than 300 startups had been supported and over 1,000 entrepreneurs nurtured since 2011.   Those startups went on to secure over 450 million follow on funding and won more than 100 local and overseas awards, include 30 under 30 Forbes Asia by several entrepreneurs.   One of the startups – Hai Robotics, has joined the league of unicorns recently with over US$10 billion valuation.
Raymond has a strong passion in youth innovation and entrepreneurship education.   He had served in a number of professional bodies outside his formal works, including design assessment panel of the Hong Kong Design Centre.   He was also frequent speakers in local and overseas entrepreneurship conferences and judges for many incubation / entrepreneurship competitions and programmes.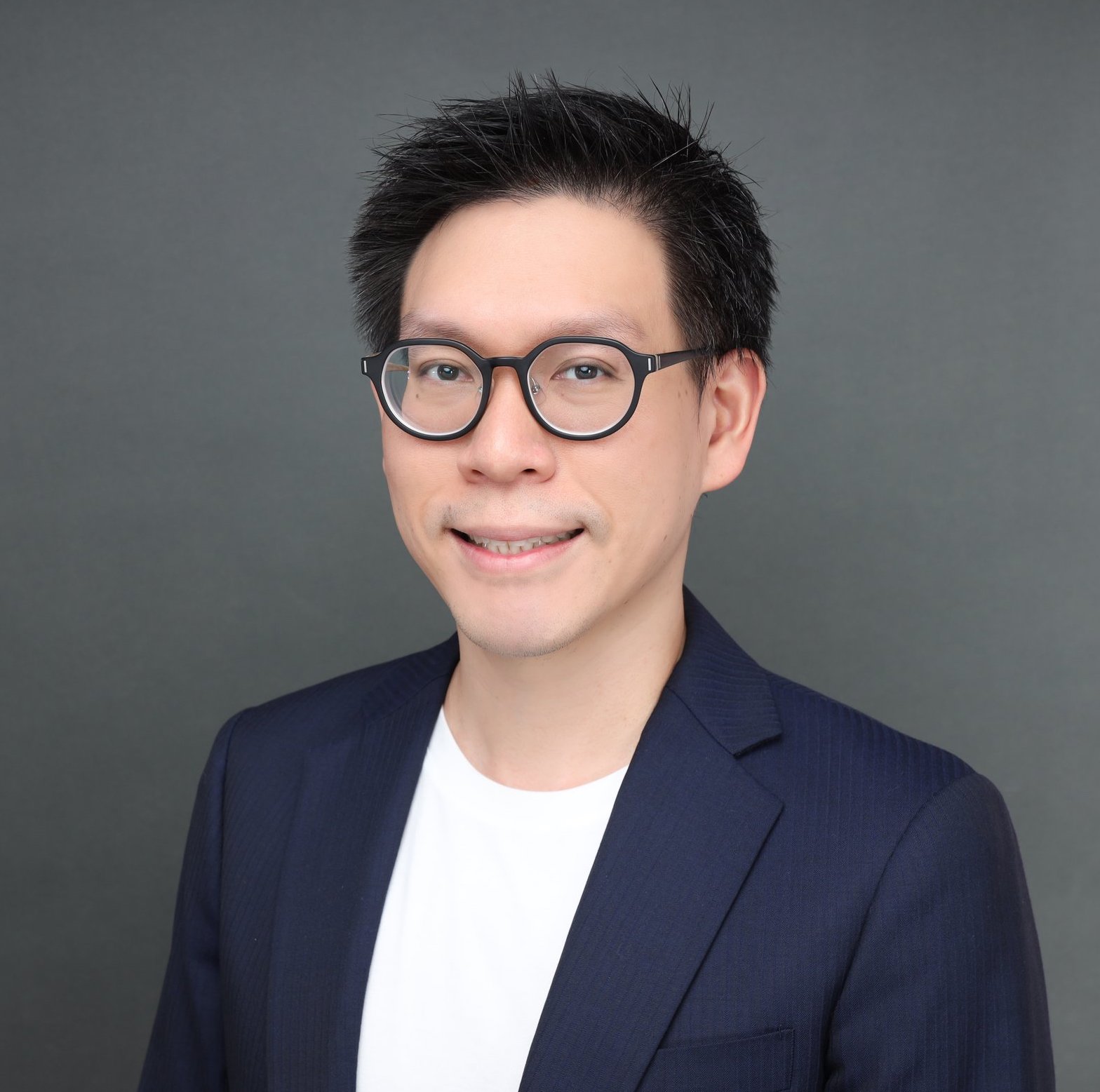 Howard Kwong
Chief Digital Officer, Prudential Hong Kong
Howard Kwong has more than 19 years of experience in information technology and digital transformation for Fortune 500 as well as entrepreneurship in America and Asia.
Howard is the Chief Digital Officer at Prudential Hong Kong, responsible for the overall digital and technology strategy, to transform Prudential to a digital enterprise and foster widespread innovation. Prior to Prudential, Howard led innovation transformation for large enterprises in Hong Kong and Taiwan as part of the professional services team at Amazon Web Services. 
Prior to Amazon, Howard played a number of senior leadership roles at homegrown startups in Hong Kong across different industries: COO at Stakk, a leading millennial-focused video content and product platform in Hong Kong. CTO at Delivery Republic, the online-to-offline service provider that operates the biggest delivery network coverage in Hong Kong and CTO at Handheld Culture, a popular e-commerce platform for Chinese-language ebooks. Howard was the Assistant Director of Technology for SCMP Group where he led the technology and business transform to push the publisher of South China Morning Post into the digital-native and mobile-first era.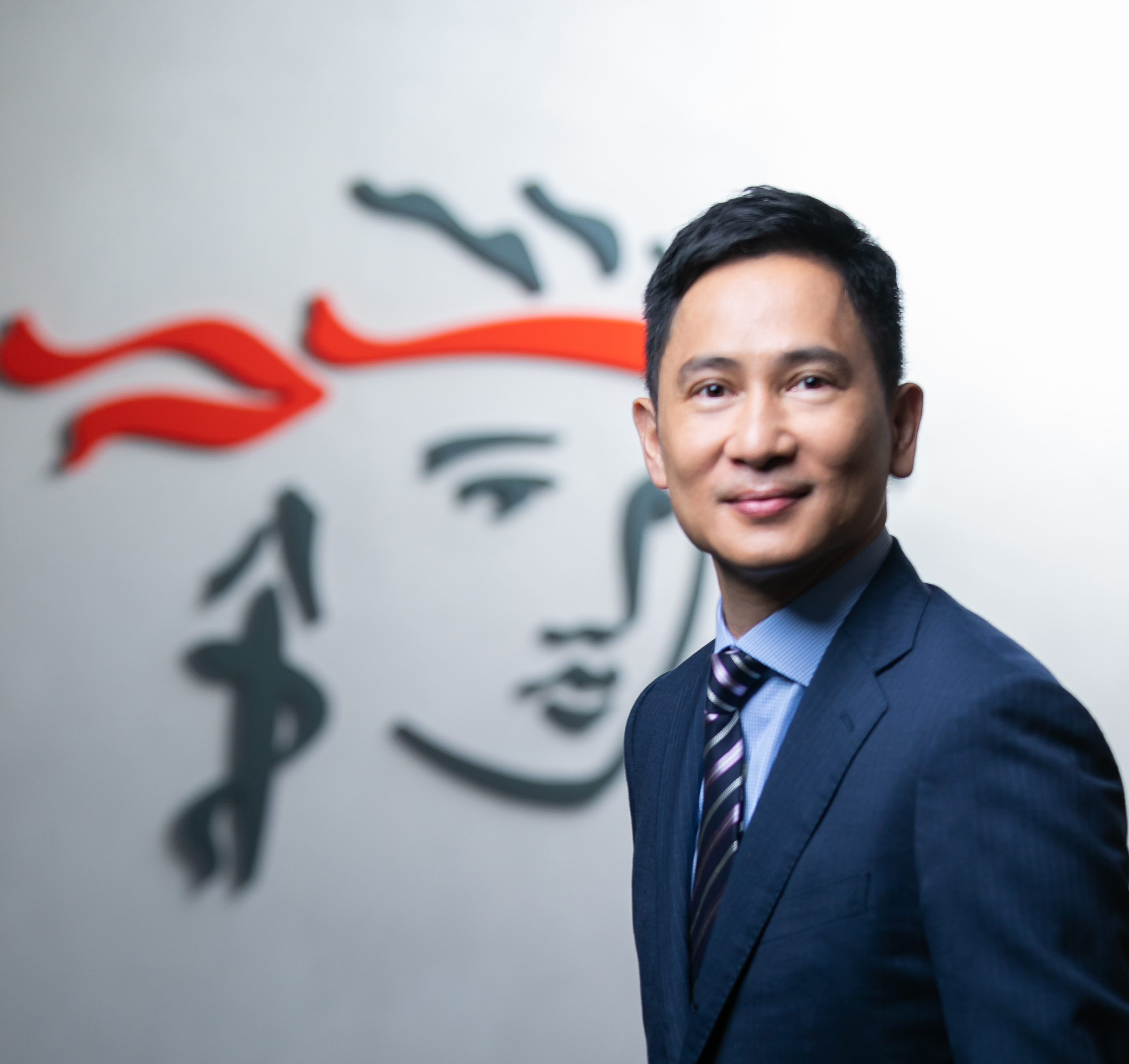 Wayne Fong
Senior Director and Head of Corporate Affairs, Prudential Hong Kong Limited
Wayne joined Prudential in 2021 as Senior Director and Head of Corporate Affairs. In this role, Wayne oversees internal and external communications, corporate social responsibility, corporate sponsorship, and government engagement for Prudential Hong Kong. Additionally, Wayne serves as the Chairperson of Prudential ESG Taskforce, where he plays a crucial role in driving the strategy, implementation and development of Prudential's ESG efforts in Hong Kong.
Wayne had over 20 years of experience in communications from both in-house and for agencies. Prior to joining Prudential, Wayne had spent 16 years with Citi and held the position of Head of Corporate Affairs for Citi Hong Kong for eight years. Prior to Citi, Wayne worked at the global PR agency Weber Shandwick and Ruder Finn serving a range of diverse clients in the technology, corporate, and financial industries. Wayne holds a Bachelor Degree in Applied Science (Electrical Engineering) at the University of British Columbia.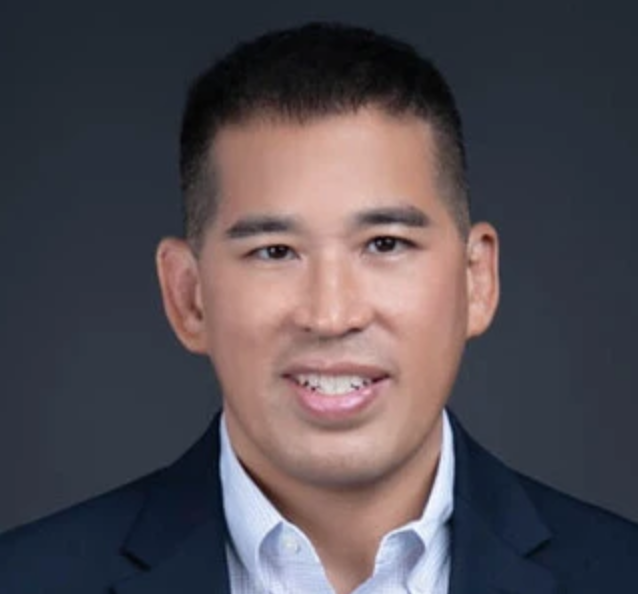 Neil Tan

Chairman, FinTech Association Hong Kong (FTAHK)
Neil is the CEO of Neptune Digital, a new blockchain start-up joint venture between Kenetic Capital and CryptoBLK dedicated to the development and commercialization of Open Permissioned Ethereum (OPE) Blockchain for NFT, Gaming, Metaverse, and other Web3 Applications.
Neil has over 20 years of experience in General Management, Corporate Strategy, Mergers & Acquisitions, and Business Development — across Banking (HSBC, Deutsche Bank), Management Consulting (BCG) and Industry (Philips, Siemens). Prior to Neptune Digital, he was the Head of Business Development Asia Pacific within the Digital Partnerships & Innovation Team at HSBC.
Neil is the current Chairman of the FinTech Association Hong Kong (FTAHK). He was previously the Co-Chair of the WealthTech Committee and Member of the InsurTech Committee. Neil is also a Mentor of the China Accelerator Program and Chinese University of Hong Kong (CUHK).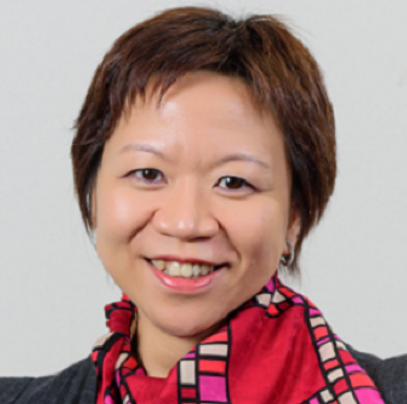 Juni Yan
Managing Director, Openhive
Juni is responsible for unleashing the value of Openhive technology and promoting collaboration in the global FinTech industry. By leveraging on the proven experience and excellent Openhive technology (incl. AI, Blockchain, Cloud Computing and Big Data), Juni articulates the strategy and drives the contribution to enable the breakthrough of the advanced digital transformation in the financial services industries.
Juni is a high tech industry veteran with more than 25 years' experience. Prior to Openhive, Juni has taken up various leadership roles, incl. Global VP of the Transport, Logistics and Automotive Industries and VP for Security in Asia, Middle East and Africa (AMEA) in BT Global Services; Managing Director for Hong Kong and Taiwan at F5 Networks; as well as different sales leadership roles in the SaaS and Application Business Units during her 15 years of tenure in Oracle.
Earlier in her career, Juni worked in the Strategy Consultancy at Arthur Andersen Business Consulting advising clients on strategic decisions, ranging from China entry strategy, product and marketing strategy, to e-business strategy.