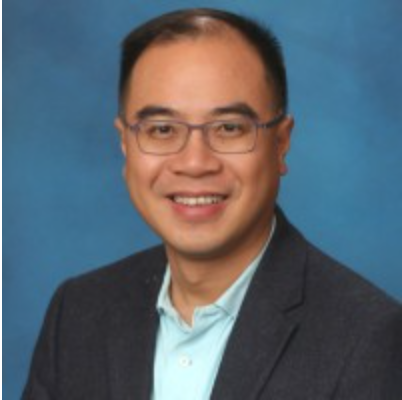 Clive Chan
Principal Solution Architect, Openhive
Clive has over twenty years of experience in technical consulting and business development. By working in a variety of technical roles for Systems Integrators and IT Vendors, Clive has gained robust and diverse experience in multi-vendor integration projects and architecture design for enterprise customers. Clive has extensive knowledge of enterprise architecture and technology spanning from Secure multi-party computation, multi-cloud infrastructure, DevOps, distributed application and API security. In addition, he has personally been involved in designing and deploying many of the largest and most innovative enterprise infrastructures in Hong Kong and the Region.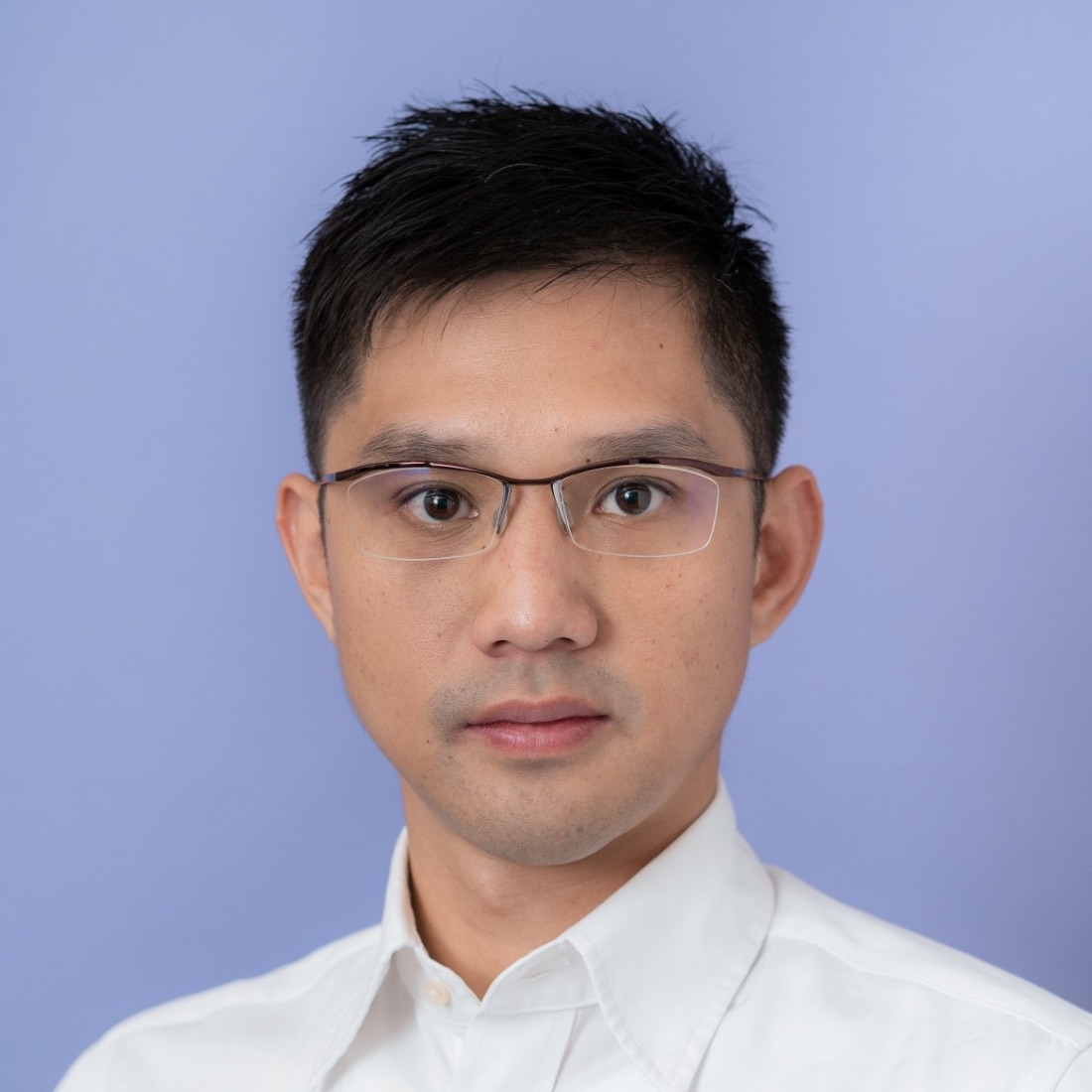 Philip Pun
Principal Product Evangelist, Openhive
With over 18 years of IT solution development and project management experience, Philip's professional career has been in the area of software engineering and Digital transformation in innovative high tech industry. Particular in delivering AI, Digital solutions, data centre, clouds, networks and robotic automation (RPA). Board Fintech domain expertise gained from working with leading financials, Telecoms and others fortune 100 organizations in US, Europe, Australia, and Hong Kong. He is passionate about creating solutions that enhance customers' lives. He built highly efficient teams to deliver exceptional customer and business outcomes.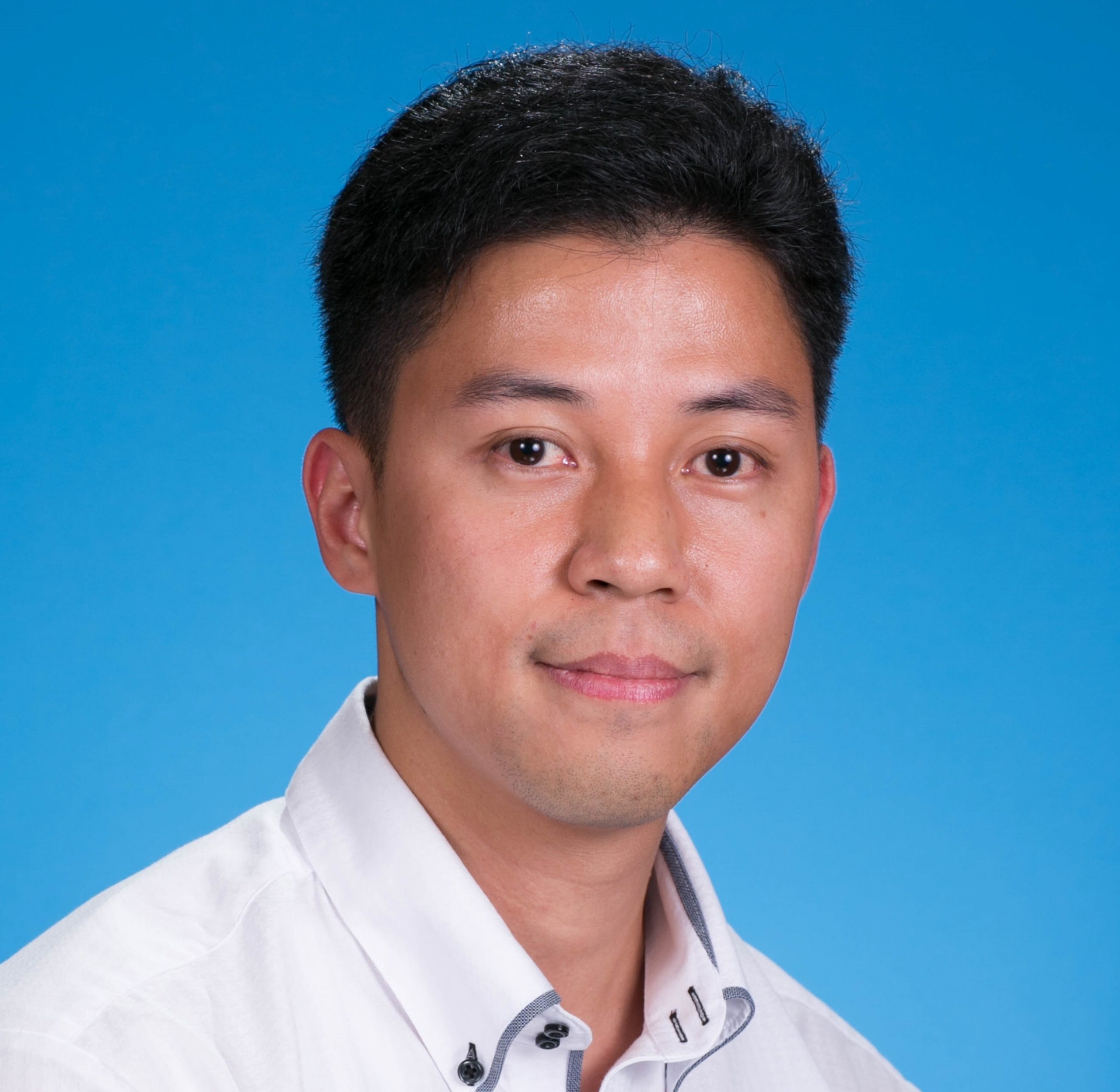 Jen Tam
Director, Digital Enablement, Prudential Hong Kong Limited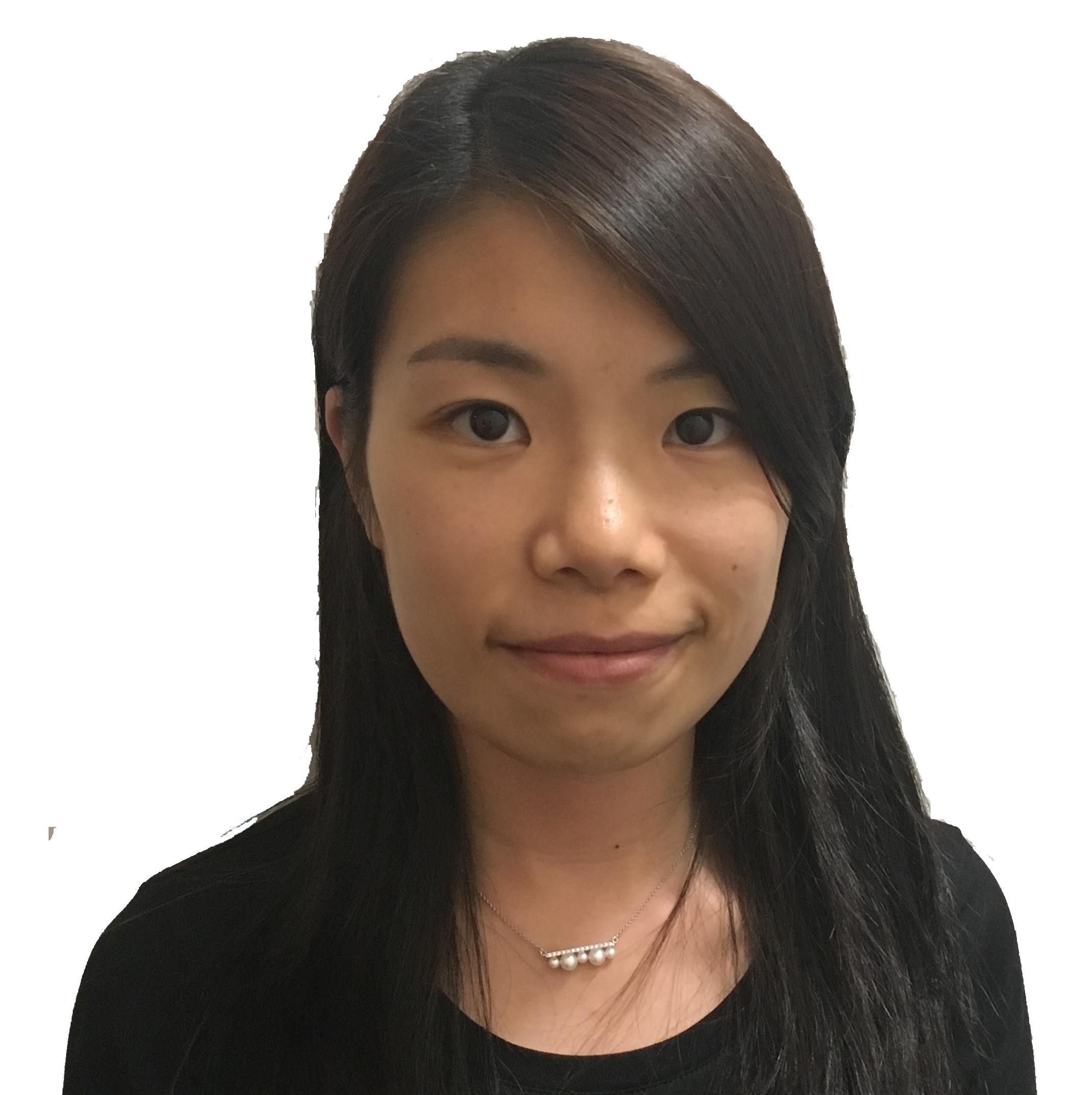 Katie Tse
Senior Manager, AI & Data Enablement, Prudential Hong Kong Limited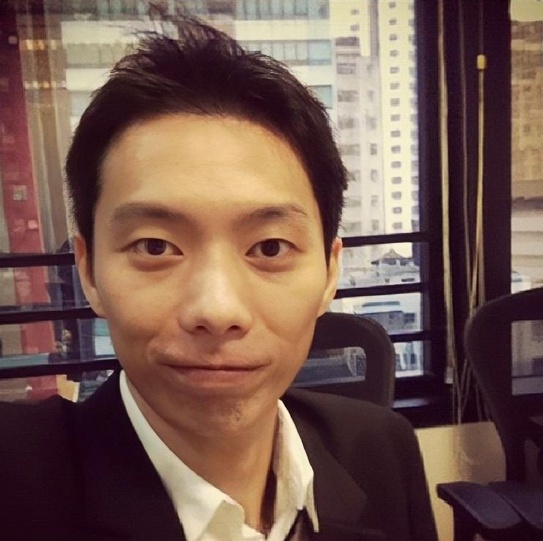 Ernest Wong
Director, Digital Product & Growth, Prudential Hong Kong Limited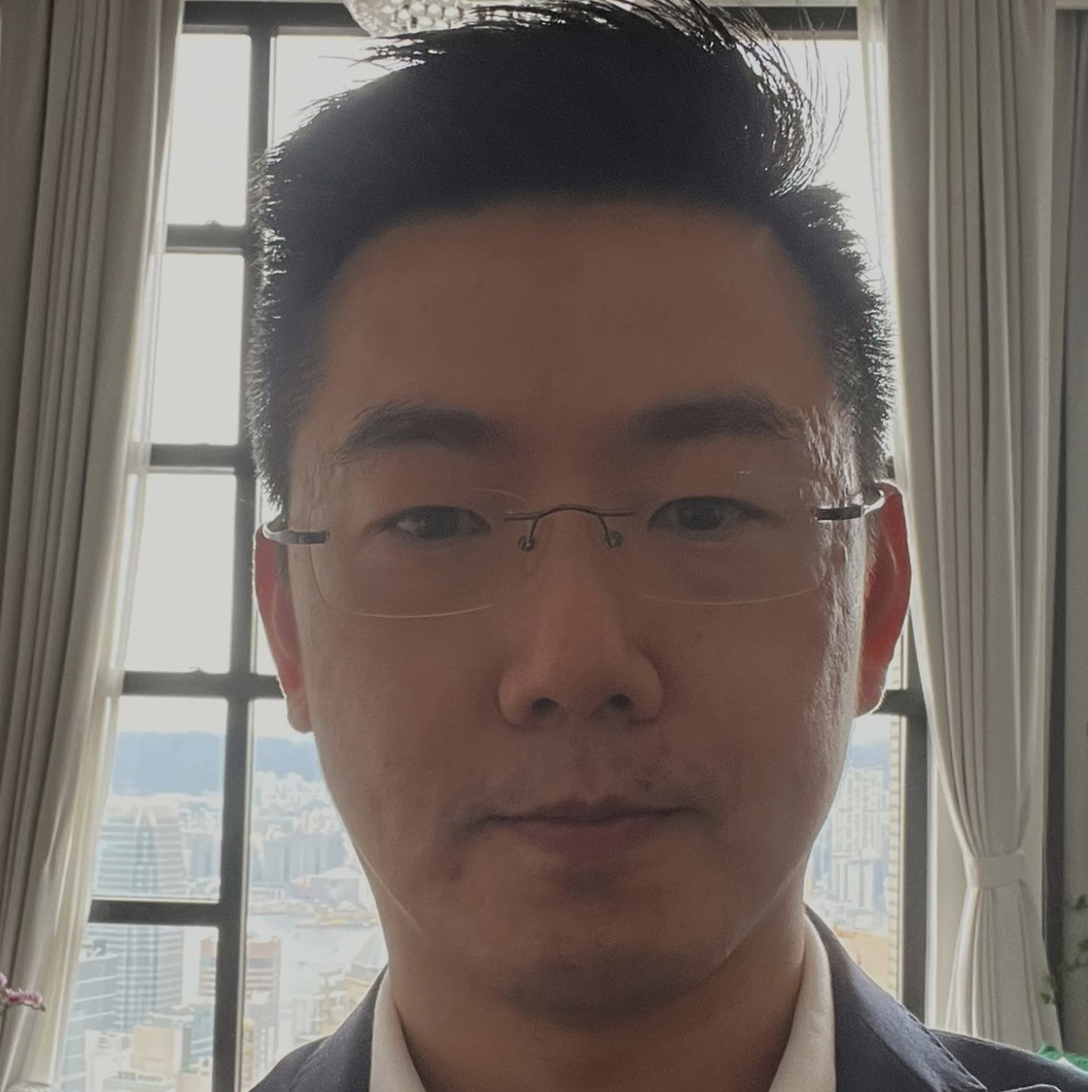 Billy Yeung
Senior Manager, Digital Strategy, Finance and Governance, Prudential Hong Kong Limited
Billy Yeung is the Digital Strategy, Finance and Governance Lead at Prudential Hong Kong Limited. In his current capacity, Billy oversees PHKL's digital finance, digital projects and initiatives, digital researches and planning. Prior to joining the insurance industry in 2020, Billy had spent over 10 years in finance and held finance leadership roles in Media Industry and Food & Beverage Industry.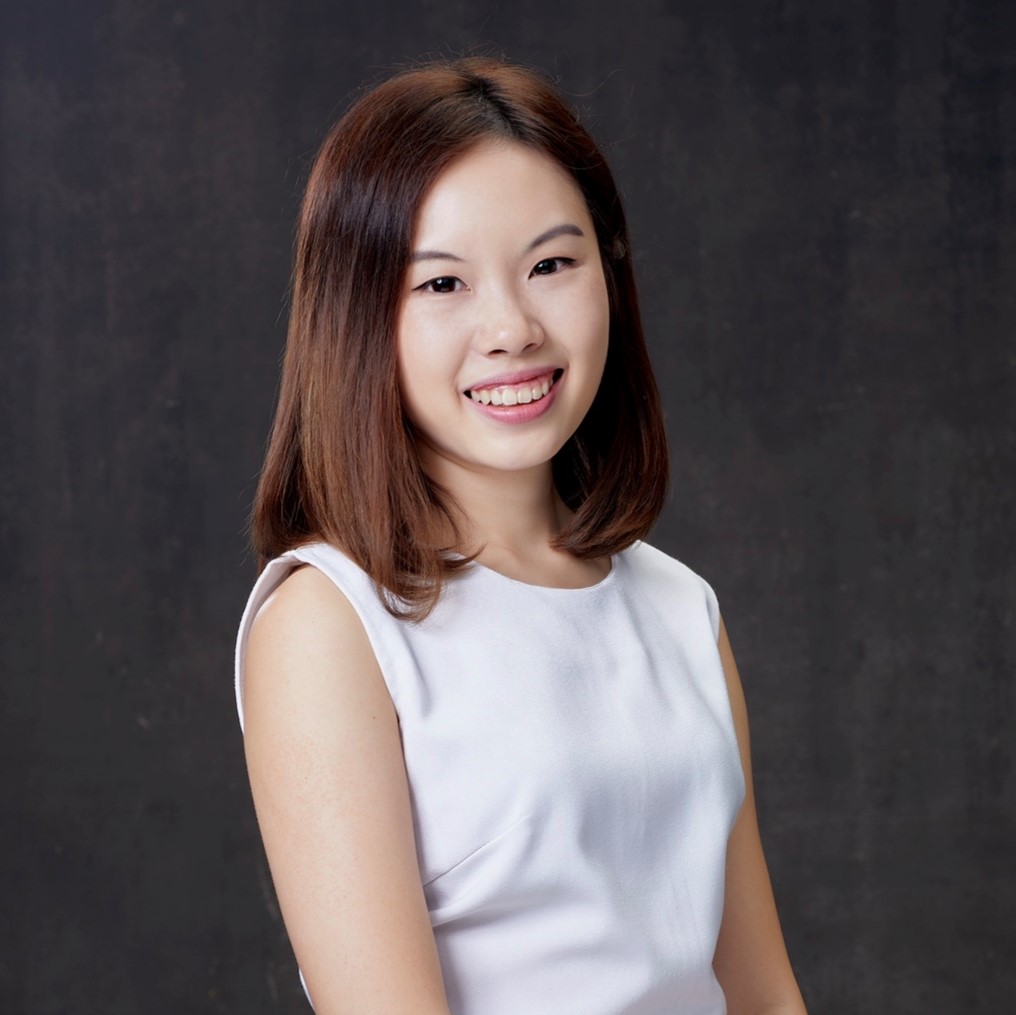 Joanne Yiu
Senior Manager, Digital Strategy, Prudential Hong Kong Limited