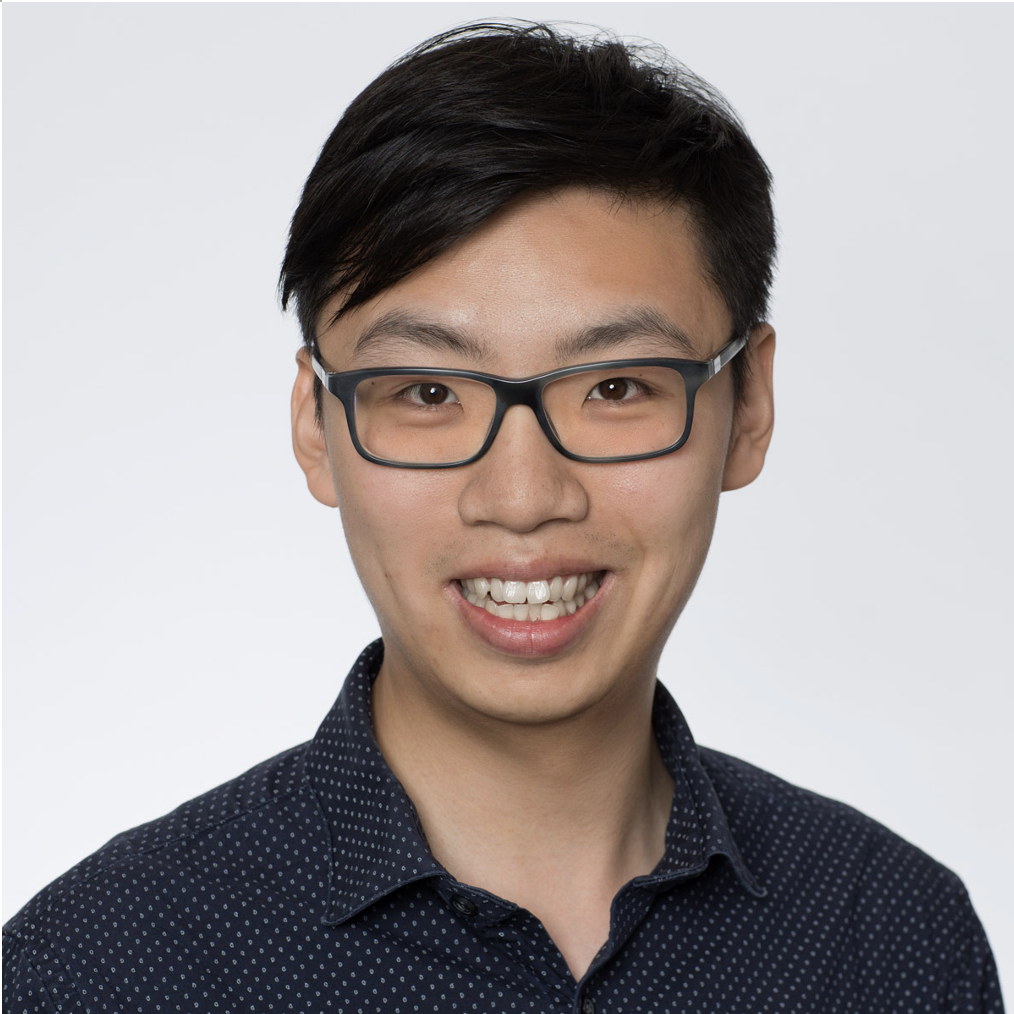 Jimmy Au
Product Management Lead, Bowtie Life Insurance
Jimmy has over 10 years of product management experience in managing AI, B2B and SaaS products. He is currently the Product Management Lead at Bowtie where he is leading the product team in building a world class digital insurance platform. Before joining Bowtie, Jimmy was the Director of Product Management at Salesforce where he oversaw the Service Cloud and Einstein AI product portfolios in the APAC region. Prior to relocating to Hong Kong, he worked in the Silicon Valley office of Salesforce where he was the lead PM of the Einstein AI natural language processing (NLP) service, the deep learning platform and several AI applications. The Einstein AI products are serving more than 250 billion predictions to customers everyday.
Jimmy has worked as a product manager in two early stage B2B SaaS startups in the Silicon Valley – Apttus & EverString before joining Salesforce; where he was an early member of product team in both startups and participated in the journeys of Apttus growing into a 1B+ valuation unicorn and EverString raising a USD 65M series B. Prior getting into the technology field, Jimmy interned at McKinsey & Company and Mercer when he was in college.
Jimmy started Bayhker group when he lived in the Silicon Valley which provides a network for tech talents in the SF Bay Area and Hong Kong to network with each other. The Group has organised multiple talks with startup founders and tech executives from the U.S. and Hong Kong.
He holds a Bachelor of Business Administration (Law) from the University of Hong Kong.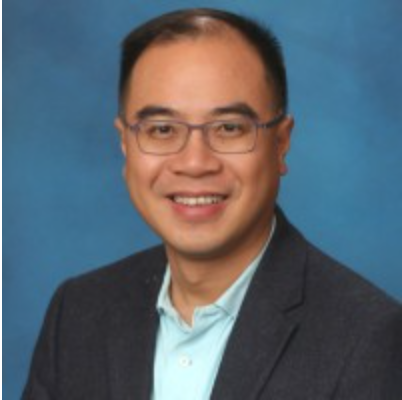 Clive Chan
Principal Solution Architect, Openhive
Clive has over twenty years of experience in technical consulting and business development. By working in a variety of technical roles for Systems Integrators and IT Vendors, Clive has gained robust and diverse experience in multi-vendor integration projects and architecture design for enterprise customers. Clive has extensive knowledge of enterprise architecture and technology spanning from Secure multi-party computation, multi-cloud infrastructure, DevOps, distributed application and API security. In addition, he has personally been involved in designing and deploying many of the largest and most innovative enterprise infrastructures in Hong Kong and the Region.
Walter Cheung
Co-Founder & Managing Director, CONTRENDIAN
Walter Cheung is the co-founder and managing director of CONTRENDIAN Limited. He has extensive investment experience in New York and hong Kong with leading asset managers and family offices. He holds a BS from UC Berkeley, an MS from Stanford University and an MBA from Columbia University. He is also a CFA charter holder and a Certified Financial Risk Manager (FRM).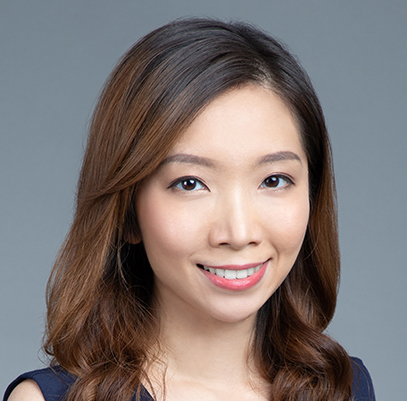 Natalie Chan
Fintech Director, Fintech Facilitation Office, Hong Kong Monetary Authority

Natalie Chan is a Fintech Director at the Fintech Facilitation Office of the Hong Kong Monetary Authority, responsible for facilitating the healthy development of the fintech ecosystem in Hong Kong and promoting Hong Kong as a fintech hub in Asia.  Before joining the HKMA, she worked for a number of global retail and corporate banks, with various roles specializing in digital banking and fintech product development. Natalie holds a Master degree of Electronic Commerce and a Bachelor degree of Mechanical Engineering from the University of Hong Kong.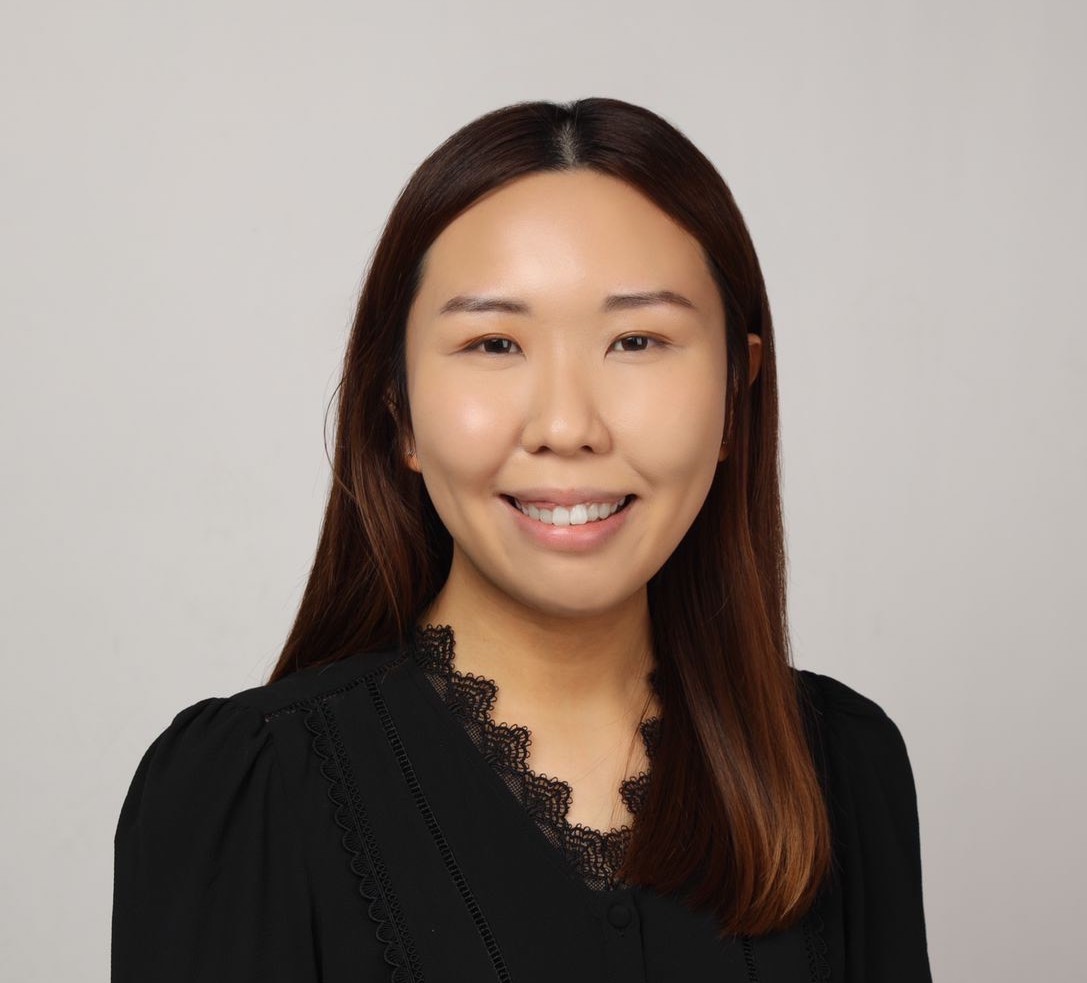 Karry Chung
Associate Fintech Director, Fintech Facilitation Office, Hong Kong Monetary Authority

Karry is an Associate FinTech Director at the Fintech Facilitation Office of the Hong Kong Monetary Authority, responsible for facilitating the development of the fintech ecosystem in Hong Kong and promoting Hong Kong as a fintech hub in Asia. Her roles specialise in talent cultivation and ecosystem building through diversified programmes such as Fintech Career Accelerator Scheme (FCAS), the Industry Project Masters Network (IPMN) Scheme and the Hong Kong FinTech Week.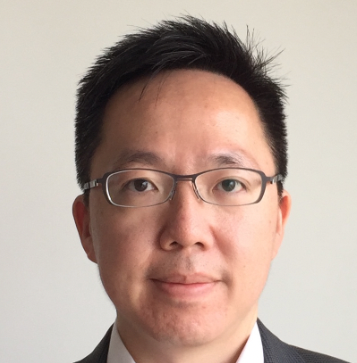 Frank Ho
Managing Director, CONTRENDIAN
Frank Ho is co-founder of CONTRENDIAN, an InvestTech business developing a mobile-first investment system to empower retail investors to become their own professional portfolio managers. He is also co-founder of AutoCognita, an EdTech business developing a mobile literacy platform to help low-literate youths and adults learn core reading skills. Prior to becoming a parallel entrepreneur, Frank worked as portfolio manager at various asset management firms, and previously as management consultant. He earned Bachelor's and Master's degrees in Computer Science from MIT and an MBA from INSEAD.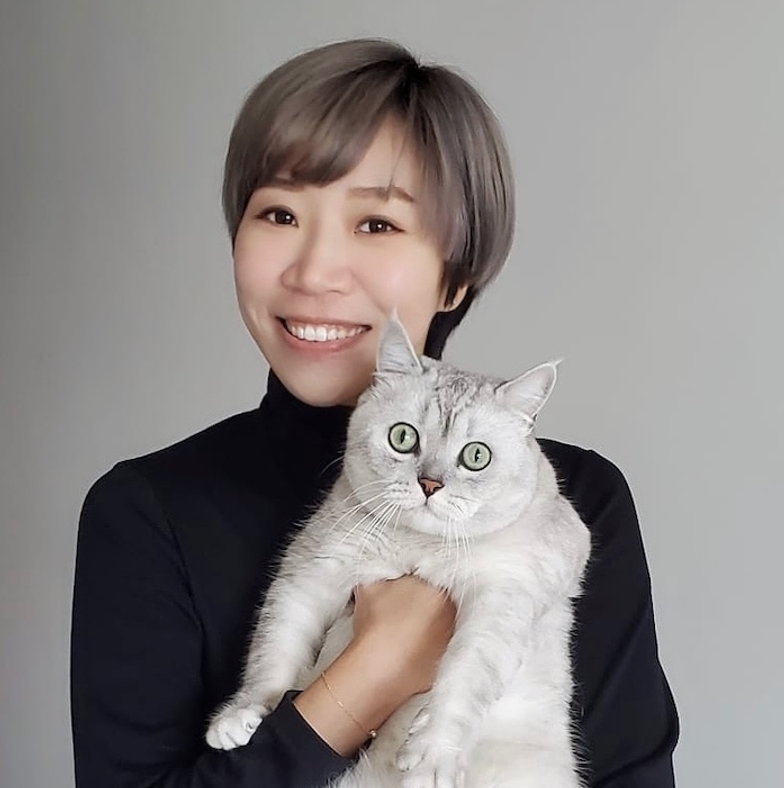 Joanne Kwok
Senior Design Manager, Bowtie Life Insurance
My expertise lies in human centred design, where I have honed my skills in developing a high performing team in UX research, interaction design, design systems and operations. My deep understanding of human behaviour and psychology allows me to create and coach my team in delivering intuitive and effective user experiences.
Throughout my career, I have always been passionate about mentoring and developing designers. I firmly believe in creating an environment where creativity flourishes, and where each team member feels empowered and valued. I am a believer in the power of diversity and inclusion, and strive to create a workplace that celebrates different perspectives and cultures. My strong problem-solving skills allow me to think critically and come up with innovative solutions.
Outside of work, I am an avid traveler and love immersing myself in different cultures. I believe that experiencing different ways of life helps foster creativity and open-mindedness, which are crucial in the design field.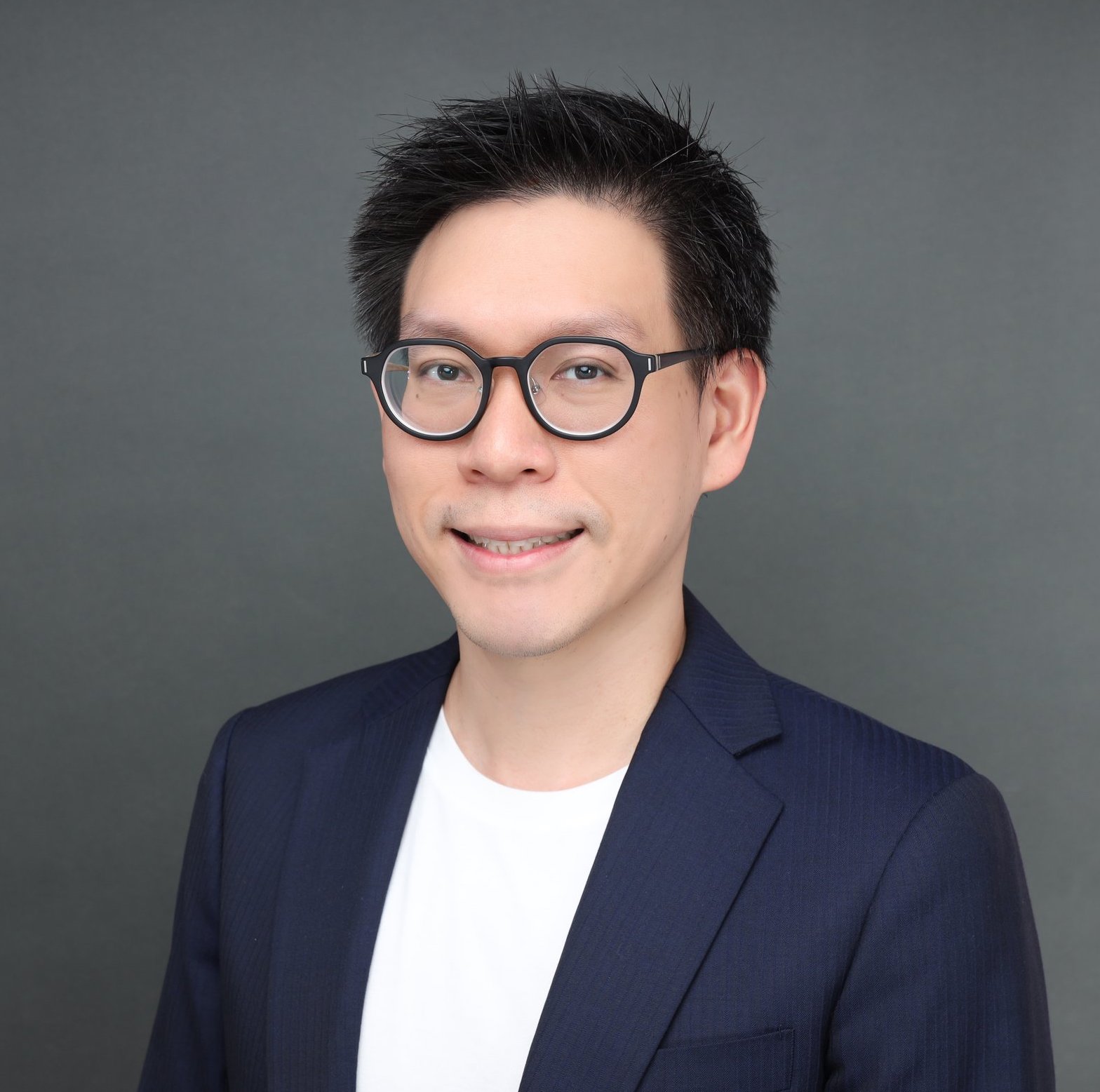 Howard Kwong
Chief Digital Officer, Prudential Hong Kong
Howard Kwong has more than 19 years of experience in information technology and digital transformation for Fortune 500 as well as entrepreneurship in America and Asia.
Howard is the Chief Digital Officer at Prudential Hong Kong, responsible for the overall digital and technology strategy, to transform Prudential to a digital enterprise and foster widespread innovation. Prior to Prudential, Howard led innovation transformation for large enterprises in Hong Kong and Taiwan as part of the professional services team at Amazon Web Services.
Prior to Amazon, Howard played a number of senior leadership roles at homegrown startups in Hong Kong across different industries: COO at Stakk, a leading millennial-focused video content and product platform in Hong Kong. CTO at Delivery Republic, the online-to-offline service provider that operates the biggest delivery network coverage in Hong Kong and CTO at Handheld Culture, a popular e-commerce platform for Chinese-language ebooks. Howard was the Assistant Director of Technology for SCMP Group where he led the technology and business transform to push the publisher of South China Morning Post into the digital-native and mobile-first era.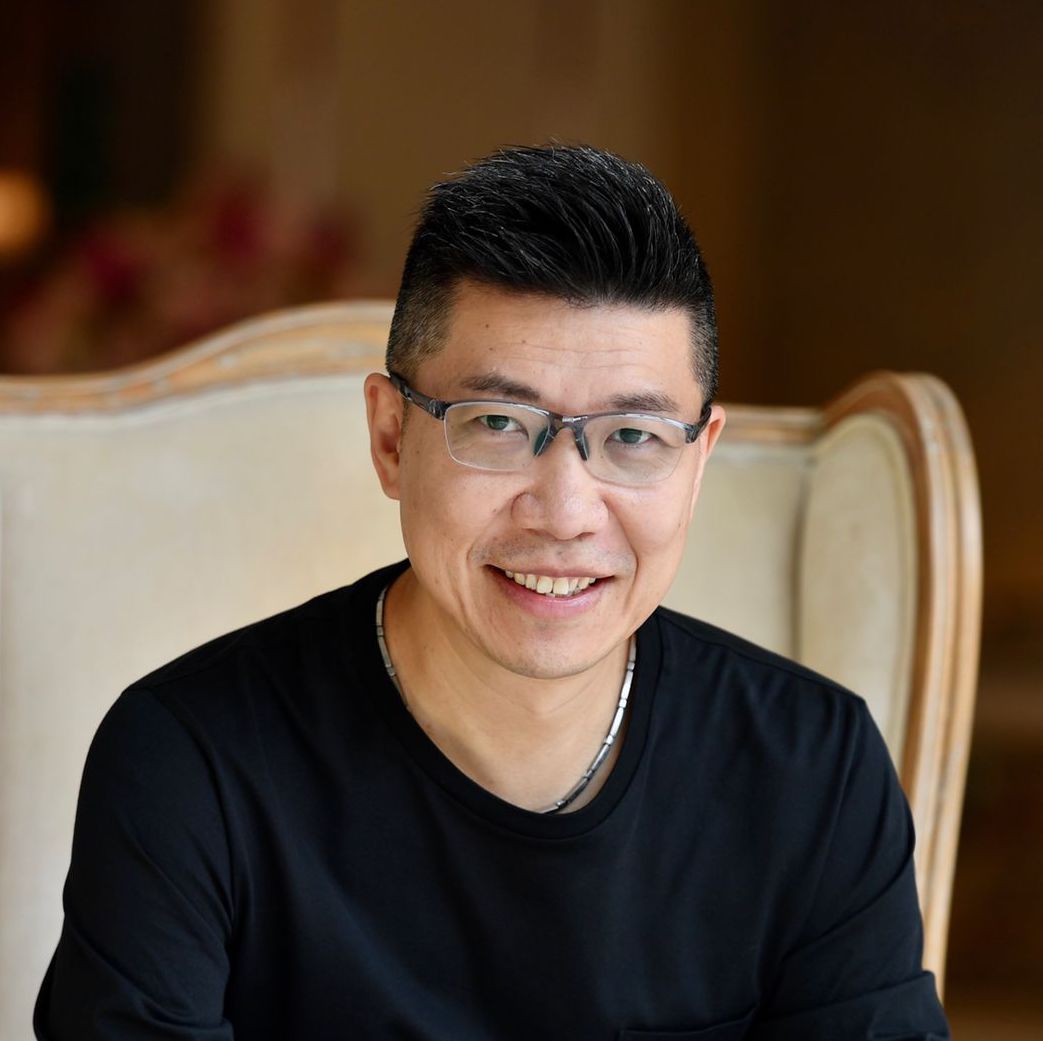 Sean Lee
Co-founder, Odsy Network
Sean is an accomplished executive in Web3 innovation and FinTech, and has been quoted in Reuters, Forbes, Bloomberg Businessweek, South China Morning Post, amongst others. He is currently the co-founder of Odsy Network, a secure and programmable decentralised access control layer to digital assets, and serves as the Executive Director of the Odsy Foundation. He is also a senior advisor for the Crypto Council for Innovation, an alliance of crypto industry leaders with a mission to communicate the benefits of crypto and demonstrate its transformational promise. Previously Sean was the CEO of the Algorand Foundation, a top layer-1 blockchain protocol and top-20 digital asset by market cap during his tenure. He holds an Executive MBA from the Chinese University of Hong Kong and Computer Science degree from the University of Waterloo in Canada.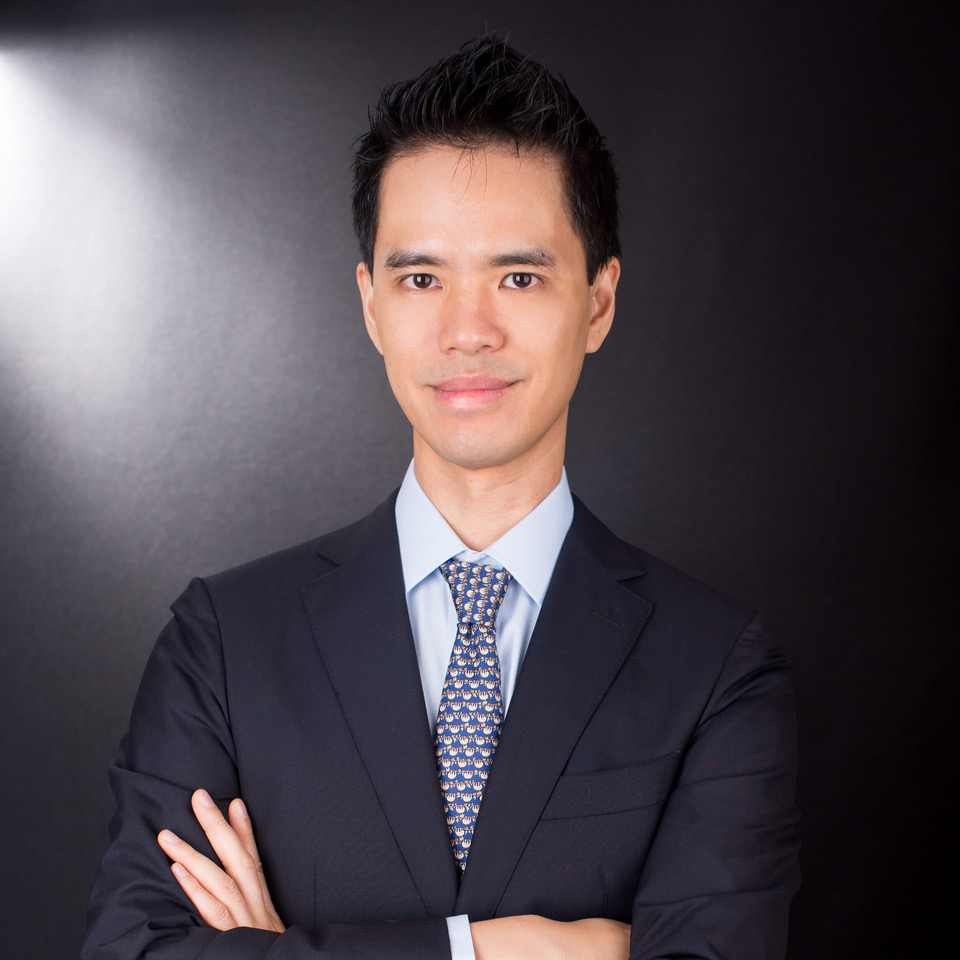 Tuan Phan
Associate Professor of Marketing, University of Hong Kong Business School
Dr. Tuan Q. Phan is an Associate Professor at the University of Hong Kong (HKU) Business School, in the Marketing Area and in Innovation & Information Management (IIM) Area. His research uses large and population-size datasets and spans multiple disciplines including economics, marketing, consumer behavior, computer science, and statistics. His expertise covers various industries including FinTech, retail and e-commerce, logistics and transportation, social media, news and video media, technology and consumer products, and education. His research has been published in leading scientific and management journals including the Proceedings of the National Academy of Science (PNAS), Harvard Business School Publishing (HBSP), Marketing Science, Journal of Marketing Research (JMR), and Information Systems Research (ISR).
He received his doctorate from Harvard Business School, and an undergraduate from MIT. Dr. Phan is also an entrepreneur, expert witness, sits on the boards of several companies, and frequently consults industry leaders.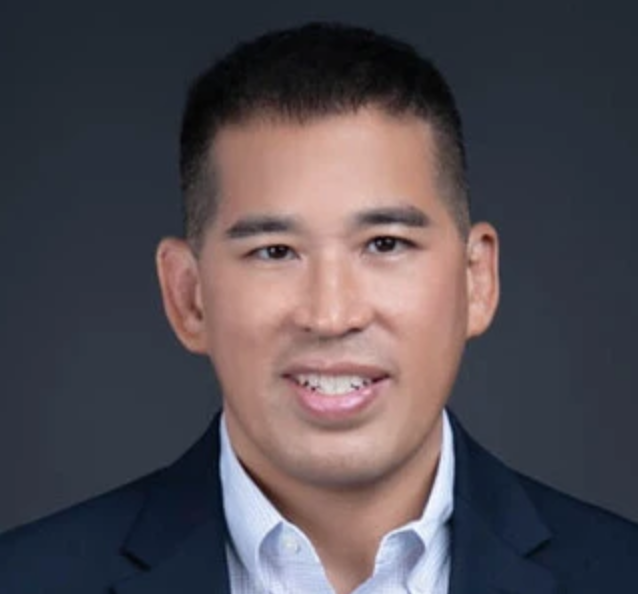 Neil Tan
CEO, Neptune Digital
Chairman, FinTech Association Hong Kong (FTAHK)
Neil is the CEO of Neptune Digital, a new blockchain start-up joint venture between Kenetic Capital and CryptoBLK dedicated to the development and commercialization of Open Permissioned Ethereum (OPE) Blockchain for NFT, Gaming, Metaverse, and other Web3 Applications.
Neil has over 20 years of experience in General Management, Corporate Strategy, Mergers & Acquisitions, and Business Development — across Banking (HSBC, Deutsche Bank), Management Consulting (BCG) and Industry (Philips, Siemens). Prior to Neptune Digital, he was the Head of Business Development Asia Pacific within the Digital Partnerships & Innovation Team at HSBC.
Neil is the current Chairman of the FinTech Association Hong Kong (FTAHK). He was previously the Co-Chair of the WealthTech Committee and Member of the InsurTech Committee. Neil is also a Mentor of the China Accelerator Program and Chinese University of Hong Kong (CUHK).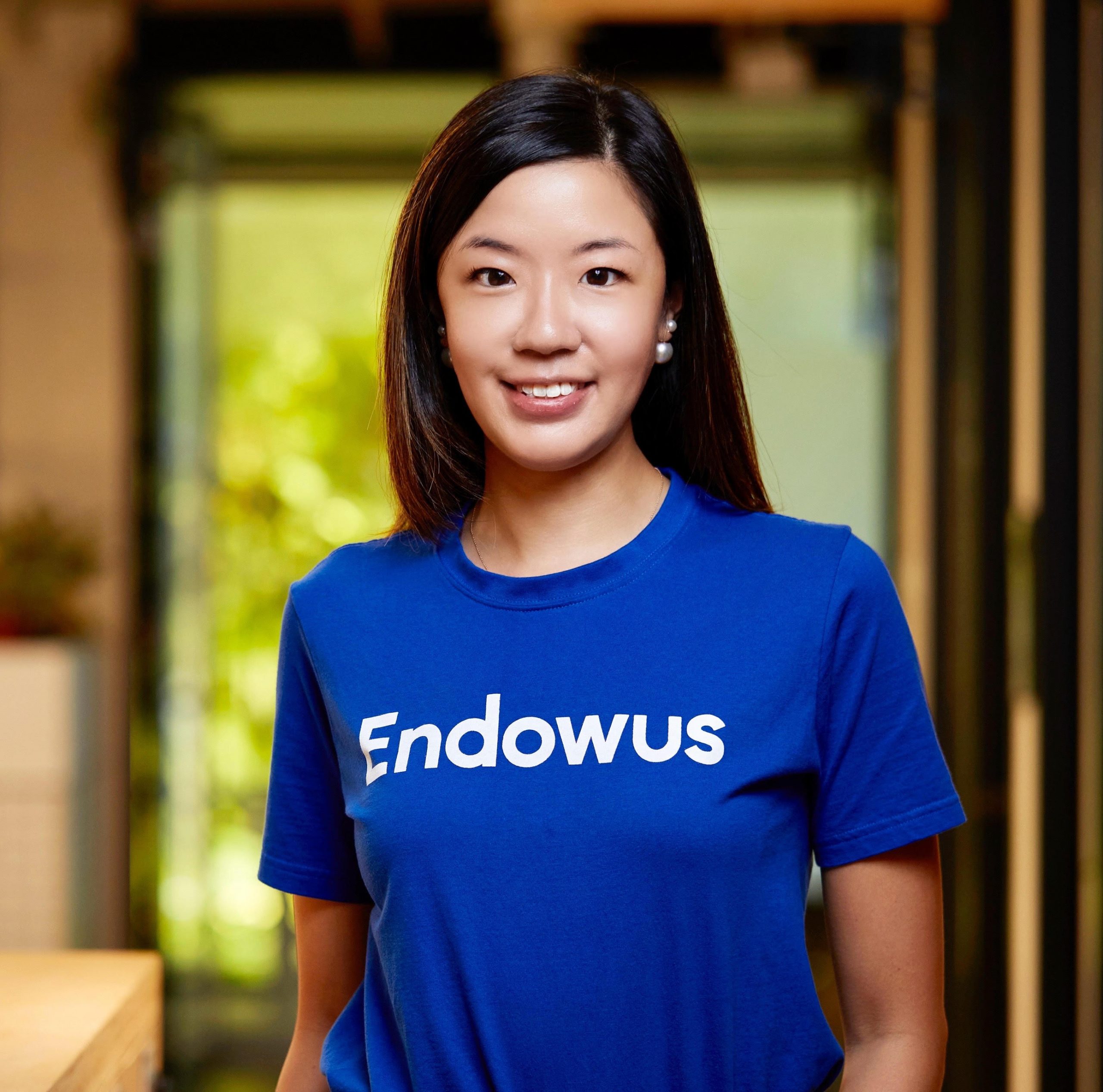 Steffanie Yuen
Managing Director and Head of Hong Kong, Endowus
Steffanie Yuen is Managing Director and Head of Hong Kong at Endowus and is responsible for leading the firm's business in the region.
Headquartered in Singapore, Endowus was established in 2017 and has grown to become Asia's leading digital wealth management platform. It is the first and the largest digital advisor in the region to offer holistic wealth management in both private wealth and public pension savings. As of June 2022, the Endowus Group manages over US$5 billion in assets.
Before joining Endowus, Steffanie was Managing Director at Value Partners and was responsible for leading the Group's Direct Distribution, Marketing, Communications and Investor Relations functions, as well as other key strategic growth initiatives. Prior to Value Partners, she was Business Development and Strategic Partnerships Director at Alibaba's fintech affiliate Ant Group, where she was responsible for driving strategic collaborations and partnerships with international financial institutions and Ant's overseas e-wallet partners, which together serves over 1.2 billion annual active users globally.
Steffanie started her career in the investment banking divisions of Deutsche Bank and Barclays in Hong Kong and holds a BS in Finance and Accounting degree from New York University's Stern School of Business. She is currently the Co-Chair of the WealthTech & InvestTech Committee of the Fintech Association of Hong Kong.