Marina Chan
Head of Education, MIT Hong Kong Innovation Node | Senior Director & Instructor, MEFTI
Marina Chan began her career in banking at Merrill Lynch for the Asian equity business before earning her master's degree in education from Harvard University. She has worked with students from K-16 and young professionals across Asia and the US through her experiences in teaching, advising student startups, and leading professional development workshops. With a grant awarded by the Social Innovation and Entrepreneurship Fund, Marina founded Alpha Commons in 2015, an educational program cultivating creativity in children through engagement with technology.
She is a board member of the Hong Kong Red Cross Hospital Schools and is a CFA Charterholder.
Charlotte Lam
Education Program Manager, MIT Hong Kong Innovation Node
Charlotte graduated from the University of Edinburgh with a bachelor's degree in Psychology. Passionate about creating social impact and purpose, Charlotte focuses on program development, communications and marketing at the Node. As a creative individual and a believer in the growth mindset, she is interested in enhancing the entrepreneurial and innovative spirits of our future generations to solving real-world challenges. Prior to joining the Node, she worked at the Li & Fung Foundation for three years to help drive employee and community engagement globally for the Fung group, focusing on internal campaigns, communications and events. From environmental to health & wellbeing related social issues, she has implemented numerous global campaigns to raise awareness and encourage behavioural change in order to make a difference. She also runs her own online cake and cookie business, and enjoys dancing in her free time.
Nick Tsang

Program Manager, MIT Hong Kong Innovation Node
Nick graduated with a Bachelor's degree of Art in International Affairs and Political Science from Northeastern University. Unconventionally passionate in technology, creative ideas and problem solving, Nick has been working within the entrepreneurship ecosystem throughout his career. Prior to joining the MIT Node, Nick was a member of the Inno Space team of Hong Kong Productivity Council, and had worked with startups, local schools and students to push forward the progress of the STEM education network in Hong Kong. During those 2 years, Nick had coordinated various STEM and startups events, including co-organized MIT Node events, which helped build a strong relationship between him and MIT Node.
After that, Nick joined an A.I. startup, specialized in the NLP technology in Hong Kong as a Marketing Associate. Currently, Nick is developing his own startup company, responsible for business development and marketing, as well as supporting the development of education programs at the Node. He's hoping to utilize the experience from both sides to improve himself and the startup scene in Hong Kong.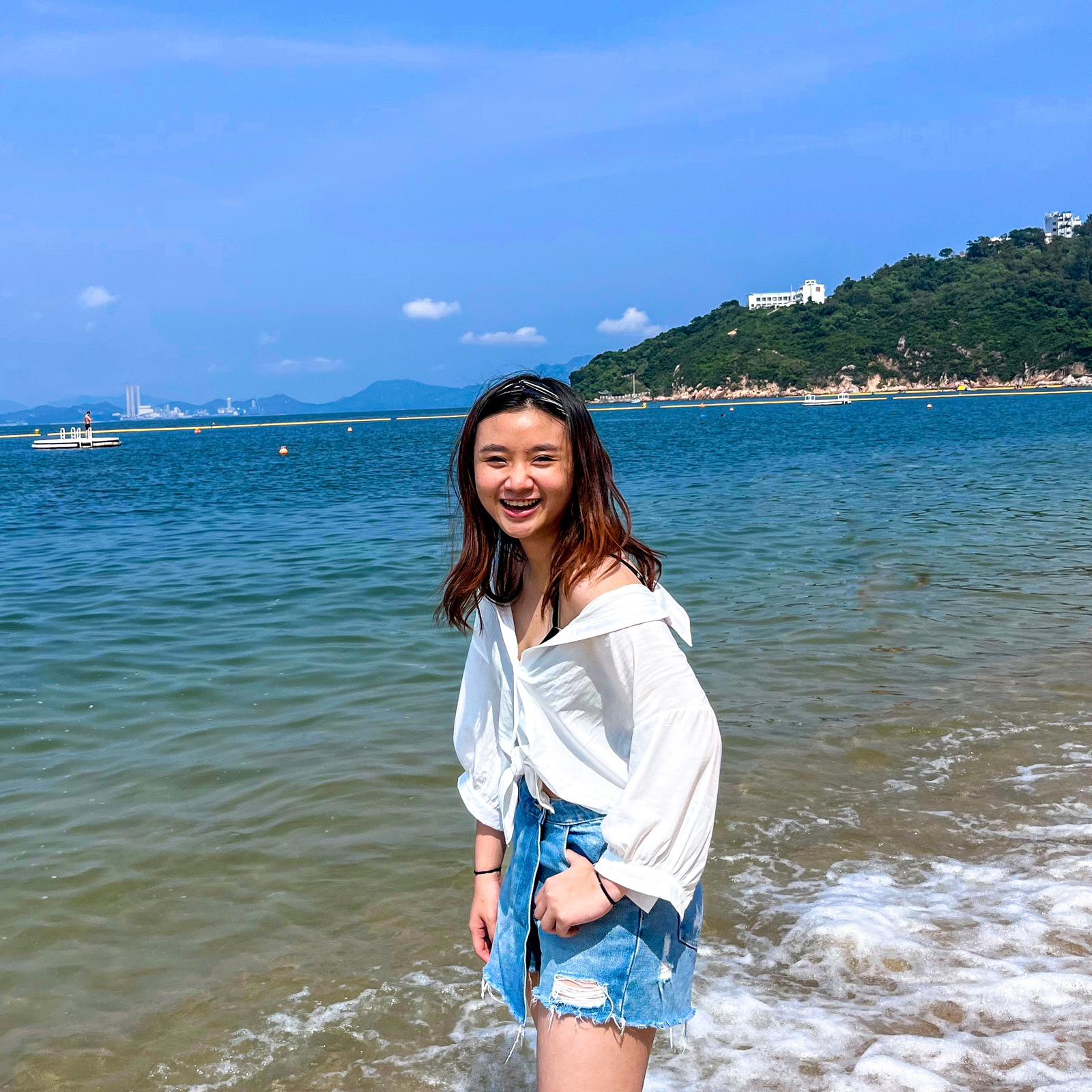 Jesse
Associate Technology Risk Consultant, Ernst & Young
Graduated from The Chinese University of Hong Kong with a BSc. in Quantitative Finance and Minor in Entrepreneurship & Innovation. Having a peak interest in technology, entrepreneurship and innovation over the past 3 years Jesse has worked with 8+ Startups from Indonesia, Singapore and Hong Kong within the EdTech, FinTech, People Development, E-Commerce and Web3.0 Industries.
In those experiences, Jesse has been involved in wearing multiple hats. From Digital Quality Assurance, Product Management, Business Development, UX/UI Design, Product Marketing and Consultant. From those experiences, she realised that she has a strong passion for learning & exploring new things.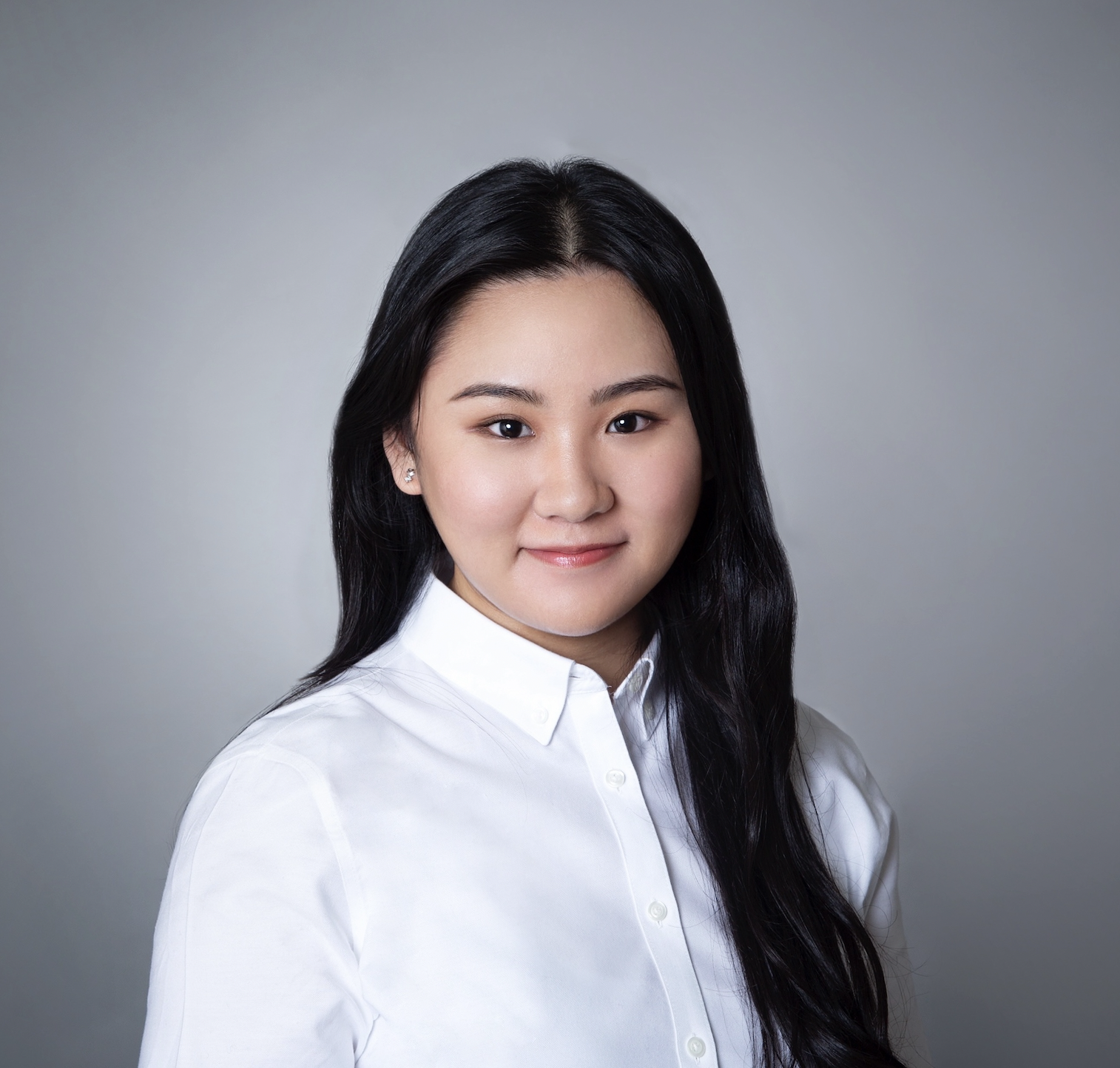 Athena Chan
Final year student, HKUST

Athena is a final-year student at HKUST, majoring in Finance and Information Systems. With a strong academic foundation and practical experience, she has developed a deep understanding of the financial services industry and the field of IT audit. Her curiosity and drive for knowledge fuel her passion for learning and exploring new ideas. Athena aspires to connect with individuals from diverse backgrounds and make a positive impact on society. In her free time, she indulges in her love for baking and runs her own food blog on Instagram.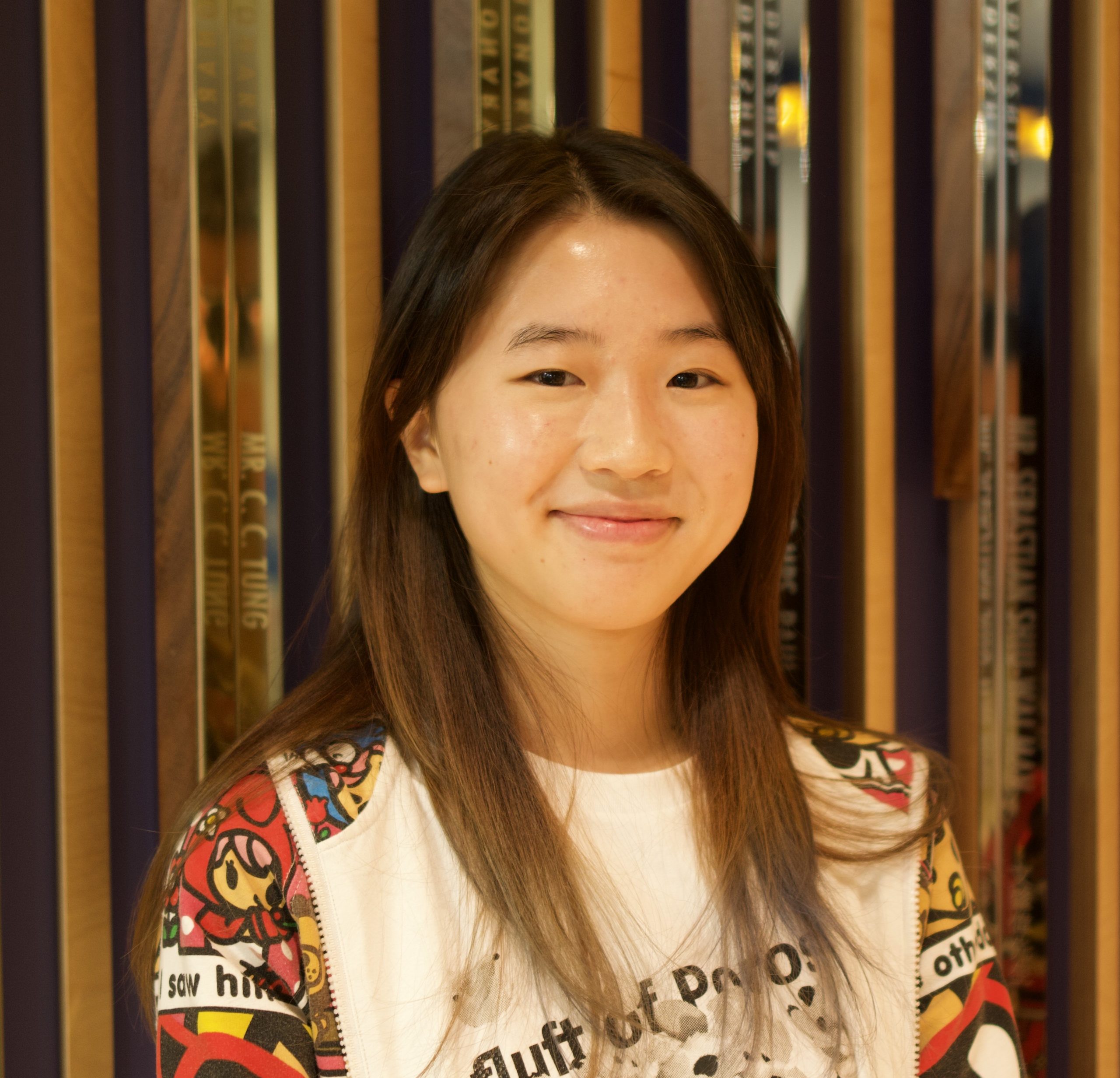 Christina Chan
Bachelor's, Industrial Engineering and Decision Analytics, HKUST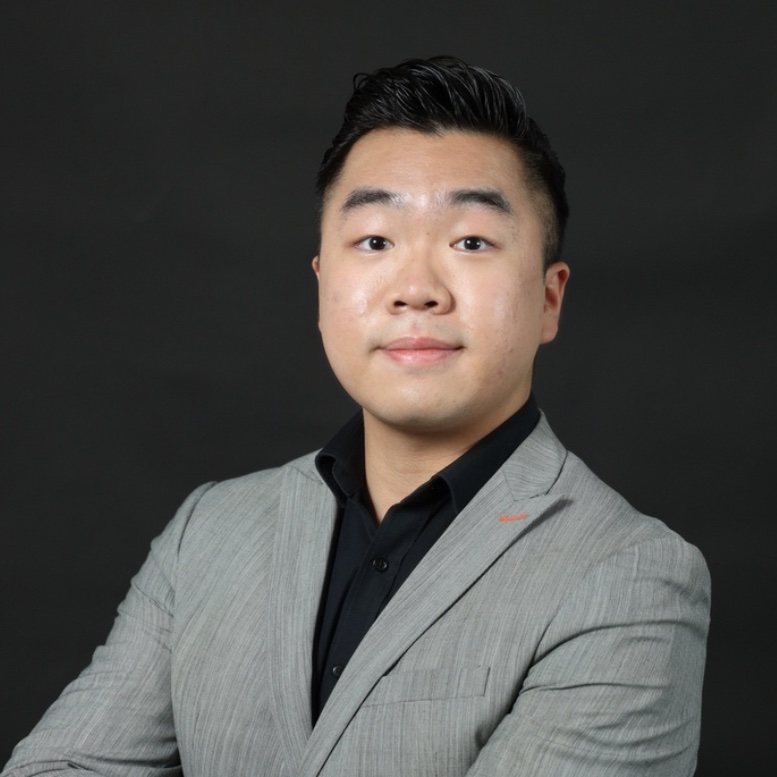 Kelvin Chau
Software Developer, Information Technology Department, Bank of China (Hong Kong) Limited
With an unyielding passion for the latest tech. trends in an era defined by supreme innovation, Kelvin's goal as a financial software engineer is to harvest all kinds of cutting edge technologies to improve human mankind. Having spent tireless efforts in MIT node as coach to blend theoretical concepts with real-world applications, his holistic approach to bridge the gap between business specialists and software developers will continuously shape the future of the industry through emerging technologies. In MEFTI, he invites you to delve into the complex convergence of technology and finance, with the aspiration of creating the optimal solution possible.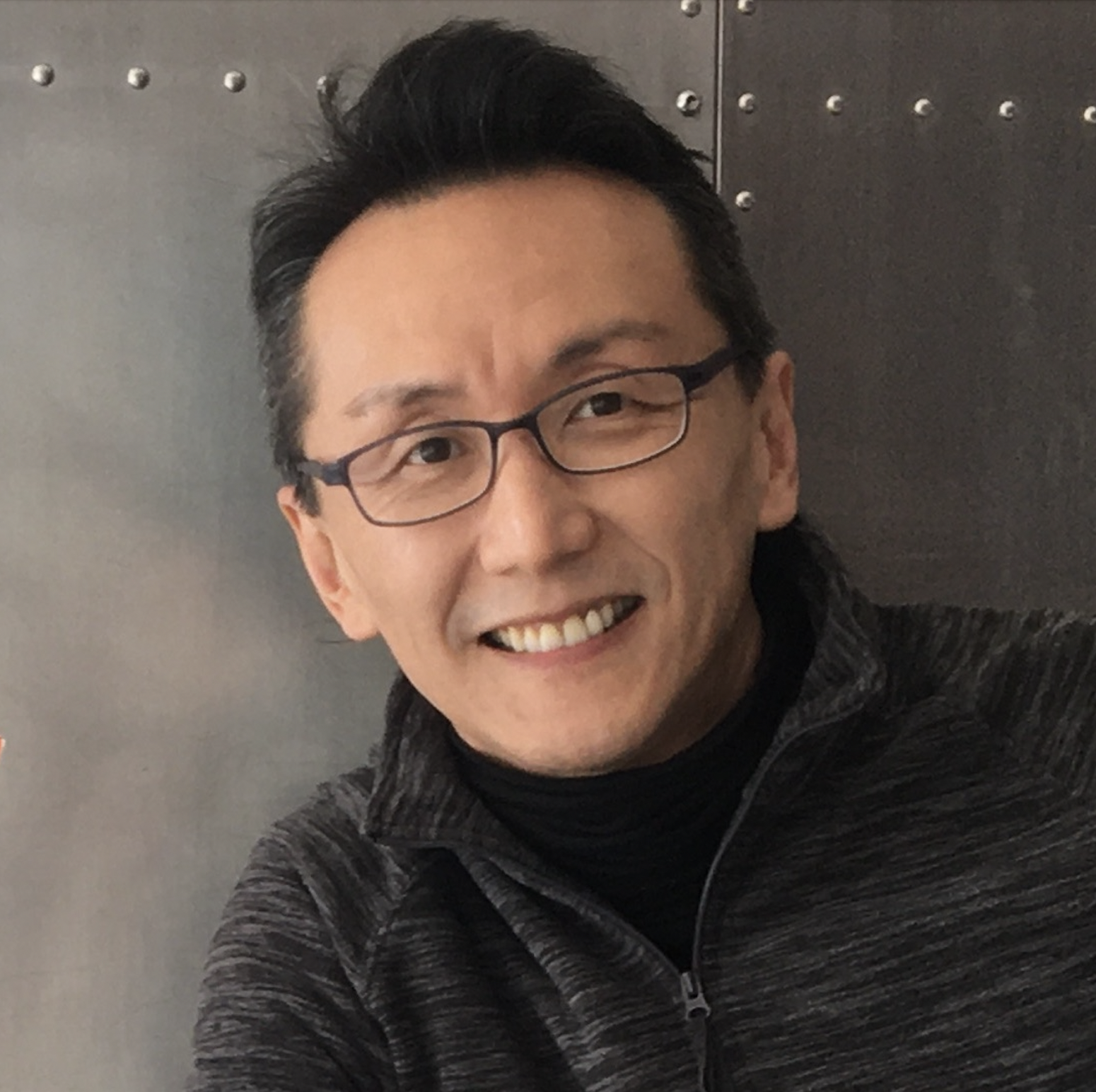 Rioma Kam
Co-founder, Flexp3rt
Rio is a startup founder with a passion for innovation and design thinking. He has over 15 years of experience in the insurance industry, where he managed various actuarial projects in the US and later self-funded and launched an insurtech startup in Singapore. Rio is currently co-founding another startup in Hong Kong and applying for funding. He is an active mentor and participant in hackathons and Meetups and particularly enjoys being in the thicke of seeing chaos turning into order. Rio enjoys sleeping when he could dream about playful dogs and learning salsa.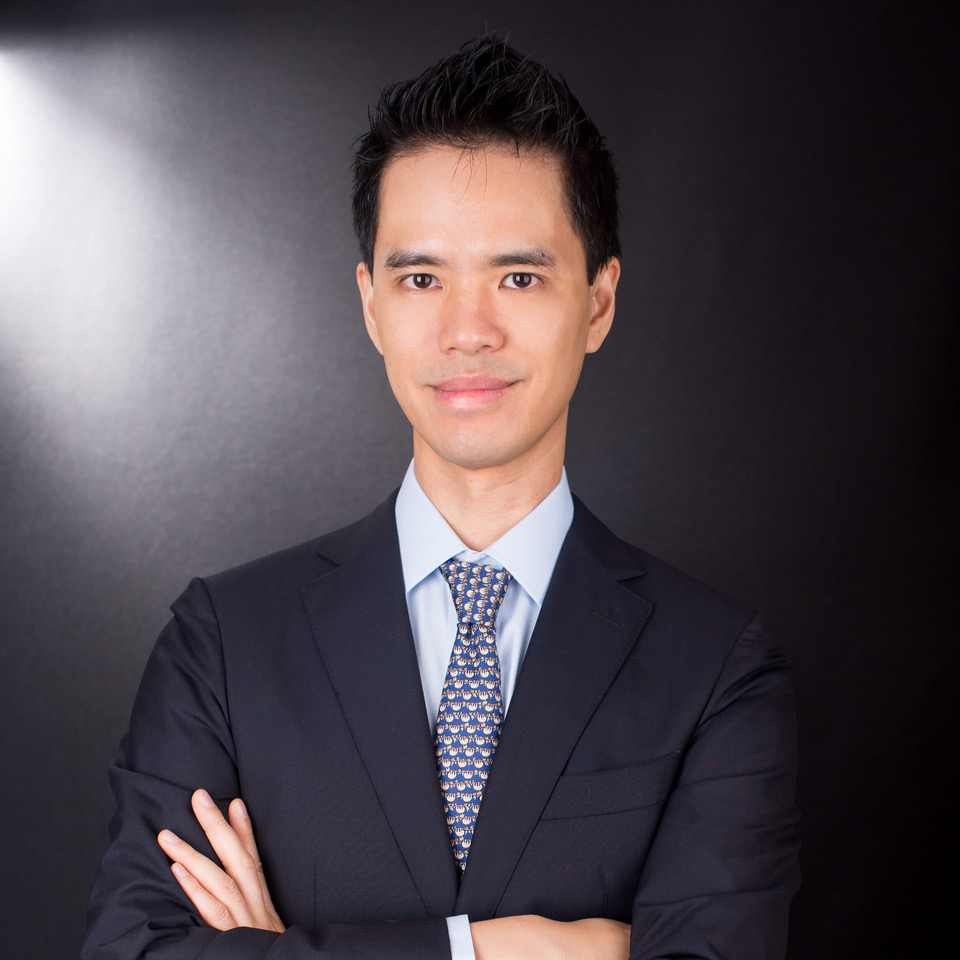 Tuan Phan
Associate Professor of Marketing, University of Hong Kong Business School
Dr. Tuan Q. Phan is an Associate Professor at the University of Hong Kong (HKU) Business School, in the Marketing Area and in Innovation & Information Management (IIM) Area. His research uses large and population-size datasets and spans multiple disciplines including economics, marketing, consumer behavior, computer science, and statistics. His expertise covers various industries including FinTech, retail and e-commerce, logistics and transportation, social media, news and video media, technology and consumer products, and education. His research has been published in leading scientific and management journals including the Proceedings of the National Academy of Science (PNAS), Harvard Business School Publishing (HBSP), Marketing Science, Journal of Marketing Research (JMR), and Information Systems Research (ISR).
He received his doctorate from Harvard Business School, and an undergraduate from MIT. Dr. Phan is also an entrepreneur, expert witness, sits on the boards of several companies, and frequently consults industry leaders.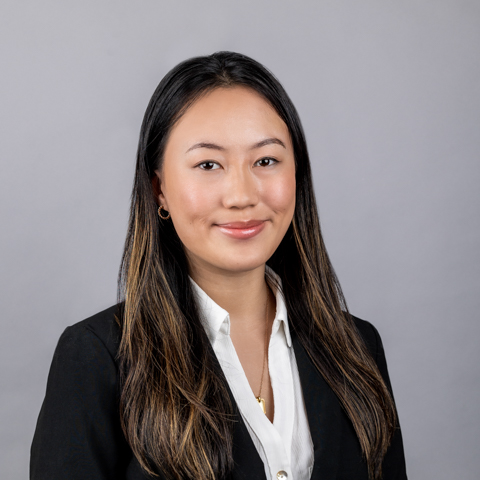 Ivory Tang
Recent graduate from MIT

Ivory is a recent graduate from MIT where she studied Computer Science, Mathematics, and Business Management. During college, she interned at two of MIT's research labs, a climate tech Series A startup, HubSpot, and BCG in various roles ranging from engineering to business consulting. Throughout college, she has persistently held an interest in startups, having joined a year-long startup accelerator, a week-long startup program guaranteeing a $10k check, and gathered a team of 4 students to build out an MVP for an idea in the email management space. Last January, she was also involved in a similar Hong Kong program, MEMSI, where she came up with a business plan and pitched a carbon-offsetting startup idea to the Hong Kong airport leadership team.