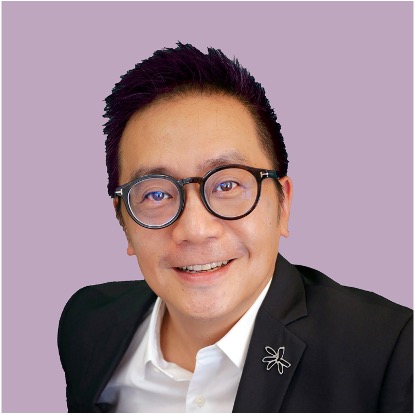 Andy Chun
Regional Director, Technology Innovation, Prudential plc
Mr. Andy Chun is a leading AI pioneer and global visionary with over three decades of technology innovation experience.  At Prudential, he is driving a global culture for continuous learning and innovation at pace and scale.  He is also Prudential's evangelist to promote metaverse and web3 adoption.  Previously, he was a member of the Digital Team that created Prudential's Pulse digital ecosystem for health, wealth, and SMEs.  He is also an Adjunct Professor at the City University of Hong Kong and a Vice-President of the Hong Kong Computer Society.  He was previously named Hong Kong's top CIO and Greater China's top 5 CIO.  He holds a Ph.D. from the University of Illinois at Urbana-Champaign and completed executive MBA training from Boston University.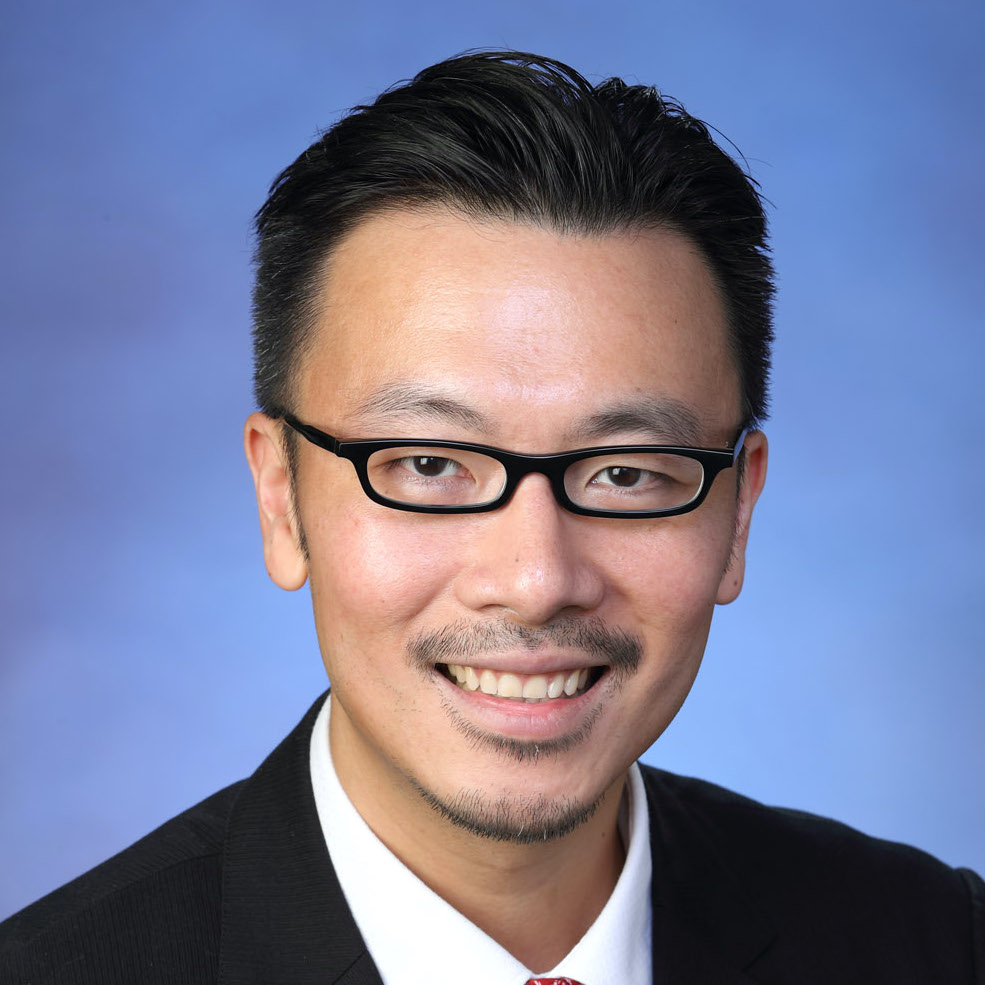 Sam Lim
Chief Operations and Transformation Officer, Prudential Hong Kong Limited
Mr. Sam Lim is responsible for transforming Prudential's business to meet the new demands of customers, financial consultants, partners and employees.  Sam had devoted over 10 years to corporate development and strategy.  He joined Prudential in 2005, working in Strategy and M&A for Prudential Corporation Asia before heading Strategy and Projects at Prudential Hong Kong Limited.  Sam formerly led the Consumer Group, a dynamic development team encompassing Customer Service, Customer Experience and Customer Analytics.  Under Sam's watch, Prudential expanded its use of data analytics, enhanced customer service operations and improved overall customer experience. Sam holds a BA from Cornell University and an MBA from Massachusetts Institute of Technology.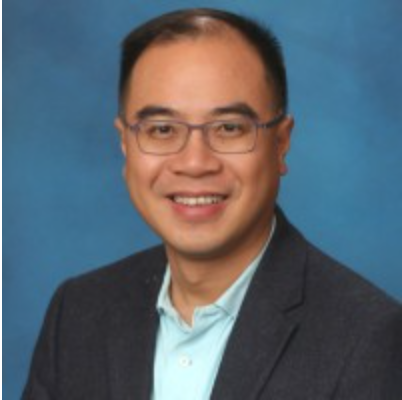 Clive Chan
Principal Solution Architect, Openhive
Clive has over twenty years of experience in technical consulting and business development. By working in a variety of technical roles for Systems Integrators and IT Vendors, Clive has gained robust and diverse experience in multi-vendor integration projects and architecture design for enterprise customers.  Clive has extensive knowledge of enterprise architecture and technology spanning from Secure multi-party computation, multi-cloud infrastructure, DevOps, distributed application and API security. In addition, he has personally been involved in designing and deploying many of the largest and most innovative enterprise infrastructures in Hong Kong and the Region.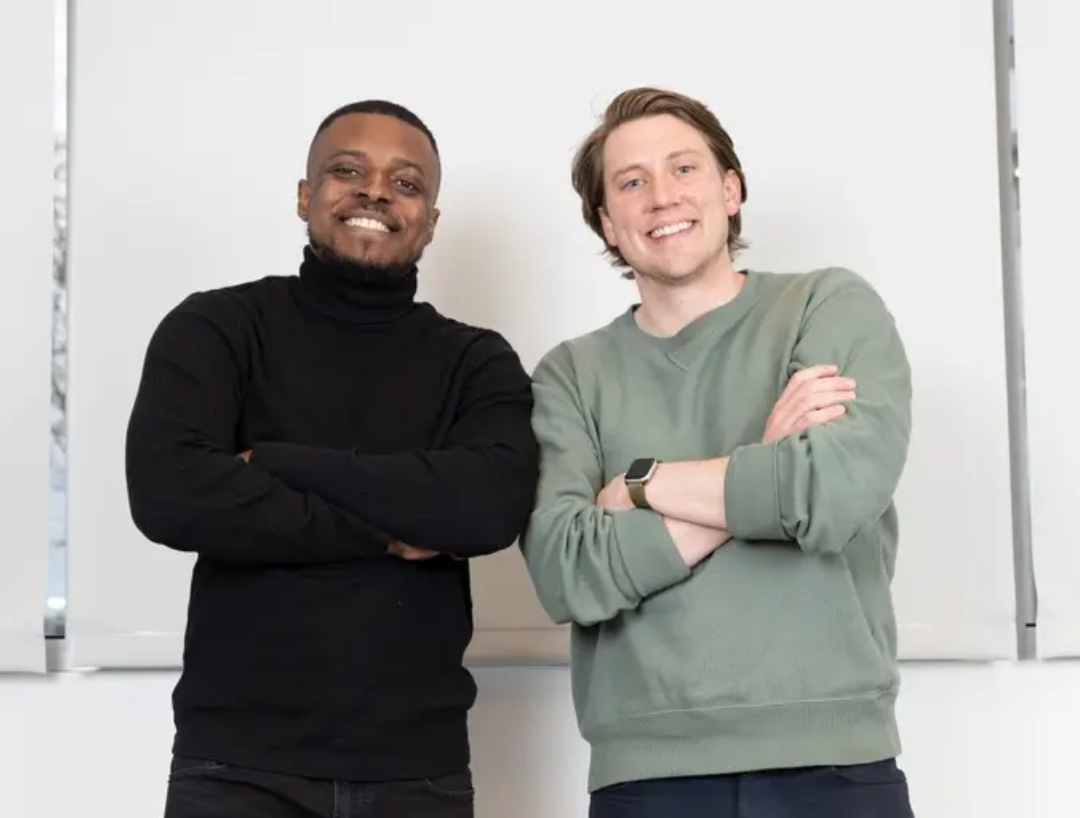 Kingsley Ezeani & Scott Morgan
Co-founders of CashEx
CashEx is building a digital bank for African migrant communities, helping migrants move money cheaper and improving the lives of migrants and their families. 
Co-founded by students Kingsley Ezeani (Harvard'22) and Scott Morgan (MIT'23), CashEx won the grand prize in the 2022 Harvard Business School New Venture Competition, were finalists in MIT 100k Accelerate (spring'22) and have secured funding in a round led by Pillar VC. They are currently in the MIT delta v accelerator program at the Martin Trust Center for MIT Entrepreneurship.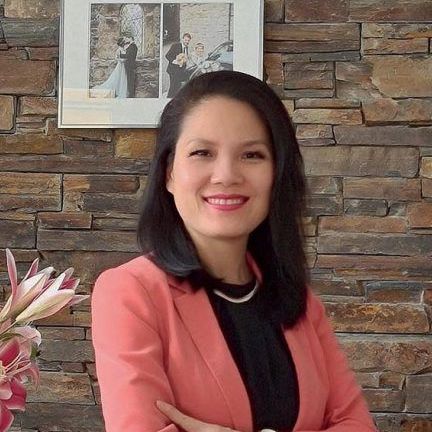 Dr. Quy Vo-Reinhard
Co-Founder & Chief Data Officer, dHealth Foundation
Quy is a serial entrepreneur with PhD in Bioinformatics, experienced director with a demonstrated history in Life Sciences, R&D, Healthcare, Innovation and Digital Transformation, currently focus in Blockchain4Healthcare. She holds a PhD in Computational Biomedicine from RWTH Aachen and an MBA from EBS University of Business and Law, Germany.
Her passion is deliberately bringing innovation into healthcare system where everybody shares benefits equally.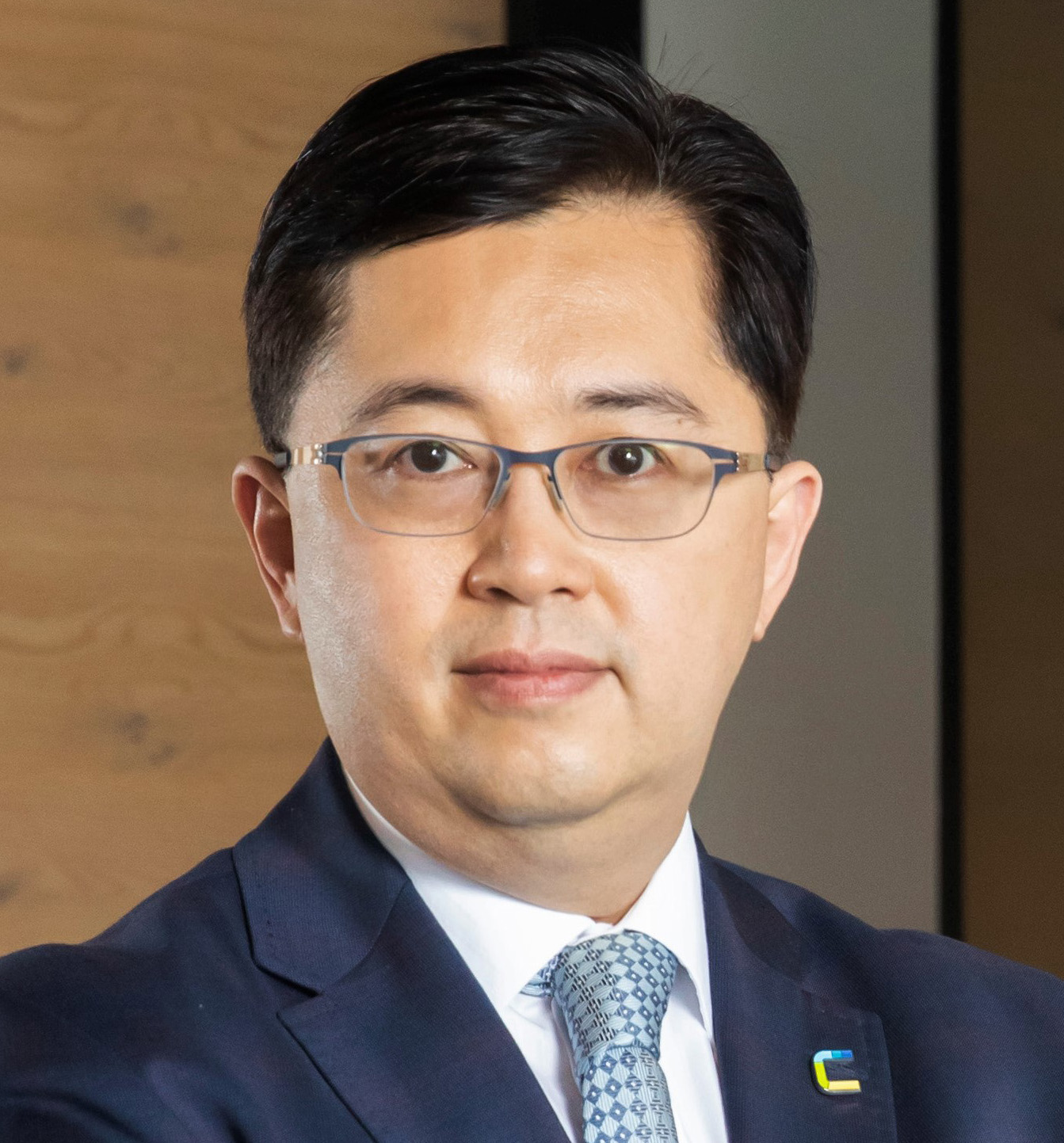 Eric Chan Sze-yuen
Chief Public Mission Officer, Hong Kong Cyberport
As the Chief Public Mission Officer of the Hong Kong Cyberport, Ir. Chan is in charge of building the ecosystem of nurturing start-ups from inspiring the next generation, through nurturing the entrepreneurial spirit, to empowering global ambition, by providing comprehensive entrepreneurship programmes and early stage funding.
Ir. Chan has 32 years of experience in the ICT industry, a chartered engineer, a chartered marketer and a fellow of Institution of Engineering & Technology (UK). Prior to joining Cyberport, Chan was a Director of HGC Global Communication; and had held various senior positions in global telecom and IT services companies including PCCW, PCCW Consulting Services, Cable & Wireless HKT. Ir. Chan has been active in public services, especially in education and industrial training, professional bodies and charitable organisations. Ir. Chan is the Chairman of Knowledge Management Development Center, Vice Chairman of Industrial Training Advisory Committee (ICT) and a member of Curriculum Development Council. He also serves as advisor and mentor at the University of Hong Kong, the Chinese University of Hong Kong and the Hong Kong University of Science and Technology.
Ir. Chan holds a BSc. (Hon) degree in Engineering from University of London, a Master degree in Business Administration from Manchester Business School, and received Executive Education from INSEAD and IESE business schools.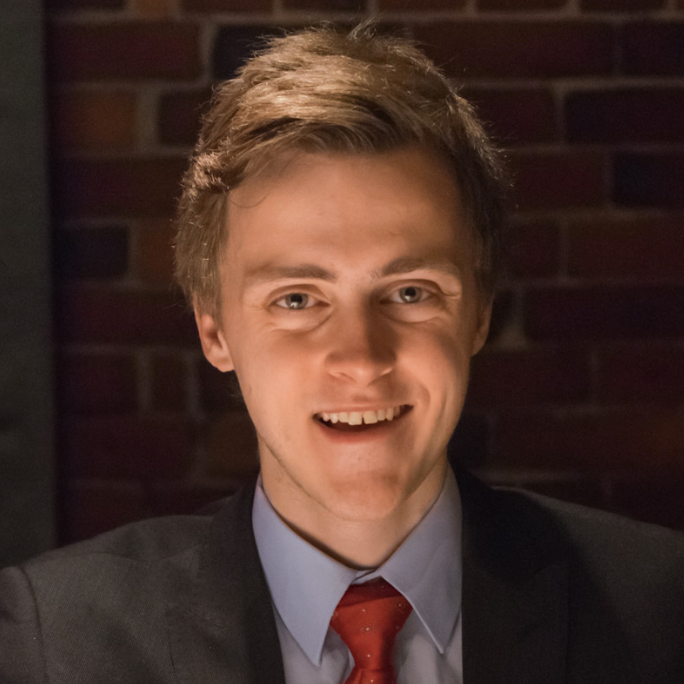 John Peurifoy
Co-founder, Floating Point Group
John Peurifoy is the co-founder of Floating Point Group, a company that offers advanced order execution services in cryptocurrency by leveraging high frequency infrastructure and machine-learning statistical models. Before coming into cryptocurrency, John was a Ph.D. candidate and researcher at MIT, where he got several patents for novel neural network architectures and applications of these in fields of finance and physics. His work has been published in "Science Advances", International Conference on Machine Learning, and Neural Information Processing, focusing on topics of using neural networks and AI tools to design photonic properties of nanoparticles. He started his own algorithmic hedge fund four years ago that has consistently outperformed the market, thanks to his egalitarian stock trading platform, Fue Finance. John has spoken and taught entrepreneurship around the world. His work has been featured on the MIT homepage, he has gone to Brazil to help found a home-automation startup, taught courses at MIT Launch on entrepreneurship, been invited to the University of Beijing to speak and teach on tech entrepreneurship, traveled to Hong Kong to teach students entrepreneurship, and gone on television to demonstrate how to start companies in a compressed period of time. John has a double B. Sc. in Physics and EECS from MIT and is excited to be sharing his knowledge and passion for changing the world.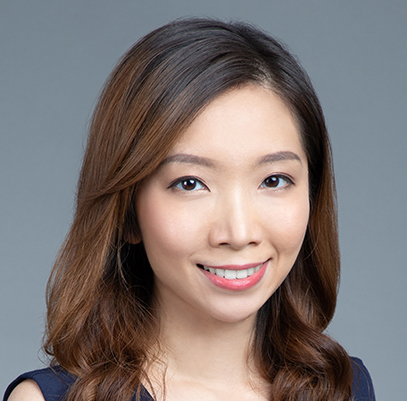 Natalie Chan
Senior Manager, Fintech Facilitation Office, Hong Kong Monetary Authority
Natalie Chan is a Senior Manager at the Fintech Facilitation Office of the Hong Kong Monetary Authority, responsible for facilitating the healthy development of the fintech ecosystem in Hong Kong and promoting Hong Kong as a fintech hub in Asia.  Before joining the HKMA, she worked for a number of global retail and corporate banks, with various roles specializing in digital banking and fintech product development.  Natalie holds a Master degree of Electronic Commerce and a Bachelor degree of Mechanical Engineering from the University of Hong Kong.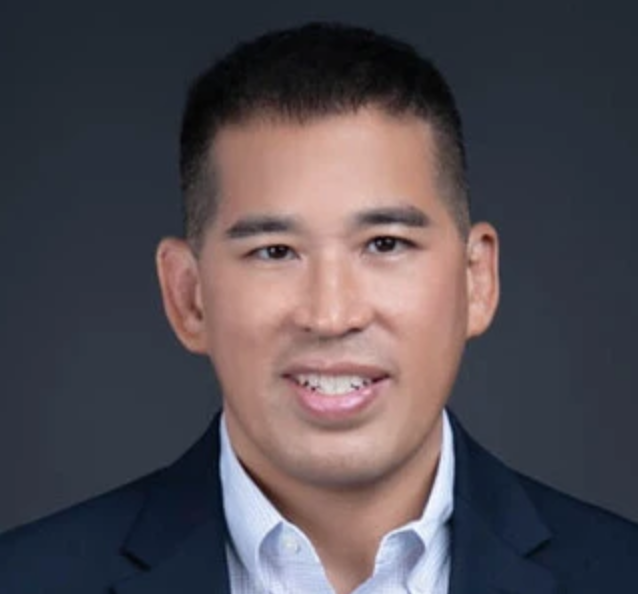 Neil Tan
CEO, Neptune Digital
Chairman, FinTech Association Hong Kong (FTAHK)
Neil is the CEO of Neptune Digital, a new blockchain start-up joint venture between Kenetic Capital and CryptoBLK dedicated to the development and commercialization of Open Permissioned Ethereum (OPE) Blockchain for NFT, Gaming, Metaverse, and other Web3 Applications.
Neil has over 20 years of experience in General Management, Corporate Strategy, Mergers & Acquisitions, and Business Development — across Banking (HSBC, Deutsche Bank), Management Consulting (BCG) and Industry (Philips, Siemens). Prior to Neptune Digital, he was the Head of Business Development Asia Pacific within the Digital Partnerships & Innovation Team at HSBC.
Neil is the current Chairman of the FinTech Association Hong Kong (FTAHK). He was previously the Co-Chair of the WealthTech Committee and Member of the InsurTech Committee. Neil is also a Mentor of the China Accelerator Program and Chinese University of Hong Kong (CUHK).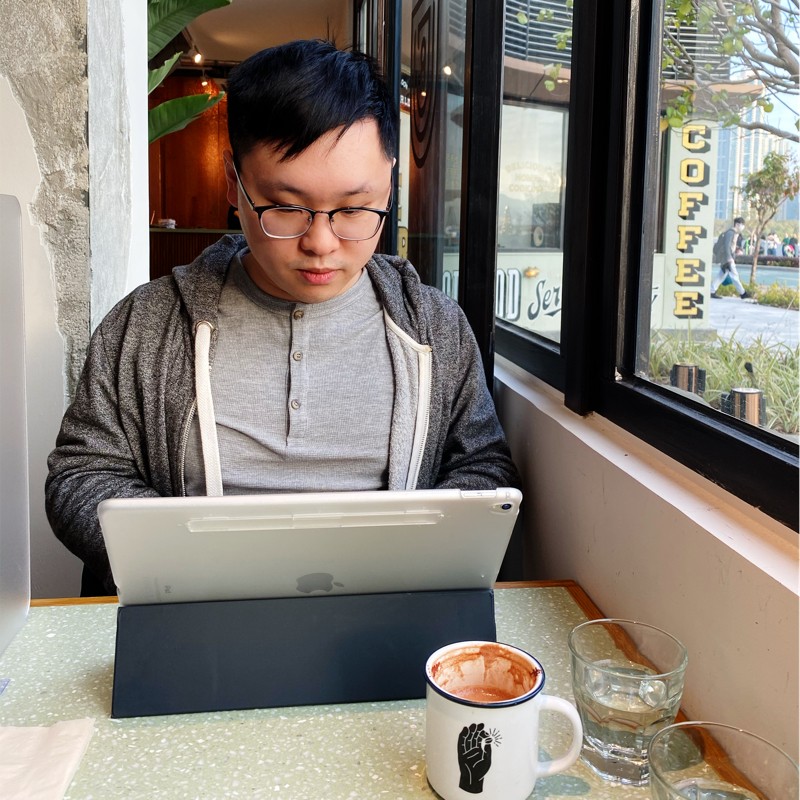 Gabriel Koo
Lead Engineer, Bowtie Life Insurance
Gabriel Koo works as a lead engineer in Bowtie Life Insurance, who governs DevOps, BusOps and Cybersecurity, while also having experience in various sectors such as actuarial consulting, data science and software development. He holds a BSc from HKU in Actuarial Science.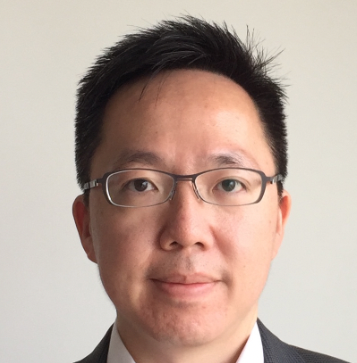 Frank Ho
Managing Director, CONTRENDIAN
Frank Ho is co-founder of CONTRENDIAN, an InvestTech business developing a mobile-first investment system to empower retail investors to become their own professional portfolio managers. He is also co-founder of AutoCognita, an EdTech business developing a mobile literacy platform to help low-literate youths and adults learn core reading skills. Prior to becoming a parallel entrepreneur, Frank worked as portfolio manager at various asset management firms, and previously as management consultant. He earned Bachelor's and Master's degrees in Computer Science from MIT and an MBA from INSEAD.
Walter Cheung
Co-Founder & Managing Director, CONTRENDIAN
Walter Cheung is the co-founder and managing director of CONTRENDIAN Limited. He has extensive investment experience in New York and hong Kong with leading asset managers and family offices. He holds a BS from UC Berkeley, an MS from Stanford University and an MBA from Columbia University. He is also a CFA charter holder and a Certified Financial Risk Manager (FRM).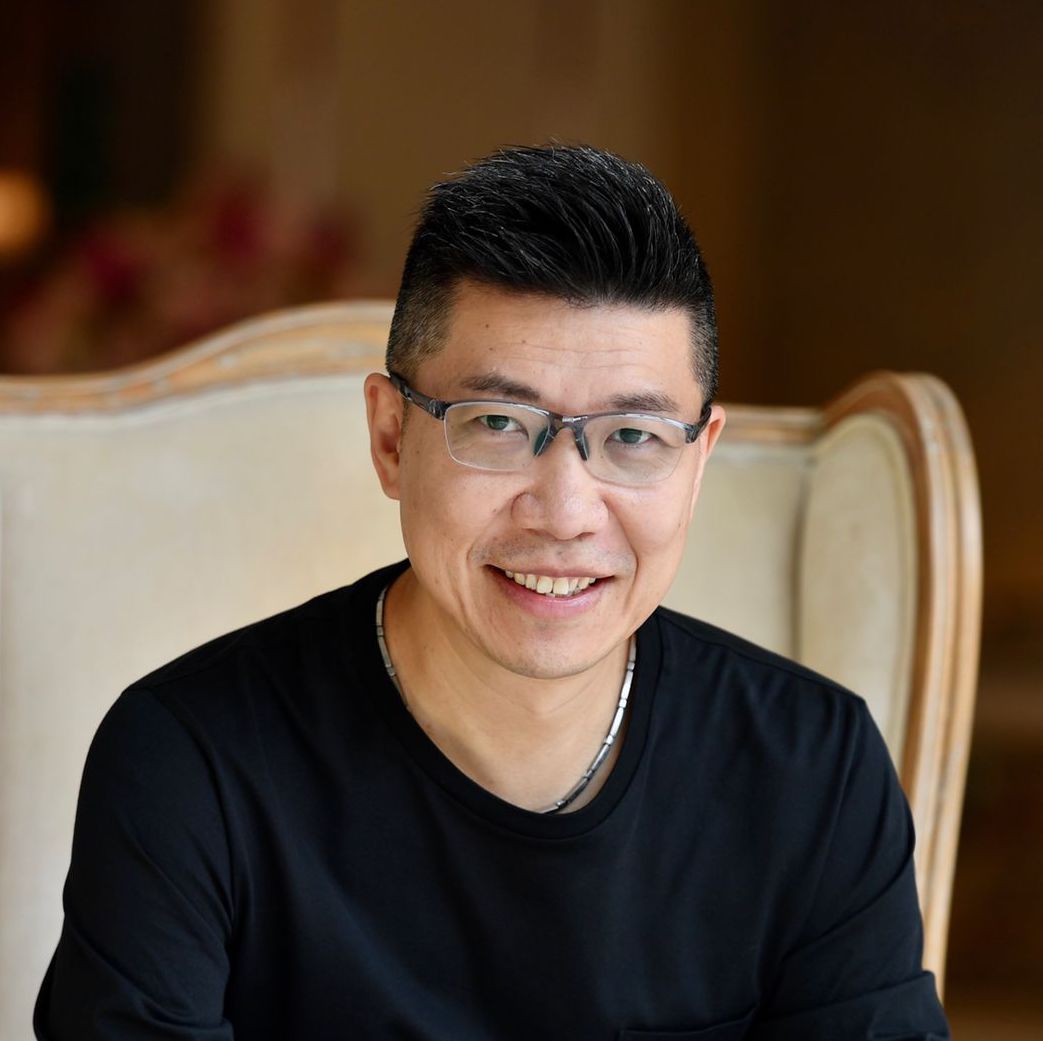 Sean Lee
Co-founder, Odsy Network
Sean is an accomplished executive in Web3 innovation and FinTech, and has been quoted in Reuters, Forbes, Bloomberg Businessweek, South China Morning Post, amongst others. He is currently the co-founder of Odsy Network, a secure and programmable decentralised access control layer to digital assets, and serves as the Executive Director of the Odsy Foundation. He is also a senior advisor for the Crypto Council for Innovation, an alliance of crypto industry leaders with a mission to communicate the benefits of crypto and demonstrate its transformational promise. Previously Sean was the CEO of the Algorand Foundation, a top layer-1 blockchain protocol and top-20 digital asset by market cap during his tenure. He holds an Executive MBA from the Chinese University of Hong Kong and Computer Science degree from the University of Waterloo in Canada.