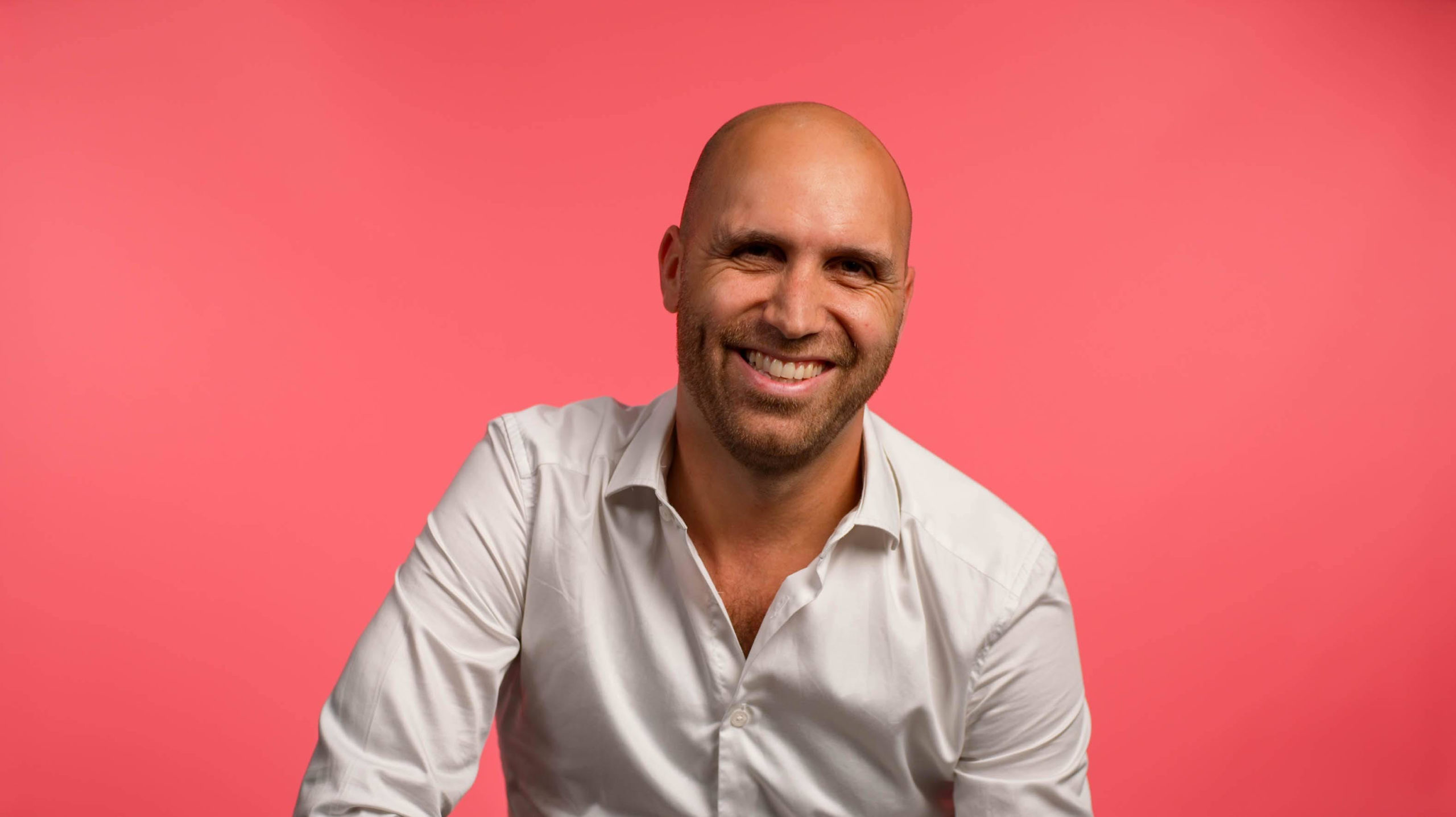 Nico Guiridlian
Client Experience Architect, Sun Life Asia
Nico Guiridlian recently joined Sun Life as a Client Experience Architect for Asia where he is tasked with setting up and running service design chapter and bringing a customer centric method to building future product and service for the company. Prior to that, Nico headed up Customer Experience at PayMe from HSBC and was responsible for the creation of HSBC's first ever dedicated Service Design team.
With 15 years' experience working in the advertising industry, his work with international giants such as L'Oréal, Toyota, McDonald's, LVMH and Shangri-La drew him to a life of user-centric design and innovation and subsequently, a career change. With a strong focus on proving the value of service design in a commercial and corporate setting, Nico is passionate about balancing the human aspect of design with data-driven decisioning and measurable results.
A devoted husband, dad and aspiring football and tennis player, Nico has recently obtained his permanent residency and is excited to make Hong Kong his official home.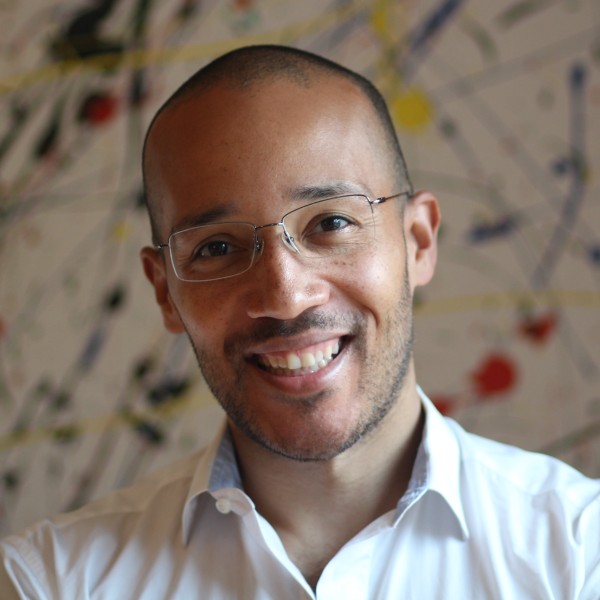 George Whitfield
Co-founder & CEO, FindOurView
George is a serial entrepreneur with three degrees from MIT: a BS in Computer Science '03 and an MEng '04 and PhD '12 in Materials Science and Engineering. He is passionate about building software that improves people's lives, and his career has spanned computational aspects of FinTech, robotics, transportation, renewable energy, and environmental protection. George is also the co-founder and CEO of HodlPal, a startup building a trust-driven social network that aims to help people control their attention and access crowd-sourced wisdom, starting with the cryptocurrency community. Prior to HodlPal, George was the Director of Simulation at Nucleus Scientific, where he joined as an early employee and helped grow the company by 10x in size over the course of just seven years. While in the PhD program at MIT, George co-founded and was CEO of SunPoint, a solar tracking company that won the 2008 MIT Making and Designing Materials Engineering Competition and the 2009 Renewables Track of the MIT Clean Energy Prize. Prior to SunPoint George also co-founded Socially Conscious Software to develop mobile apps in the early days of the iPhone App Store. Lastly, George is the co-inventor on four patents involving novel actuator technologies.