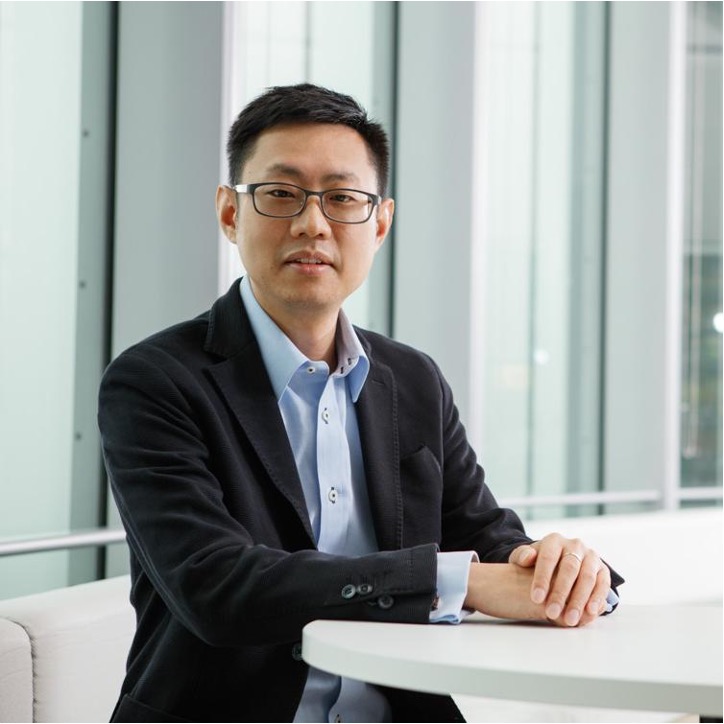 Aaron Chong 
Senior Finance Director, Prudential Hong Kong Limited
Mr. Aaron Chong is the Senior Finance Director of Prudential Hong Kong Limited (PHKL), leading the Finance Department of the company. In his current capacity, Mr. Chong oversees PHKL's management & regulatory reporting, business finance, FP&A and finance operations & projects.  Prior to his current position, Mr. Chong had held other leadership roles such as Head of Product Development & Head of Actuarial Pricing in Prudential Assurance Malaysia Berhad and Director of Office in AIA Hong Kong.  Mr. Chong is a Fellow of the Society of Actuaries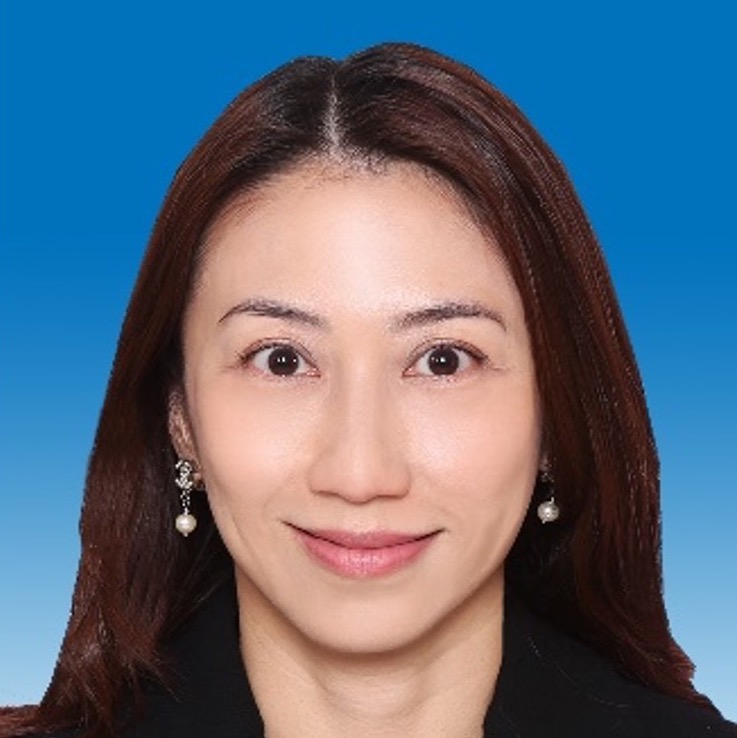 Jacqueline Choi
Head of Marketing, Prudential Hong Kong Limited
Jacqueline Choi is the Head of Marketing of Prudential Hong Kong Limited and has been in the marketing role of Prudential since 2019.  Prior to joining the insurance industry, Jacqueline has spent over 10 years in consumer banking, specializing in Credit Cards business management.  Jacqueline began her career as a management trainee in Swire Group and progressed into the Banking industry after some experiences gained in technology company – Microsoft.  Her first role in HSBC was responsible for developing the direct banking platform and soon after, she was assigned to Credit Card marketing team.  In 2012, she joined Citi as Head of Products, revamped the card portfolio innovatively and earned remarkable successes in the ultra-high net worth client space.  She joined Standard Chartered Bank as the Head of Credit Cards in 2015 where she was accountable for the overall credit card business and further expanded to personal loan business before she joined Prudential.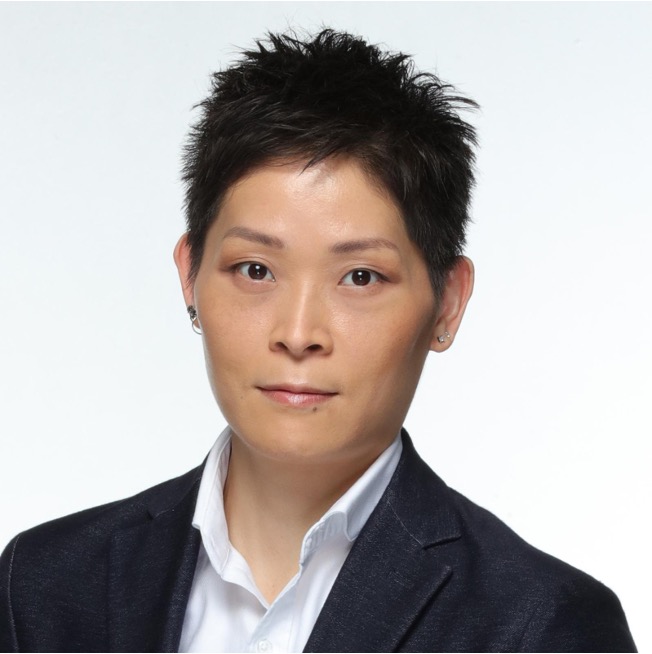 Winkie Ngan
Director, Compliance, Prudential Hong Kong Limited.
Winkie Ngan is a Director, Compliance at Prudential Hong Kong Limited. She is a seasoned Insurance Compliance professional with 19 years of experiences in the financial services industry including 13+ years of experience in life insurance.  She currently oversees regulatory engagement, digital initiatives and conduct risk management framework in Prudential's insurance business in Hong Kong.  Prior to taking this role in 2020, Winkie was the Chief Compliance Officer at Prudential Philippines for two years. Winkie joined Prudential Corporation Asia in 2016 as the Regional Compliance Manager. She was previously with the AIA Group having taken roles in Malaysia and Taiwan. Winkie is a Certified Compliance Professional (CCP) awarded by the GRC.  She is a LOMA Fellow, Life Management Institute and Associate, Insurance Regulatory Compliance.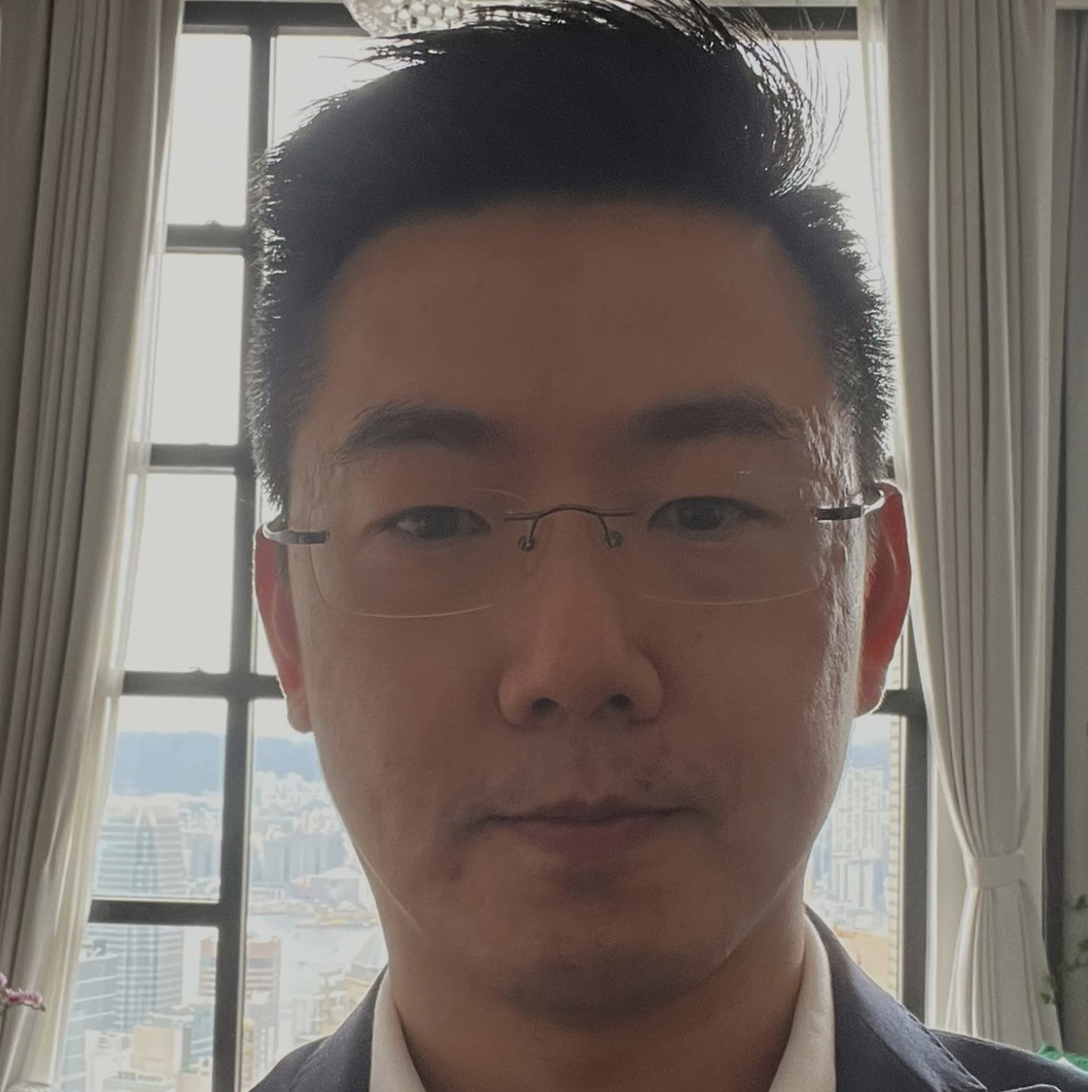 Billy Yeung
Senior Manager, Digital Strategy, Finance and Governance, Prudential Hong Kong Limited
Billy Yeung is the Digital Strategy, Finance and Governance Lead at Prudential Hong Kong Limited.  In his current capacity, Billy oversees PHKL's digital finance, digital projects and initiatives, digital researches and planning.  Prior to joining the insurance industry in 2020, Billy had spent over 10 years in finance and held finance leadership roles in Media Industry and Food & Beverage Industry.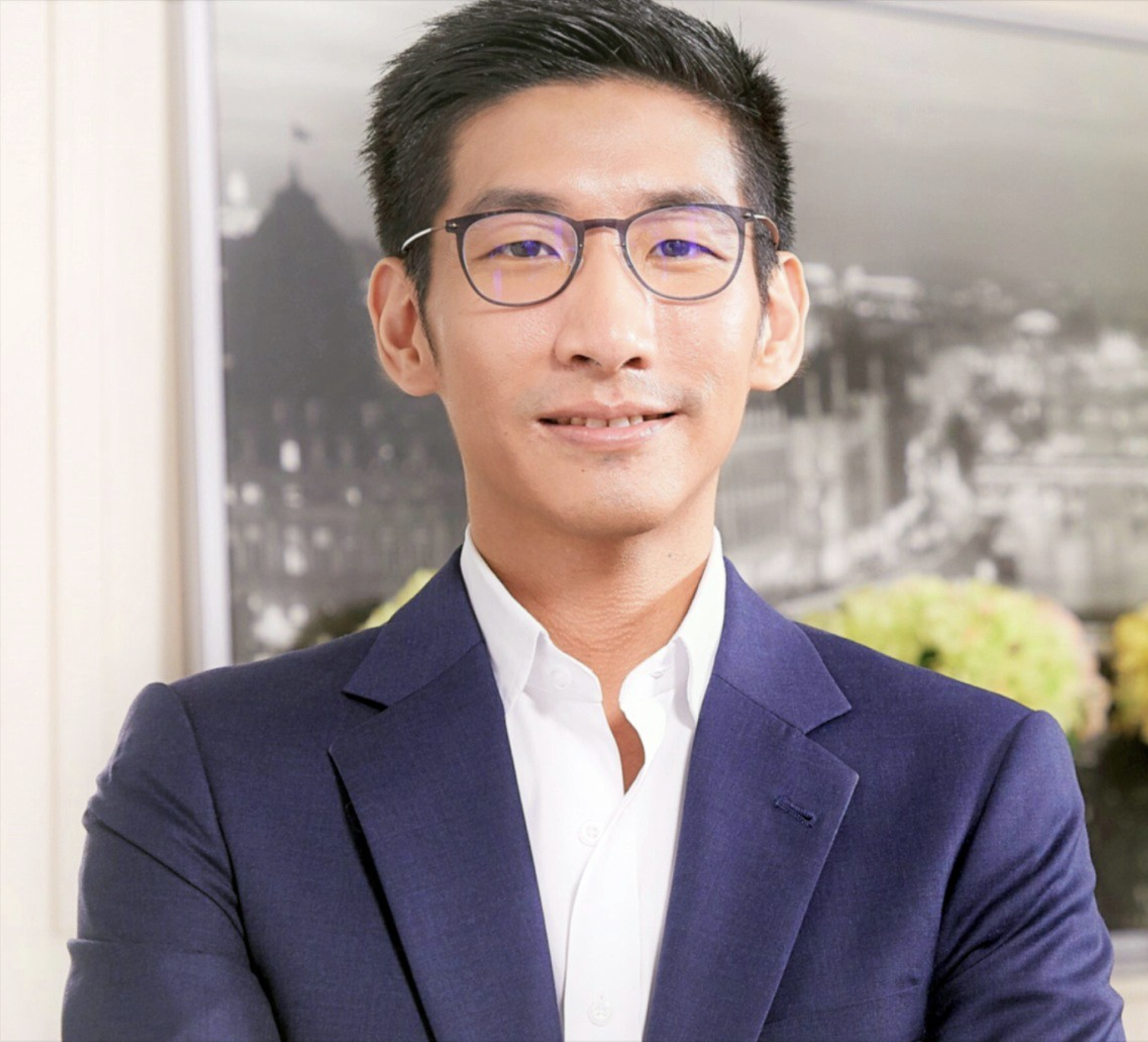 Brian Wong 
Company Director, GLP Capital
Mr. Wong has 10+ years of experience in markets and trading. He started his career at Goldman Sachs Fixed Income Division in New York and went on to build a successful high-speed trading firm that captured inefficiencies in the Asia financial markets. The firm became one of the largest market makers in Asia financial and commodity derivatives market.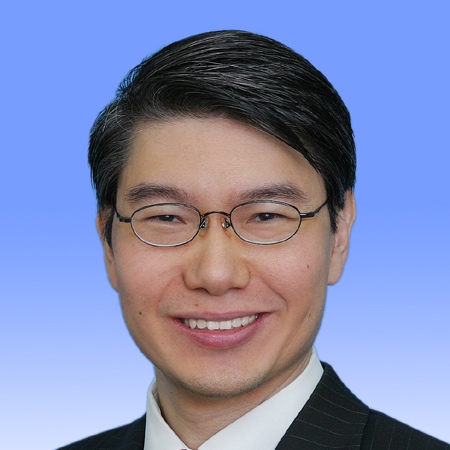 Brian Tang
Managing Director, ACMI and LITE Lab@HKU
Brian W Tang is an innovator, educator and ecosystem builder who has worked in the confluence of law, technology and finance in Hong Kong, New York, Silicon Valley and Australia. After a career at global investment bank Credit Suisse and Wall Street law firm Sullivan & Cromwell, Brian founded ACMI and is also founding executive director of LITE Lab@HKU, a new experiential and interdisciplinary programme at the highly ranked University of Hong Kong Faculty of Law in conjunction with the Department of Computer Science that fosters law, innovation, technology and entrepreneurship (LITE).
As a globally recognized author, speaker and authority in fintech, regtech/lawtech and AI and blockchain governance, Brian has also authored chapters for Wiley series comprising The Fintech Book (2018), The Regtech Book (2019) and most recently The LegalTech Book (2020) and The AI Book (2020). Brian hosted LegalRegtechHack in conjunction with Global Legal Hackathon in Hong Kong which gave rise to one global winner in 2018 and global finalist in 2019 and his LITE Lab@HKU students also recently won the inaugural Iron Tech Lawyer Invitational hosted by Georgetown Law. Brian graduated with a BA/LLB (hons) from The University of Western Australia and an LLM at NYU Law School.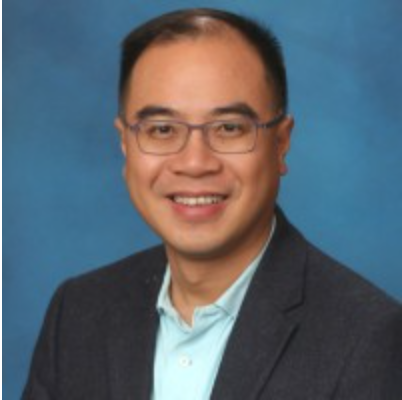 Clive Chan
Principal Solution Architect, Openhive
Clive has over twenty years of experience in technical consulting and business development. By working in a variety of technical roles for Systems Integrators and IT Vendors, Clive has gained robust and diverse experience in multi-vendor integration projects and architecture design for enterprise customers.  Clive has extensive knowledge of enterprise architecture and technology spanning from Secure multi-party computation, multi-cloud infrastructure, DevOps, distributed application and API security. In addition, he has personally been involved in designing and deploying many of the largest and most innovative enterprise infrastructures in Hong Kong and the Region.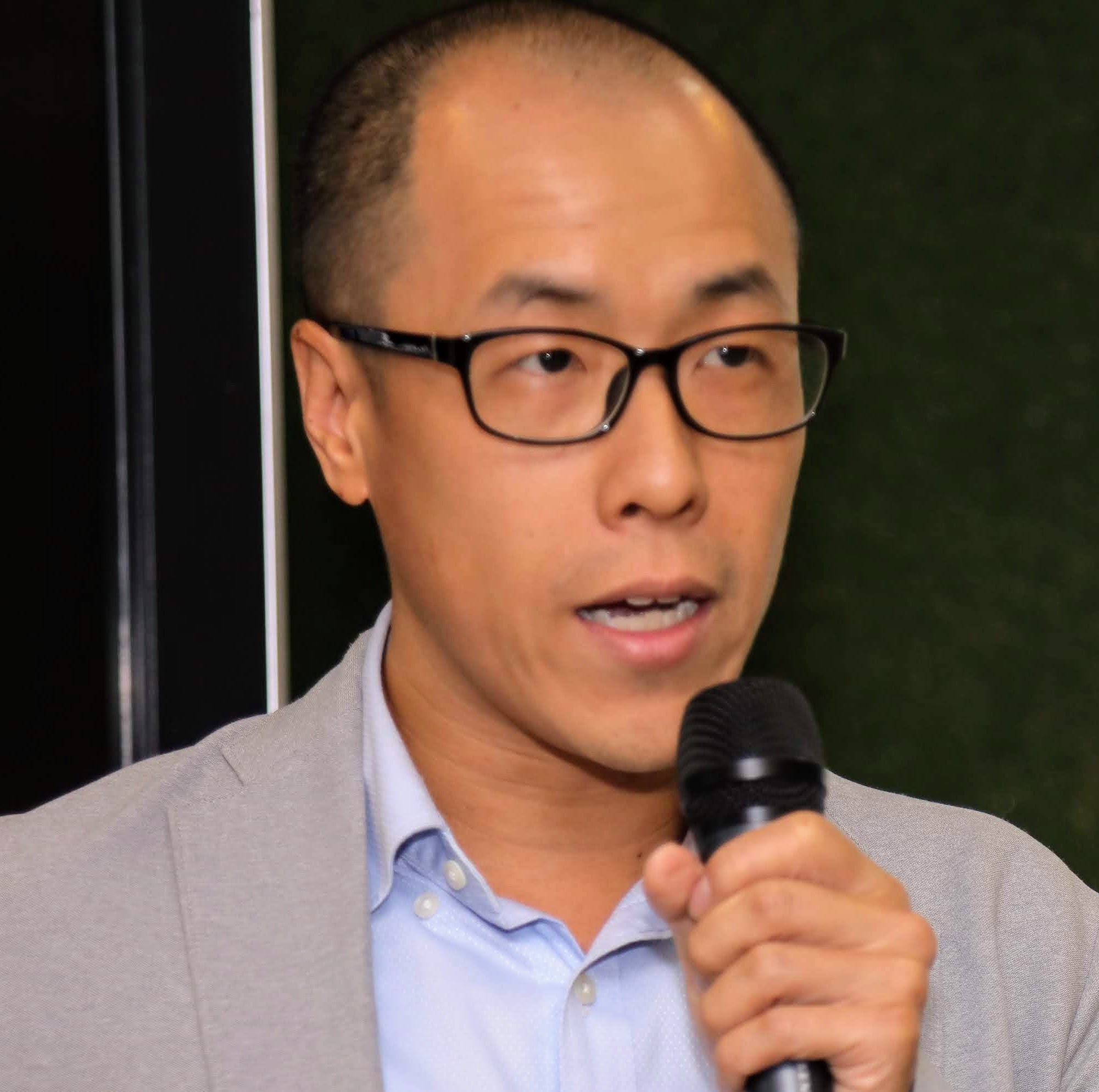 Isaac Wong
Principal AI Solution Architect, Openhive
Prior to joining the company, Isaac has been the Technical Sales Director of Beyond Limits spearheading Fintech Cognitive AI solution development in Asia region, Principal Data Scientist for DXC Technology, helping clients generate actionable insights from business intelligence, analytics and big data technologies, focusing on FSI, hospitality, telco., auto and gaming with NLP, prediction model and graph analytics specialization. With 20+ years' in house analytics experience, driving AML, pricing, marketing, sales management and CRM initiatives in multiple organizations, including Expedia Inc., HSBC, PCCW and HK Jockey Club.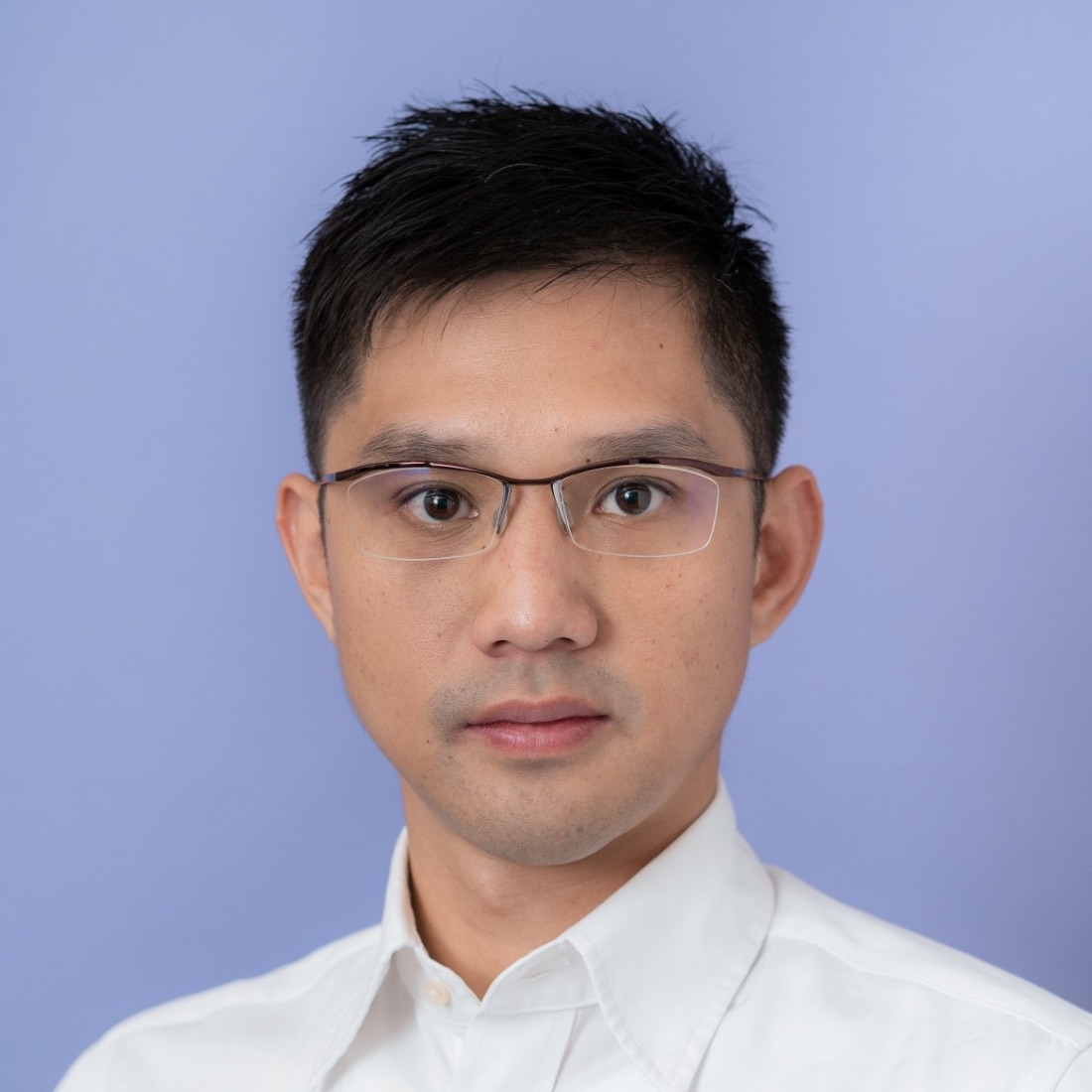 Philip Pun
Principal Product Evangelist, Openhive
With over 18 years of IT solution development and project management experience, Philip's professional career has been in the area of software engineering and Digital transformation in innovative high tech industry. Particular in delivering AI, Digital solutions, data centre, clouds, networks and robotic automation (RPA). Board Fintech domain expertise gained from working with leading financials, Telecoms and others fortune 100 organizations in US, Europe, Australia, and Hong Kong. He is passionate about creating solutions that enhance customers' lives. He built highly efficient teams to deliver exceptional customer and business outcomes.
Marcus Wang
Director, Trader at Crypto.com
After earning his Master degree in Big Data Technology from HKUST, he entered the Fintech world to explore his passion for Robo-advisor and HFT trading. He is currently working as Director, Trader at Crypto.com, leading spot market making desk. In addition to his primary job functions, he is recognized by MEFTI and Cyberport for his commitment to a gamified investment education platform – SIGMA.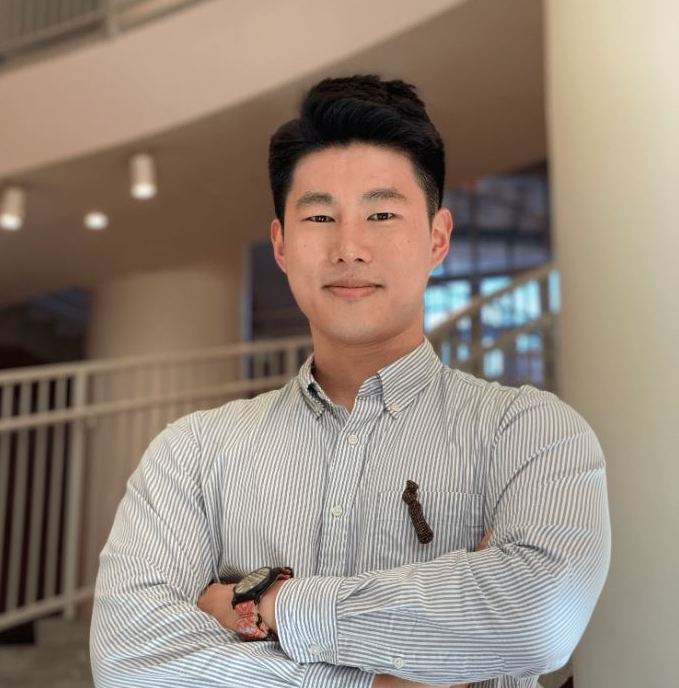 Chanyeol Choi
Founder, Wecover Platforms | PhD graduate, MIT 
As a passionate engineer, Chanyeol is thrilled about the potential of data mining and artificial intelligence to solve previously unsolvable deep-rooted business challenges associated with social inequity. During his PhD at MIT, he led AI hardware/software co-design projects including 3D neuromorphic processors and neuron-mimicking devices. He also explored nano-materials for their quantum mechanical phenomena and flexible properties. After his PhD studies, he founded a startup called Wecover Platforms, which specialises in AI-enabled insurance risk modeling. He is eager to combine both deep learning and statistics to advance finance, enabled by accurate risk modeling and portfolio rebalancing.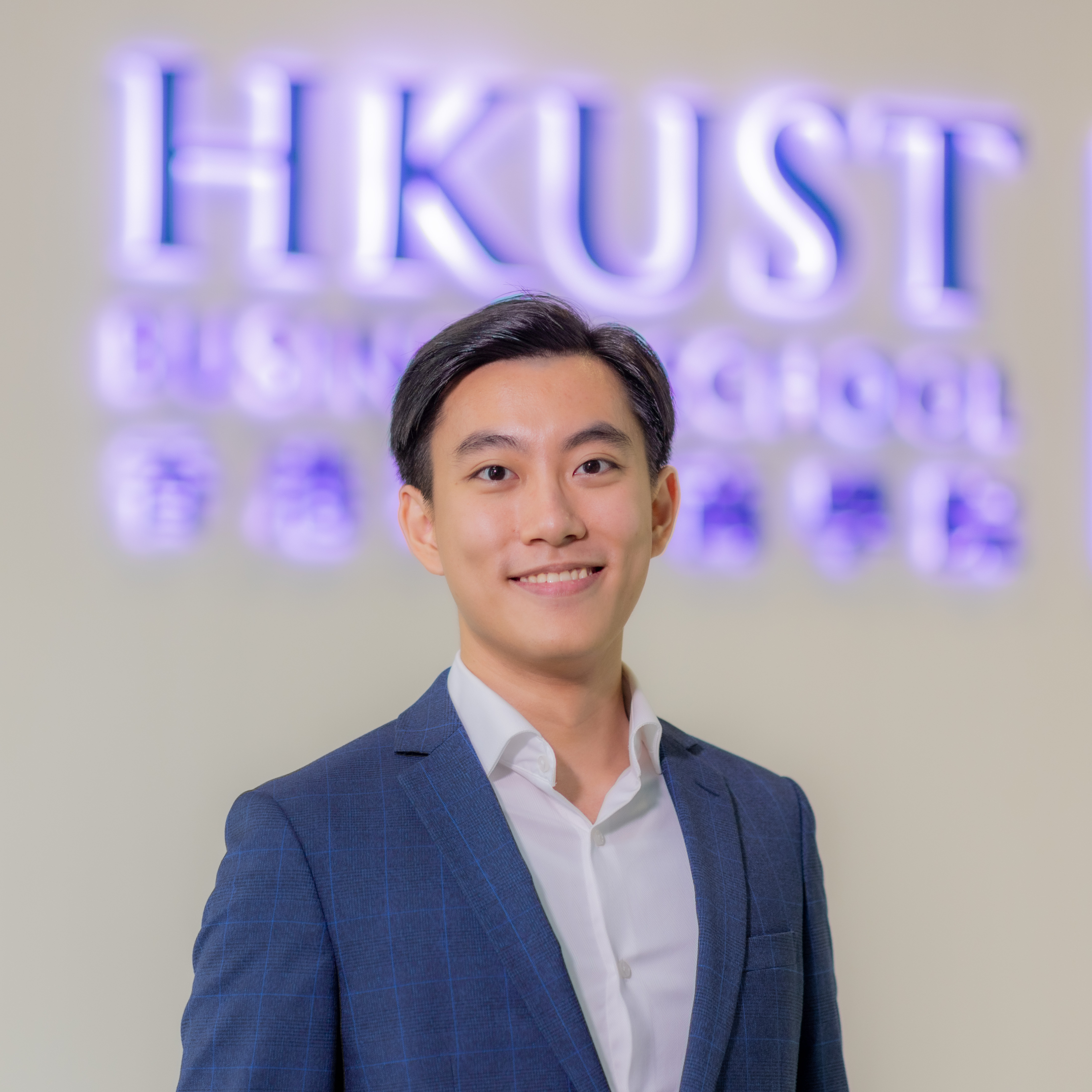 Charles S.K. Wong
Associate, Strategic Planning & Corporate Development, Executive Office, CLSA | MEFTI 2019 Graduate
Charles is an Associate in the Strategic Planning & Corporate Development Team at CLSA, driving organic and inorganic growth across the APAC region by supporting the launch of new products and market initiatives. Before that, Charles served at HKEX's Listing Division, monitoring and advising remedial measures in relation to the division's business performance reporting, financial controls, and risk management framework.
To Charles, being part of the MEFTI family and meeting new batch mates is a lifelong blessing, as such mutual learning trains us to be more capable professionals in both entrepreneurial and corporate endeavors.