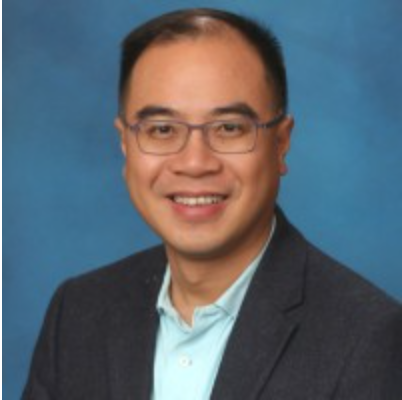 Clive Chan
Principal Solution Architect, Tech Business International, WeBank
Clive has over twenty years of experience in technical consulting and business development. By working in a variety of technical roles for Systems Integrator and I.T. vendors, Clive has gained robust and diverse experience in multi-vendor integration projects and architecture design for enterprise customers.
Clive has extensive knowledge of enterprise architecture and technology spanning from multi-cloud infrastructure, DevOps, distributed application and API security. In addition, he has personally been involved in designing and deploying many of the largest and most innovative enterprise infrastructures.
Before joining WeBank, Clive has worked at Fujitsu, Sun Microsystems, Oracle and F5 Networks. He holds a B.Eng. (Electrical & Electronics Engineering) from the University of Hong Kong.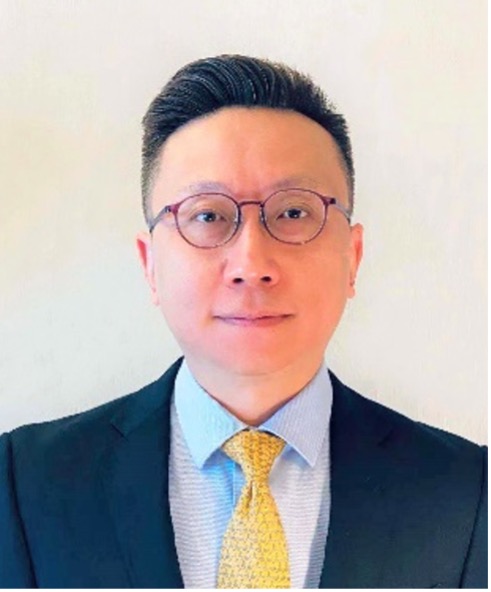 Billy Chiu
Managing Director, Product Technology, WeBank
Mr. Chiu is responsible for developing the long-term strategy for product technology at WeBank and expanding its technology innovation network to both domestic and international technology communities. His current focus includes artificial intelligence, blockchain, and big data platform.
Prior to that, Mr. Chiu was the Chief Technology Officer at the UBS Qianhai Wealth Management Co. Ltd. Mr. Chiu was responsible for the company's technology direction and the development of its state-of-the-art information system. The venture was the key to UBS's strategy to modernize and localize UBS's services to meet the unique needs of customers in China.
Mr. Chiu is also a 25-year Oracle veteran. He first joined Oracle headquarters in the United States in 1992 where he held several positions at various development teams within Oracle. In 2001 Mr. Chiu moved to China and helped set up Oracle's first R&D center in China. Billy was the Sr. Director of Oracle Asia Research and Development Center and was responsible for the operational management of Oracle's R&D facilities in Shenzhen.
In 2010, Billy began to focus on financial and banking technology development. He was the project director for the Oracle iFlex core banking implementation at Ping An Bank in China. The implementation had won the Asian Banker Best Core Banking Implementation for Mid-tier Banks Award 2012.
Billy holds a Bachelor of Science and Master of Science in Computer Engineering from University of Wisconsin – Madison.
Yi Wen Chua
Senior Vice President, DBS Bank
Yi Wen is currently leading DBS's efforts to be a strong digital wealth player. With 18 years of experience in financial services, Yi Wen worked in Singapore and Hong Kong across Markets, Credit Risk and Fintechs. Yi Wen graduated with a Master of Engineering from Cambridge University where she studied Chemical Engineering. She also completed a Masters of Arts in Asian Arts Histories from Goldsmiths University.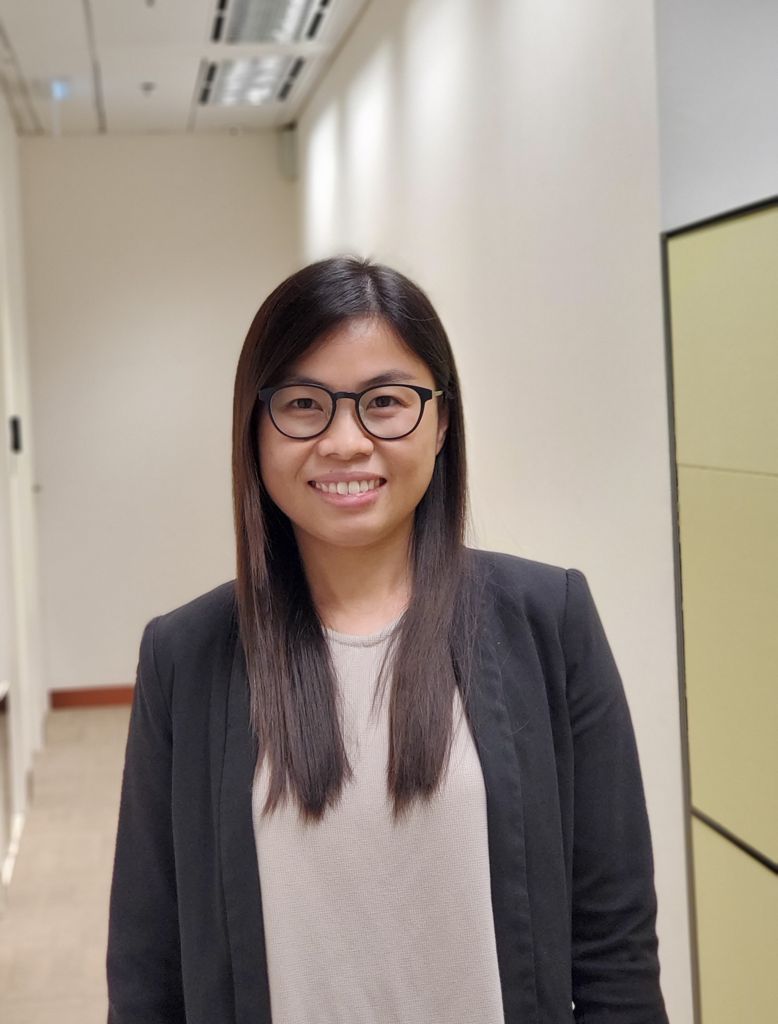 Ada Kwok
Manager, Fintech Facilitation Office, Hong Kong Monetary Authority
Ada Kwok is a Manager at the Fintech Facilitation Office of the Hong Kong Monetary Authority. She joined the HKMA in 2016 and has been involved in various fintech initiatives including eTradeConnect (a blockchain-based trade finance platform fully funded by a consortium of major banks in Hong Kong), Open Application Programming Interface (Open API) and Fintech Supervisory Chatroom, etc. Before joining the HKMA, she worked in Deloitte Risk Advisory, leading Cybersecurity and data protection projects.
Brian Lam
Senior Manager, Fintech Facilitation Office, Hong Kong Monetary Authority
Brian Lam is a Senior Manager at the Fintech Facilitation Office of the Hong Kong Monetary Authority responsible for facilitating the healthy development of the fintech ecosystem in Hong Kong and promoting Hong Kong as a fintech hub in Asia. Prior to this assignment, he helped set up the operation of the Trade Repository of the HKMA for the over-the-counter derivatives trades reporting regime.
Before joining the HKMA, Brian worked for a number of global investment banks and "Big-4" accounting firms, both in Hong Kong and London. Brian holds a Master of Engineering degree from the University of Oxford, England.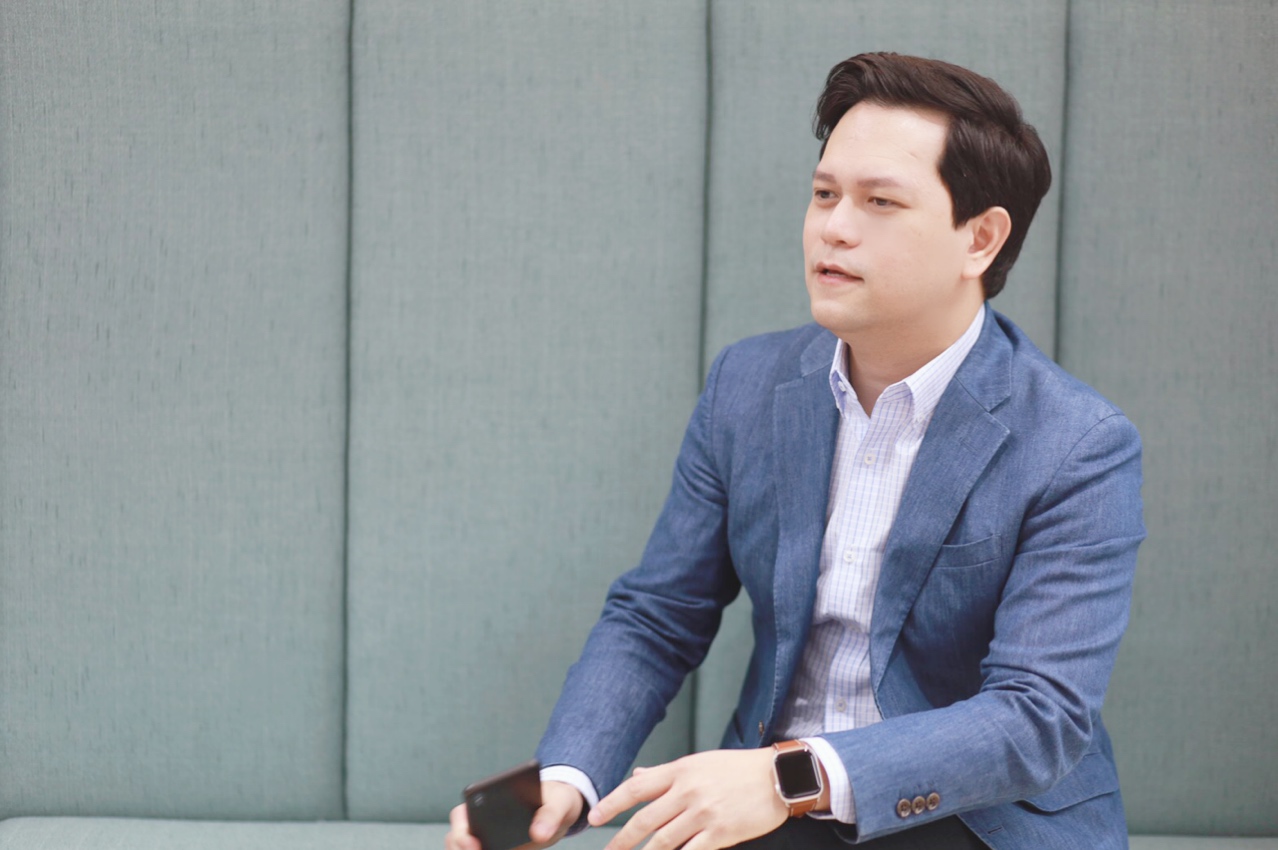 Sorakrit Phruthanontachai
Senior Vice President – Technology, Bangkok Bank
Sorakrit is a Senior Vice President, Technology at Bangkok Bank, responsible for IT Strategic Planning, Bank-wide Payment Services Hub, B2B Integration Services, and New Digital Solutions. Recently, he led a cross-functional team, partnering with technology vendors to develop digital solutions and platforms for clients in various industries, mainly in the digital business. He also led the blockchain solution team to collaborate with the global blockchain consortium, R3, where he helped reinvent the Trade Finance solution. He spoke at conferences in Trade Finance – Blockchain/DLT. Sorakrit received an MBA, Sloan Fellows from Massachusetts Institute of Technology where he was fully sponsored by Bangkok Bank. Sorakrit received a MS degree in Information Technology from Carnegie Mellon University, an MSc in E-Commerce Technology from the University of Sussex, and a B.Eng from Chulalongkorn University.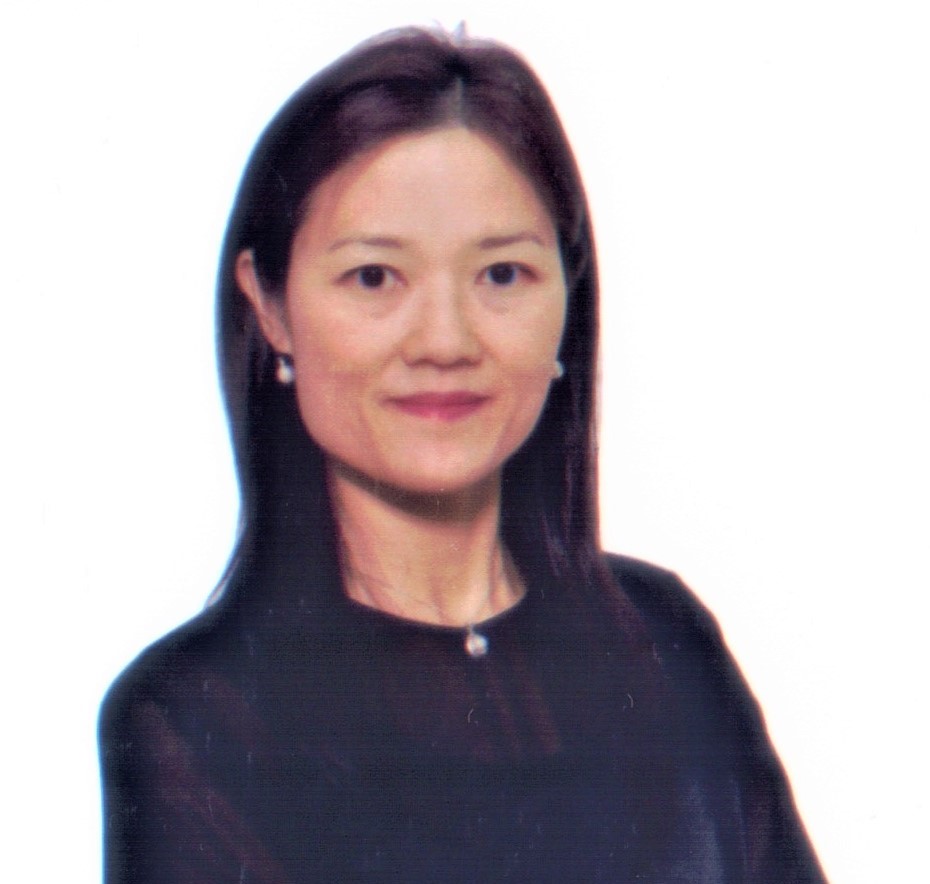 Sally Tam
Vice President – Deposits, Payment & Secured Lending, DBS Bank
Sally is the business lead of the Open API – Wealth+ Project at DBS Consumer Banking. Sally joined DBS in 2019 and since then, she has participated in various squad projects contributing to accelerate the digital agenda for the bank. Sally has accumulated over a decade's solid experience across various business franchises, including deposits, credit cards as well as consumer finance. She is also experienced in project management, leading process optimization and transformation to increase efficiency and productivity.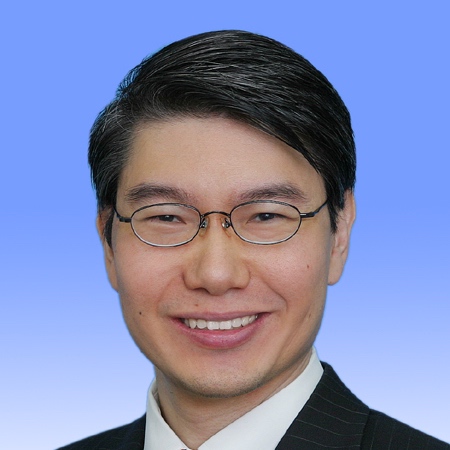 Brian Tang
Managing Director, ACMI and LITE Lab@HKU
Founding Co-Chair of RegTech Committee, Board Member, FinTech Association of Hong Kong
Brian W Tang is an innovator, educator and ecosystem builder who has worked in the confluence of law, technology and finance in Hong Kong, New York, Silicon Valley and Australia. After a career at global investment bank Credit Suisse and Wall Street law firm Sullivan & Cromwell, Brian founded ACMI and is also founding executive director of LITE Lab@HKU, a new experiential and interdisciplinary programme at the highly ranked University of Hong Kong Faculty of Law in conjunction with the Department of Computer Science that fosters law, innovation, technology and entrepreneurship (LITE).
As a globally recognized author, speaker and authority in fintech, regtech/lawtech and AI and blockchain governance, Brian has also authored chapters for Wiley series comprising The Fintech Book (2018), The Regtech Book (2019) and most recently The LegalTech Book (2020) and The AI Book (2020). Brian hosted LegalRegtechHack in conjunction with Global Legal Hackathon in Hong Kong which gave rise to one global winner in 2018 and global finalist in 2019 and his LITE Lab@HKU students also recently won the inaugural Iron Tech Lawyer Invitational hosted by Georgetown Law. Brian graduated with a BA/LLB (hons) from The University of Western Australia and an LLM at NYU Law School.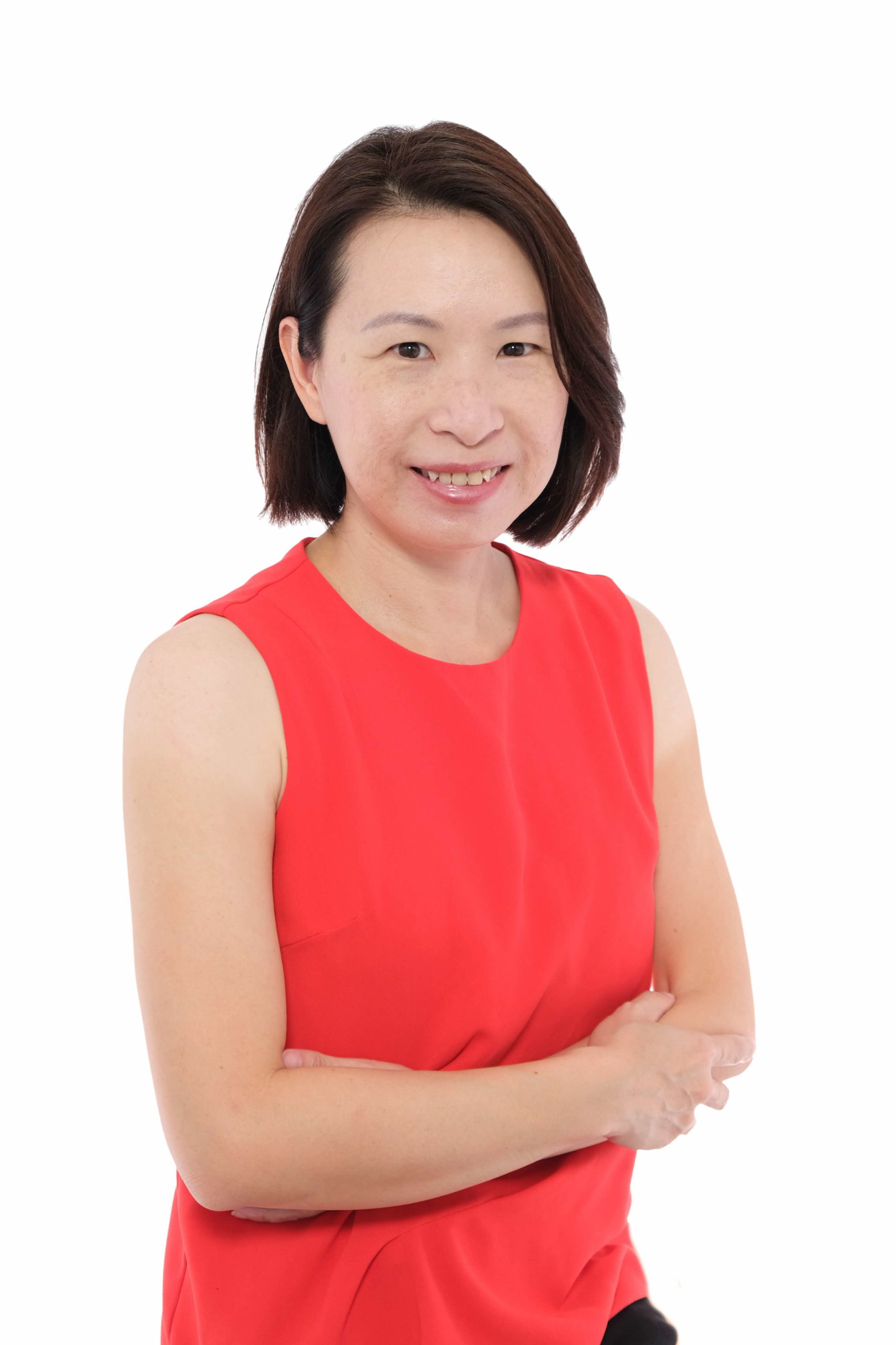 Cheryl Thoo
Vice President, Specialist, User Experience Design, Consumer Banking Group, DBS Bank
A customer research enthusiast who is curious about customers' behavior, not just through engaging conversations but importantly to observe their lifestyle, cultural differences and find out what drives them. She is a firm believer that Qualitative data are crucial to help businesses stay relevant, gain an in-depth understanding on drivers/barriers to their challenges – the WHYs are what forms the context to explain Quantitative data. She has 10+ years' experience working in global research and innovation insights agencies in Hong Kong and Shanghai prior to joining DBS.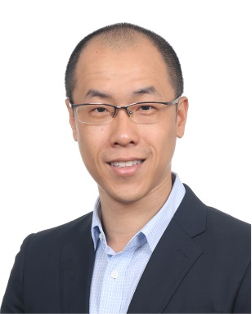 Isaac Wong
Principal AI Solution Architect, Tech Business International
Principal AI Solution Architect of WeBank, prior joining the company, Isaac Wong has been the Technical Sales Director of Beyond Limits spearheading Fintech Cognitive AI solution market development in Asia region, Principal Data Scientist for DXC Technology, helping clients generate actionable insights from business intelligence, analytics, and big data technologies, focusing on FSI, hospitality, telco, auto and gaming with NLP, prediction model and graph analytics specialization.
Isaac has 20+ years in house analytics experience, driving AML, pricing, marketing, sales management and CRM initiatives in multiple organizations, including Expedia Inc., HSBC, PCCW and HK Jockey Club. He earned a BBA degree in marketing and psychology at the Chinese University of Hong Kong, and later a Master's in Statistics at The University of Hong Kong.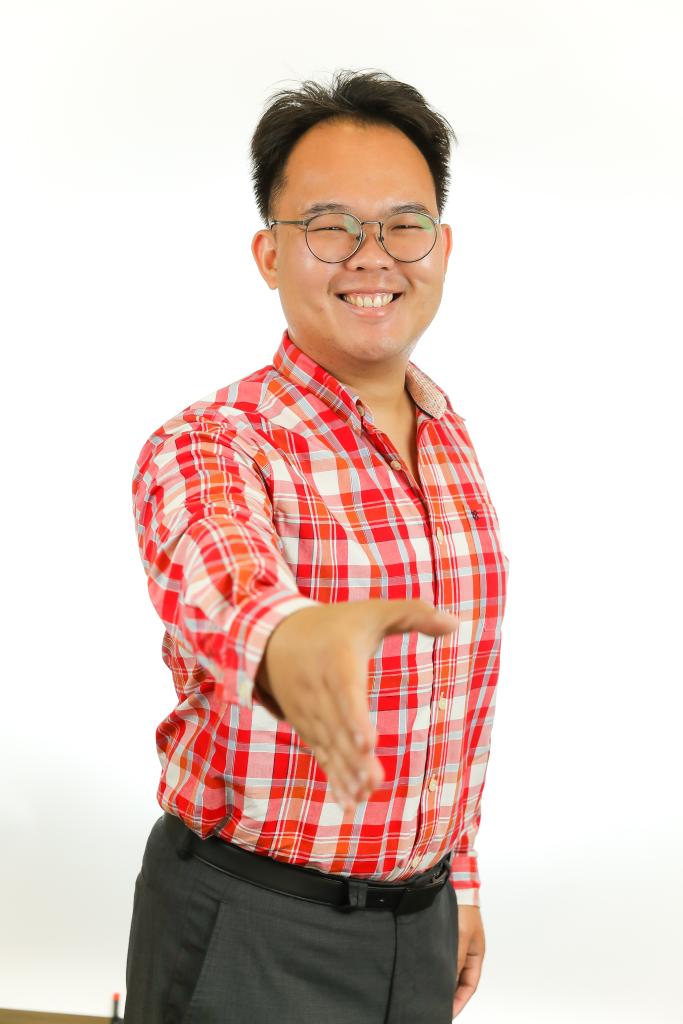 Brata Yudha
Ecosystems & Innovation Partnerships Lead, Consumer Banking Group, DBS Bank
Within DBS, Brata is involved in developing strategic partnerships and engaging innovative solution providers to grow the businesses across the Consumer Banking space. Having previously worked across different sectors and geographies, Brata is always putting on different hats and looking for new solutions through different lenses. Brata holds an MBA degree from INSEAD and completed his undergraduate degree from Georgetown University.