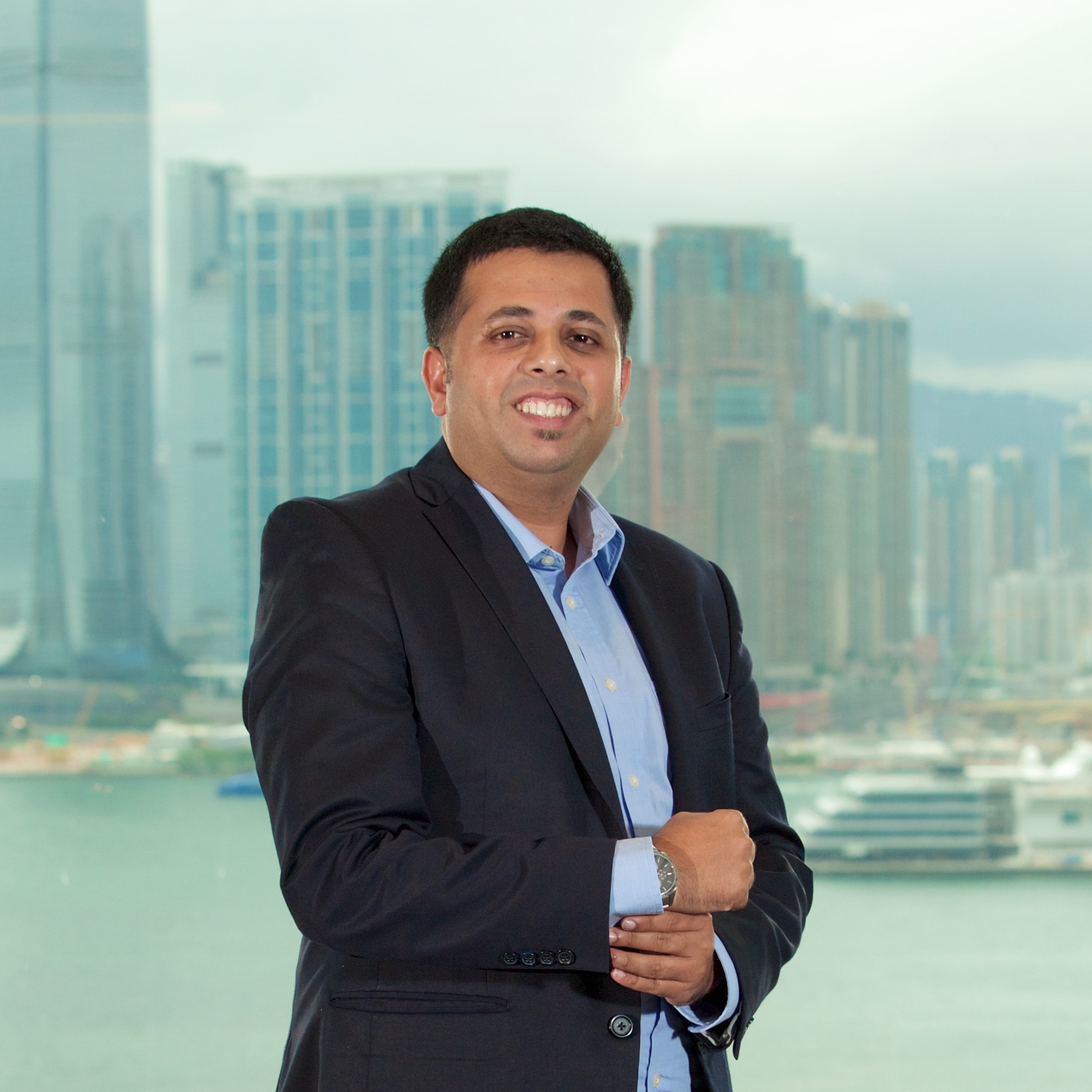 Musheer Ahmed
Founder & Managing Director, Finstep Asia
Musheer is the Founder & Managing Director of FinStep Asia, which is building Asia's next generation of Businesses and providing advisory on Fintech & Digital ecosystems in Asia. FinStep Asia is running a series of initiatives to enable fintechs to scale and expand across Asia, from East Asia to MENA. Musheer is the cofounder and board member of Fintech Association of Hong Kong and has an extensive background in financial services and technology, having been a global markets trader for a decade, and a management consultant following his MBA.
He is a member of United Nations ESCAP ESBN Youth and Women Entrepreneurs Taskforce and co-founder of IndiaTech Hong Kong, a platform for bridging India and China Greater Bay Area.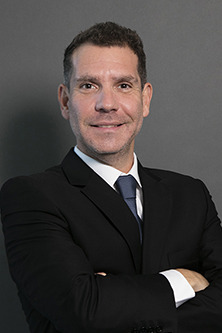 Mark Bennett
Mark is a technology lawyer based in Hong Kong, providing practical, strategic and commercial innovative solutions to clients across Asia Pacific.  With over 20 years, in both international private practice law firms and in-house, in London, Sydney, Mumbai and Hong Kong, Mark possesses wide-ranging experience in highly complex and profiled transactions.
Mark's particular focus is working in highly regulated industries such as financial services, where he combines his regulatory and commercial contracts expertise.  Mark also focusses on FinTech and RegTech technology solutions in the financial and regulatory space, acting for start-ups and more mature organisations, in their delivery, adoption and roll-out of processes, automation and products.
Mark's experience extends from technology and outsourcing deals, transactional projects, service supply agreements, systems procurement, joint ventures, software licensing and development, data and co-location centres, and digital transformation, to advisory on data governance and digital content, cybersecurity, encryption, and financial services industry regulations.
With rich experience heading the legal technology fronts of multinational financial institutions, Mark has a wealth of knowledge in the areas of financial technology, corporate investments, and regulatory matters.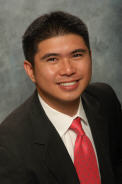 Walter Cheung
Co-Founder & Managing Director, CONTRENDIAN
Walter Cheung is the co-founder and managing director of CONTRENDIAN Limited. He has extensive investment experience in New York and hong Kong with leading asset managers and family offices. He holds a BS from UC Berkeley, an MS from Stanford University and an MBA from Columbia University. He is also a CFA charter holder and a Certified Financial Risk Manager (FRM).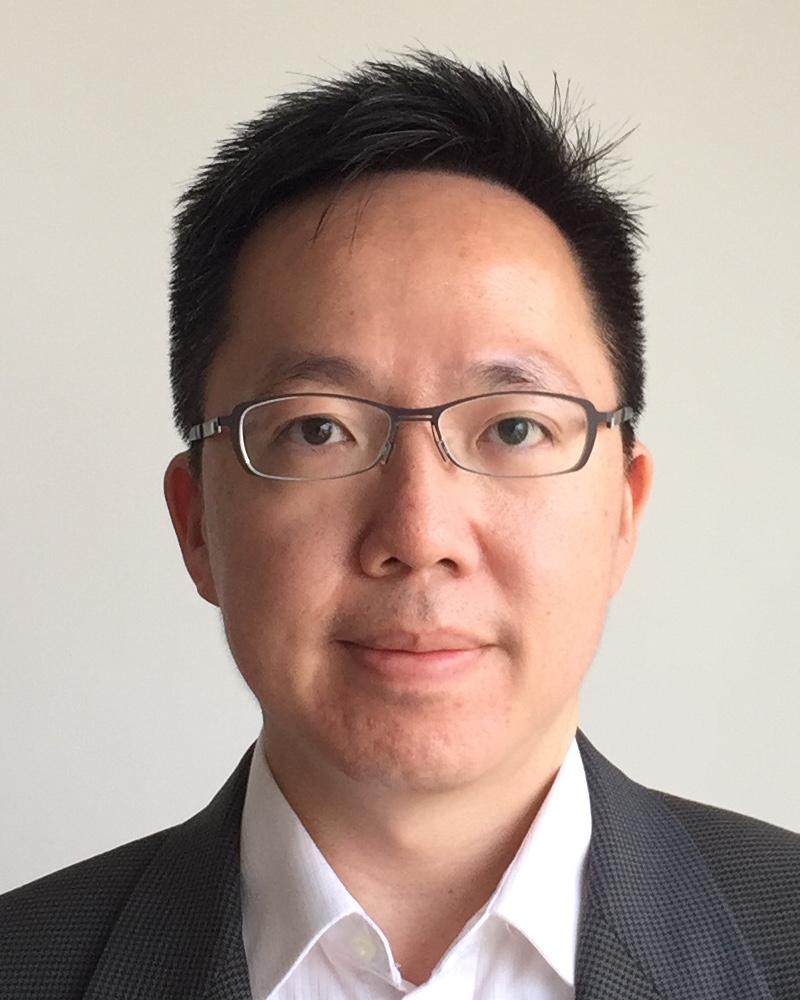 Frank Ho
Managing Director, CONTRENDIAN
Frank Ho is co-founder of CONTRENDIAN, an InvestTech business developing a mobile-first investment system to empower retail investors to become their own professional portfolio managers. He is also co-founder of AutoCognita, an EdTech business developing a mobile literacy platform to help low-literate youths and adults learn core reading skills. Prior to becoming a parallel entrepreneur, Frank worked as portfolio manager at various asset management firms, and previously as management consultant. He earned Bachelor's and Master's degrees in Computer Science from MIT and an MBA from INSEAD.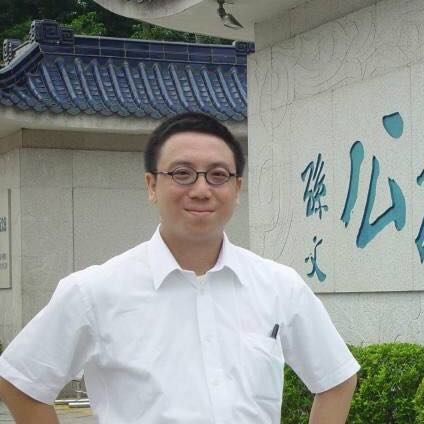 Eddie Hui
MIT Hong Kong Innovation Node Technologist-in-Residence; Lenovo Digital Innovations Lead
Eddie Hui embarked on a lifelong quest to better the society and environment in 1993. After many many moons, books and algorithms, his Smart Cities and ICT consulting and architecting spree took him to many exciting locations around the world. As the Chief Architect of iconic projects like World Expo 2010 Shanghai, Cisco Greater China Headquarters, Cisco IoE Innovation Centre and Experience Centres, Eddie continues to make technologies relevant and easy to use for all.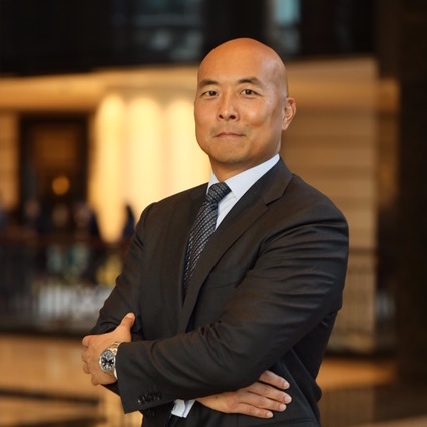 David Liu
Founding Advisor for Moment Fintech
Managing Director and Head of Asia Pacific for Kroll, a division of Duff & Phelps
David Liu is the Asia Pacific leader for the global advisory and risk management firm's Compliance, Risk, and Diligence business and also head of the firm's Hong Kong office. In this role, he works with financial institutions, corporations, and financial technology firms across the region to manage a wide array of risks related to compliance including anti-money laundering (AML) and anti-bribery & corruption (ABC) regulations. Additionally, he supports established and startup companies in navigating the rapidly evolving regulatory landscape surrounding blockchain and cryptocurrencies.
David is also a founding advisor for Moment Fintech, the last mile accelerator, focused on supporting Fintech startups who are ready to scale. He has always been passionate about supporting and empowering startups to grow and succeed…and is an entrepreneur at heart with prior experience working with venture backed startups.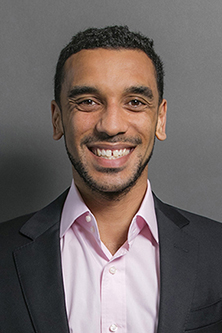 Alex Norman
Senior Managing Associate, Bird & Bird
Alex is a highly experienced and commercially minded lawyer who specialises in helping clients in the technology sector achieve their commercial objectives. He has been working with clients in the technology sector on their corporate and commercial affairs for a number of years, in London and Hong Kong.
Alex has a particular specialism helping early stage companies drive their business forward through early investment rounds. He regularly advises on investments and joint ventures on both the founder and on the investor side. Alex recently advised Hong Kong Cyberport and the Hong Kong Government on their co-investments into high-growth Asian start-ups. Alex has also advised over a dozen founders and early stage companies on seed, Series A and subsequent financings. In addition, Alex has spent time in the investment banking team at a global financial institution.
Having tremendous experience in technology and venture capital, Alex is very well positioned to provide insights into the ecosystem of start-ups in Hong Kong and, in particular, the fundraising landscape.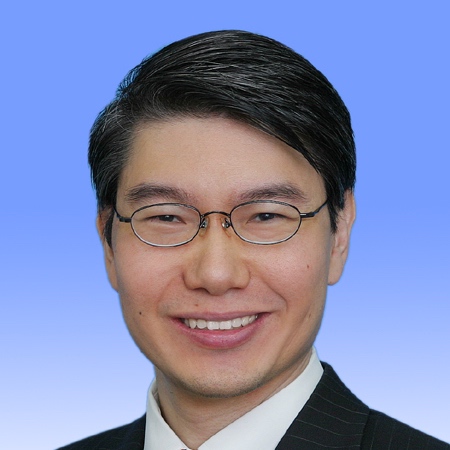 Brian Tang
Managing Director, ACMI and LITE Lab@HKU
Brian W Tang is an innovator, educator and ecosystem builder who has worked in the confluence of law, technology and finance in Hong Kong, New York, Silicon Valley and Australia. After a career at global investment bank Credit Suisse and Wall Street law firm Sullivan & Cromwell, Brian founded ACMI and is also founding executive director of LITE Lab@HKU, a new experiential and interdisciplinary programme at the highly ranked University of Hong Kong Faculty of Law in conjunction with the Department of Computer Science that fosters law, innovation, technology and entrepreneurship (LITE).
As a globally recognized author, speaker and authority in fintech, regtech/lawtech and AI and blockchain governance, Brian has also authored chapters for Wiley series comprising The Fintech Book (2018), The Regtech Book (2019) and most recently The LegalTech Book (2020) and The AI Book (2020). Brian hosted LegalRegtechHack in conjunction with Global Legal Hackathon in Hong Kong which gave rise to one global winner in 2018 and global finalist in 2019 and his LITE Lab@HKU students also recently won the inaugural Iron Tech Lawyer Invitational hosted by Georgetown Law. Brian graduated with a BA/LLB (hons) from The University of Western Australia and an LLM at NYU Law School.
Vippy Wong
Partner, Quinlan & Associates
Vippy Wong is a partner at Quinlan & Associates, with extensive experience in financial services, having spent over 15 years in investment banks, exchanges, technology providers, management consultancies and startups. She has advised and set up various FinTech ventures, and previously held positions in principal investments, corporate finance and strategy in both Hong Kong and New York.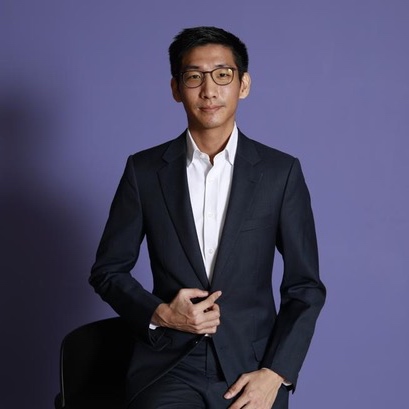 Brian Wong
Director of Global Liquidity Products Capital
Mr. Wong has 10+ years of experience in trading and financial technology. He worked at Goldman Sachs and built a successful high-speed trading firm that captured inefficiencies in the Asia financial markets. The firm became one of the largest market makers in China on-shore financial and commodity derivatives market.