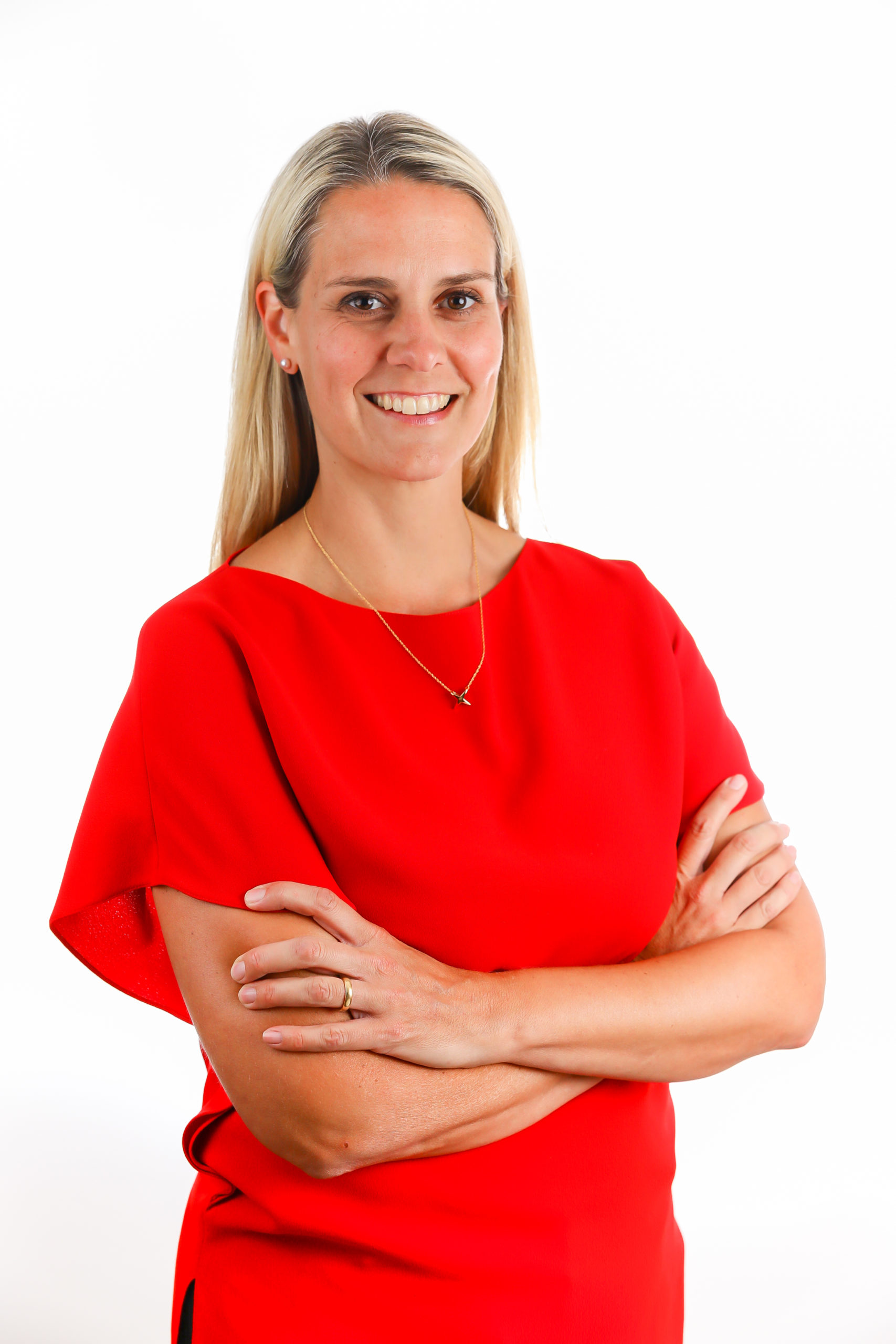 Brit Blakeney
Executive Director – Innovation and Ecosystems, Consumer Banking Group, DBS Bank
Brit is Executive Director, Innovation and Ecosystems, Consumer Banking Group. Brit is a digital executive with over 20 years of experience. Prior to joining DBS, Brit was a Director at Dun & Bradstreet, leading its digital transformation. She has also held senior positions at major media and internet companies, such as AOL and Univision, and helped launch and run several successful internet and financial startups. Brit holds a bachelor's degree from Georgetown University and also studied at the University of Grenoble in France. She is on the digital banking committee of the FinTech Association of Hong Kong, a member of Women in Tech Hong Kong, and is a regular speaker at industry events across Asia.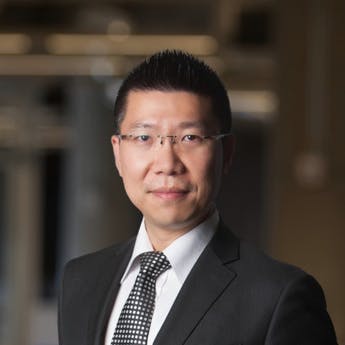 Sean Lee
CEO, Algorand Foundation
Sean is an experienced leader with extensive go-to-market experience working with start-ups and global technology companies in North America and Asia. He is an inspiring conference speaker focusing on digital innovation, cloud strategy and FinTech.
Sean is currently the CEO of Algorand Foundation, where he leads a talented global team of researchers, operators and marketers to fulfil the global promise of blockchain technology by leveraging the Algorand protocol and open source software, which was initially designed by Silvio Micali and a team of leading scientists.
Prior to the Algorand Foundation, Sean held leadership roles within Dell Technologies, Pivotal and EMC, working with clients and partners across 20+ countries. He holds an Executive MBA from the Chinese University of Hong Kong, and a Double Major in Computer Science and Mathematics from the University of Waterloo in Canada.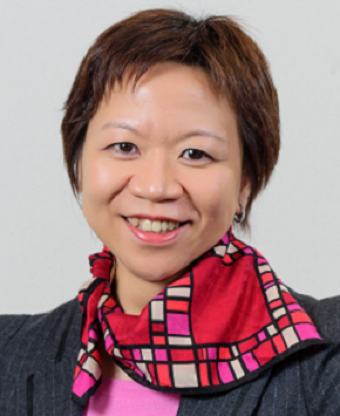 Juni Yan
Managing Director – Fintech Business International, WeBank
In WeBank (one of the largest digital banks in the world), Juni is responsible for unleashing the value of WeBank technology and promoting collaboration in the global FinTech industry. By leveraging on the proven experience and excellent WeBank technology (incl. AI, Blockchain, Cloud Computing and Big Data), Juni articulates the strategy and drives the contribution to enable the breakthrough of the advanced digital transformation in the financial services industries.
Juni is a high tech industry veteran with more than 25 years' experience. Prior to WeBank, Juni has taken up various leadership roles, incl. Global VP of the Transport, Logistics and Automotive Industries and VP for Security in Asia, Middle East and Africa (AMEA) in BT Global Services; Managing Director for Hong Kong and Taiwan at F5 Networks; as well as different sales leadership roles in the SaaS and Application Business Units during her 15 years of tenure in Oracle.
Earlier in her career, Juni worked in the Strategy Consultancy at Arthur Andersen Business Consulting advising clients on strategic decisions, ranging from China entry strategy, product and marketing strategy, to e-business strategy.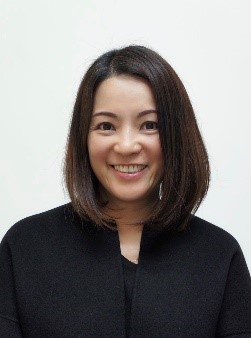 Maggie Yung
Managing Director, Head of Digital, Customer Experience & Ecosystems for Consumer Business, DBS Bank
Maggie is currently Managing Director, Head of Digital, Customer Experience & Ecosystems for Consumer Business at DBS Bank (Hong Kong) Limited, driving the digital & CX agenda and monetarizing the investment on digital & CX transformation. She also leads the ecosystem strategy and development as the engine for business growth. Driven, strategic and forward-thinking leader with more than 20 years' experience in marketing, business development and digital business with multiple geographic experience including US, Singapore, Hong Kong and China. Maggie has proven capability to formulate, drive robust strategy and build market first digital capabilities including internet banking, mobile banking app, Apple watch app, NFC mobile wallet and AI enabled chatbot among many others.
Maggie holds a master's degree in Information Technology, Macquarie University and a bachelor's degree in Social Sciences, University of Hong Kong.