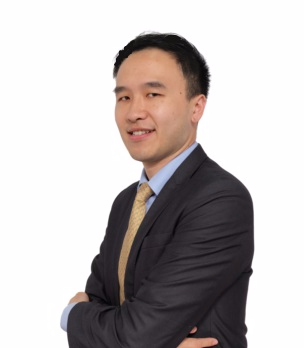 Isaac Kong
SVP Head of Digital Wealth & Innovation, Consumer Banking Group, DBS Bank (HK) Limited
Isaac leads DBS digital wealth platform – iWealth© across retail and private banking in Hong Kong, experts in digital product transformation and fintech adoption. With experience spanning the globe across APAC, passionate about customer experience and adopting new technology for online wealth management journey.
Prior to DBS, Isaac was formerly a B2B ecommerce platform global lead and a founding member of product retail start up.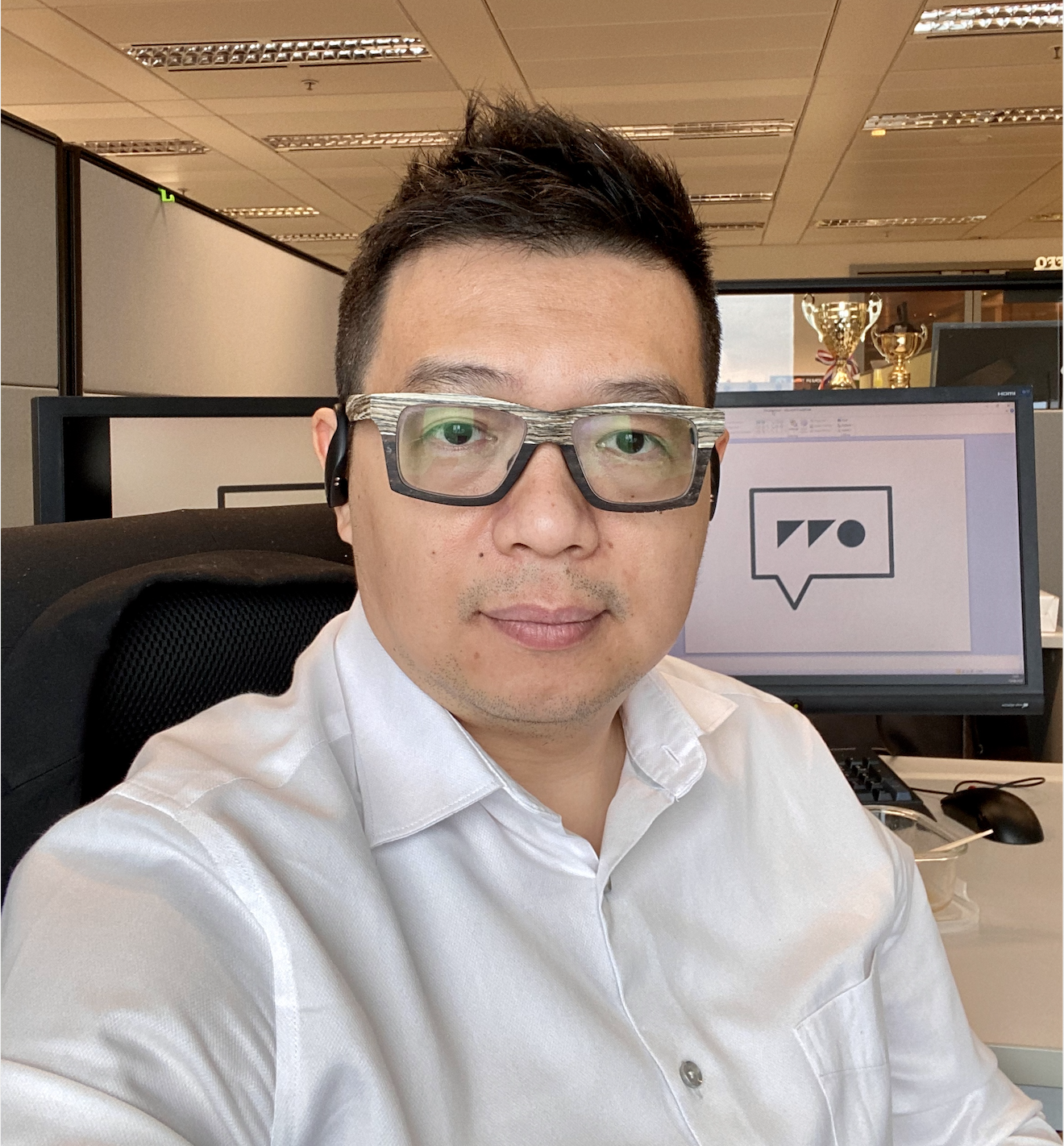 Brian Lam
Senior Manager, Fintech Facilitation Office, Hong Kong Monetary Authority
Brian Lam is a Senior Manager at the Fintech Facilitation Office of the Hong Kong Monetary Authority responsible for facilitating the healthy development of the fintech ecosystem in Hong Kong and promoting Hong Kong as a fintech hub in Asia.  Prior to this assignment, he has helped setting up the operation of the Trade Repository of the HKMA for the over-the-counter derivatives trades reporting regime.
Before joining the HKMA, he worked for a number of global investment banks and "Big-4" accounting firms, both in Hong Kong and London. Brian holds a Master of Engineering degree from the University of Oxford, England.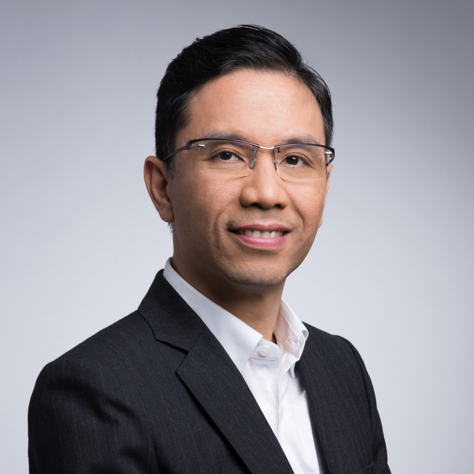 Michel Lee
Executive President, HashKey Group
25 years of investment banking experience with UBS London, Tokyo, Beijing and Hong Kong. Former Head of APAC Capital Markets and Director of the Board of UBS Securities. Led over 100 large capital-raising and M&A transactions; and pioneered a large number of new services and business models in the derivatives and alternative investment product markets. MSc in Computer Science from Imperial College London.
Sam Lim
Chief Transformation Officer, Prudential Hong Kong Limited
Sam Lim is responsible for transforming Prudential's business for the future to meet the new demands of customers, financial consultants, partners and employees.
Sam has devoted over 10 years to corporate development and strategy. He joined Prudential in 2005, working in Strategy and M&A for Prudential Corporation Asia before heading Strategy and Projects at Prudential Hong Kong Limited.
Sam formerly led the Customer Group, a dynamic development team encompassing Customer Service, Customer Experience and Customer Analytics. Under Sam's watch, Prudential expanded its use of data analytics, enhanced customer service operations and improved overall customer experience. Sam holds a BA from Cornell University and an MBA from Massachusetts Institute of Technology.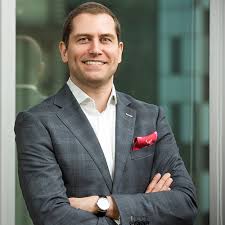 Alex Medana
CEO and co-founder, FinFabrik
Alex Medana is FinFabrik CEO and co-founder, a HK-based FinTech company building the next generation of platforms to improve the customer journey particularly in capital markets and wealth management.
Previously, Alex spent 17 years in various Tier 1 global financial institutions overseeing operations across diverse asset classes, client segments and business lines in Europe and APAC.
Alex is also a HK Fintech Association board member where he advocates innovation and education. His knowledge and drive for simplicity has made him a sought-after mentor, advisor and speaker.