Marina Chan
Director of Education, MIT Hong Kong Innovation Node
Director & Instructor, MEFTI
Marina Chan began her career in banking at Merrill Lynch for the Asian equity business before earning her master's degree in education from Harvard University. She has worked with students from K-16 and young professionals across Asia and the US through her experiences in teaching, advising student startups, and leading professional development workshops. With a grant awarded by the Social Innovation and Entrepreneurship Fund, Marina founded Alpha Commons in 2015, an educational program cultivating creativity in children through engagement with technology.
She is a board member of the Hong Kong Red Cross Hospital Schools and is a CFA Charterholder.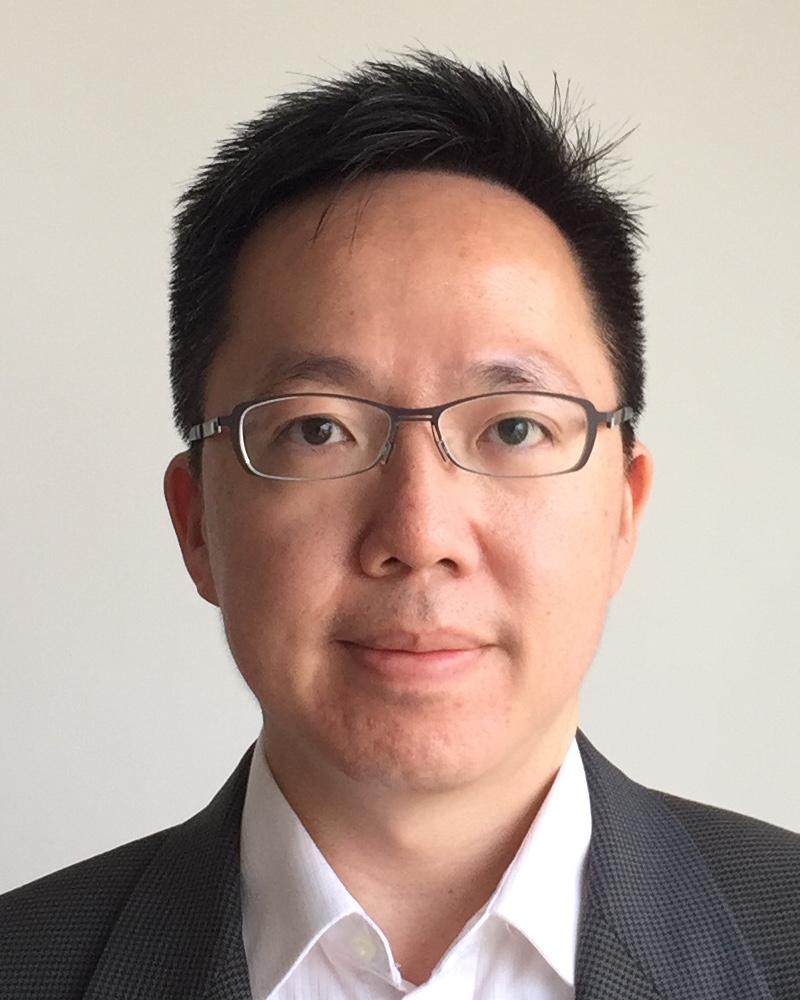 Frank Ho
Managing Director, CONTRENDIAN

Frank Ho is co-founder of CONTRENDIAN, an InvestTech business developing a mobile-first investment system to empower retail investors to become their own professional portfolio managers. He is also co-founder of AutoCognita, an EdTech business developing a mobile literacy platform to help low-literate youths and adults learn core reading skills. Prior to becoming a parallel entrepreneur, Frank worked as portfolio manager at various asset management firms, and previously as management consultant. He earned Bachelor's and Master's degrees in Computer Science from MIT and an MBA from INSEAD.
Tuan Phan
Associate Professor of Marketing, University of Hong Kong Business School
Dr. Tuan Q. Phan is an Associate Professor at the University of Hong Kong (HKU) Business School, in the Marketing Area and in Innovation & Information Management (IIM) Area. His research uses large and population-size datasets and spans multiple disciplines including economics, marketing, consumer behavior, computer science, and statistics. His expertise covers various industries including FinTech, retail and e-commerce, logistics and transportation, social media, news and video media, technology and consumer products, and education. His research has been published in leading scientific and management journals including the Proceedings of the National Academy of Science (PNAS), Harvard Business School Publishing (HBSP), Marketing Science, Journal of Marketing Research (JMR), and Information Systems Research (ISR).
He received his doctorate from Harvard Business School, and an undergraduate from MIT. Dr. Phan is also an entrepreneur, expert witness, sits on the boards of several companies, and frequently consults industry leaders.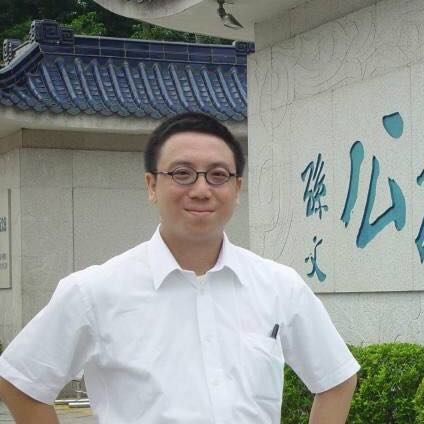 Eddie Hui
Eddie Hui embarked on a lifelong quest to better the society and environment in 1993. After many many moons, books and algorithms, his Smart Cities and ICT consulting and architecting spree took him to many exciting locations around the world. As the former Chief Architect of iconic projects like World Expo 2010 Shanghai, Cisco Greater China Headquarters, Cisco IoE Innovation Centre and Experience Centres, Eddie continues to make technologies relevant and easy to use for all. He is currently the Lenovo Digital Innovations Lead and MIT Hong Kong Innovation Node Technologist-in-Residence.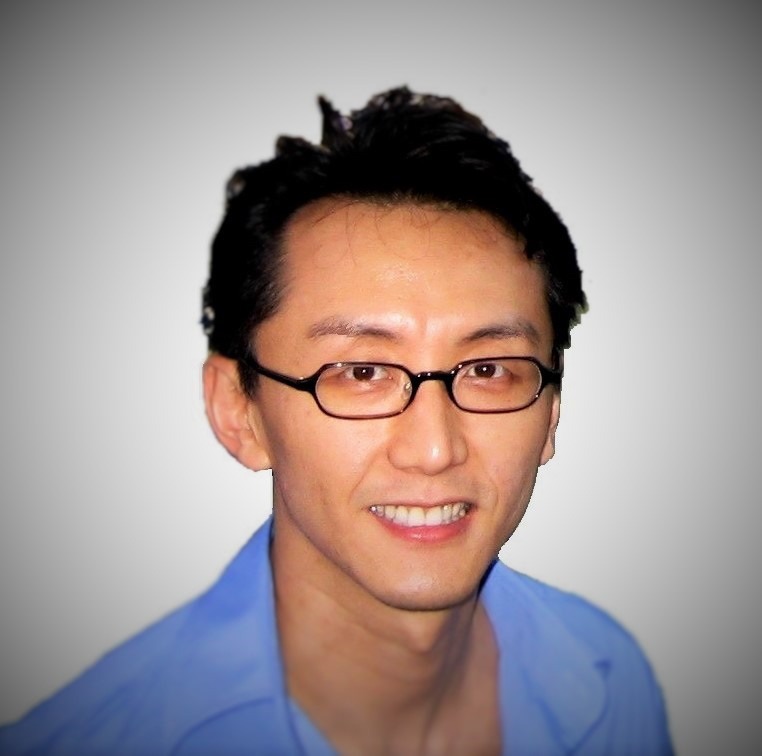 Rioma Kam
Rioma Kam is the founder of an insurtech start-up in Singapore with a vision for inclusive insurance that is fantastically proactive and responsive. When bootstrapping his start-up, besides working with developers, designers, and vendor, Rio personally interviewed over a hundred people on their insurance experience for deeper understanding. He enjoys sharing his insights and encourages exploring different ideas.
Prior to his start-up journey, Rio was an actuarial professional with over a decade of experience in risk and financial management at a number of multinational insurers. He has an MBA in Finance and attained designations of FSA from the Society of Actuaries and FRM from the Global Association of Risk Professionals.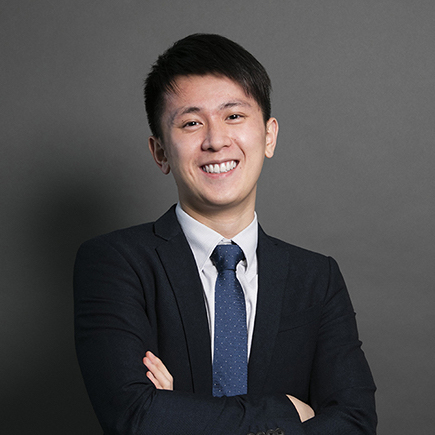 Harry Wong
Harry is an aspiring intellectual property lawyer in his final seat of traineeship at Bird & Bird. Harry started his legal career at a time of uncertainty, which afforded him a wealth of opportunity to understand the challenges faced by tech-enable businesses from the perspectives of IP commercialisation/enforcement, dispute resolution, corporate finance, and employment.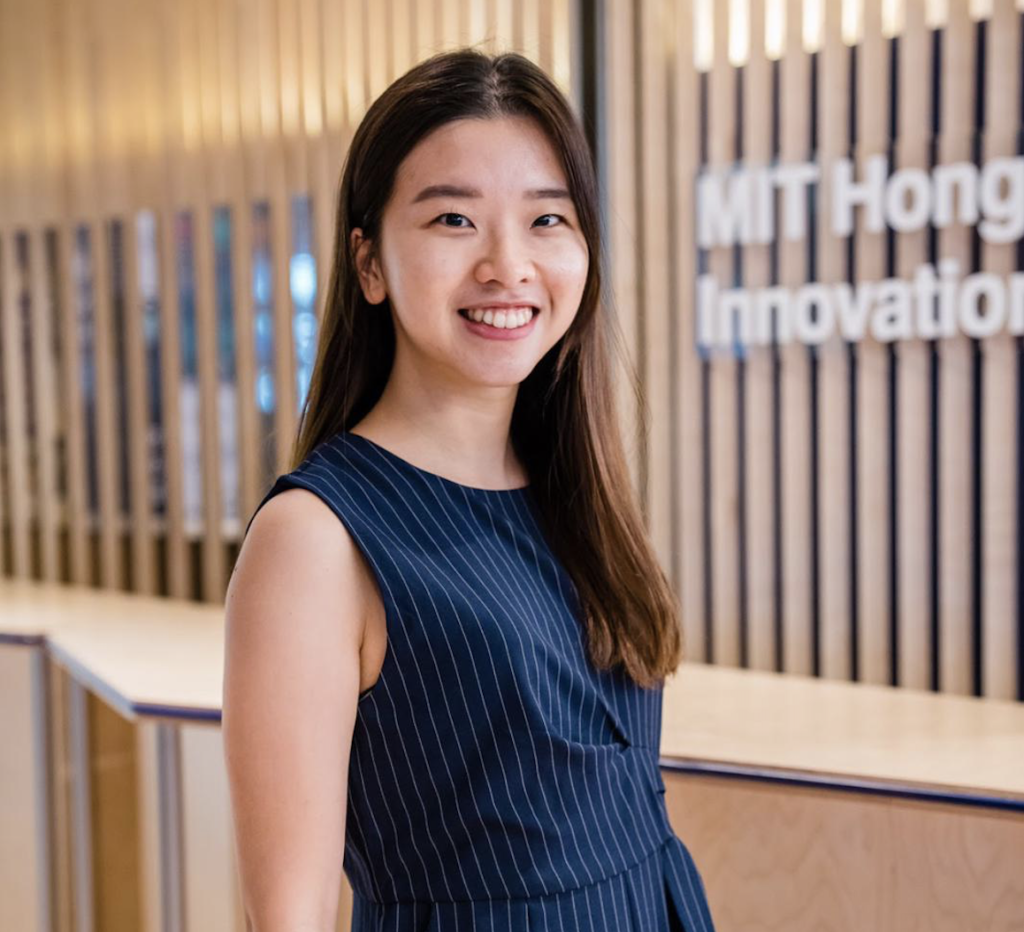 Oriana Yeung
Oriana is a recent graduate from the Faculty of Law, the University of Hong Kong. She is currently a trainee at Allen & Overy, an international law firm renowned for International Capital Markets, Corporate, Banking, Litigation and general Corporates Practices. During her first year's traineeship, she has been assisting in advising companies in regulatory matters in relation to compliance with local regulators, for instance, Hong Kong Monetary Authority, Securities and Futures Commission. She has also assisted in advising raising regulatory concerns, for instance data privacy and environmental, social and governance (ESG) topics. Her interest in financial regulations and its effects on financial technology has led to her participation in a legaltech hackathon three years back as well as MEFTI in 2019.