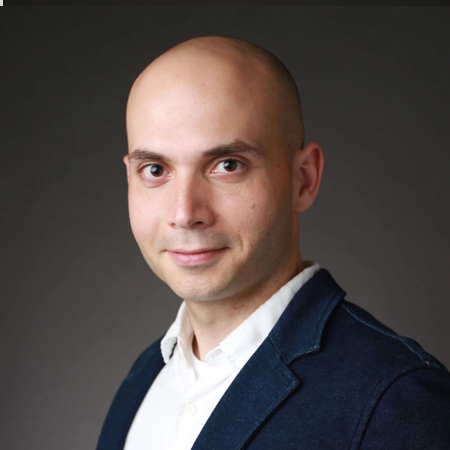 Ben El-Baz
Head of Ecosystem, HashKey Digital Asset Group
10+ years open source technology and business development experience as an executive in Silicon Valley and China, co-founder of Stanford University's largest blockchain community, recognized blockchain technology thought-leader and executive trainer, Stanford GSB alumni.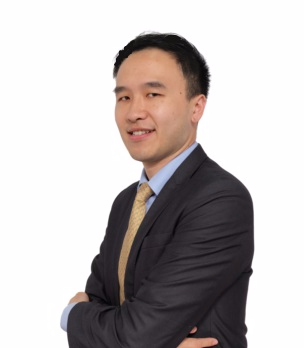 Isaac Kong
SVP Head of Digital Wealth & Innovation, Consumer Banking Group, DBS Bank (HK) Limited
Isaac leads DBS digital wealth platform – iWealth© across retail and private banking in Hong Kong, experts in digital product transformation and fintech adoption. With experience spanning the globe across APAC, passionate about customer experience and adopting new technology for online wealth management journey.
Prior to DBS, Isaac was formerly a B2B ecommerce platform global lead and a founding member of product retail start up.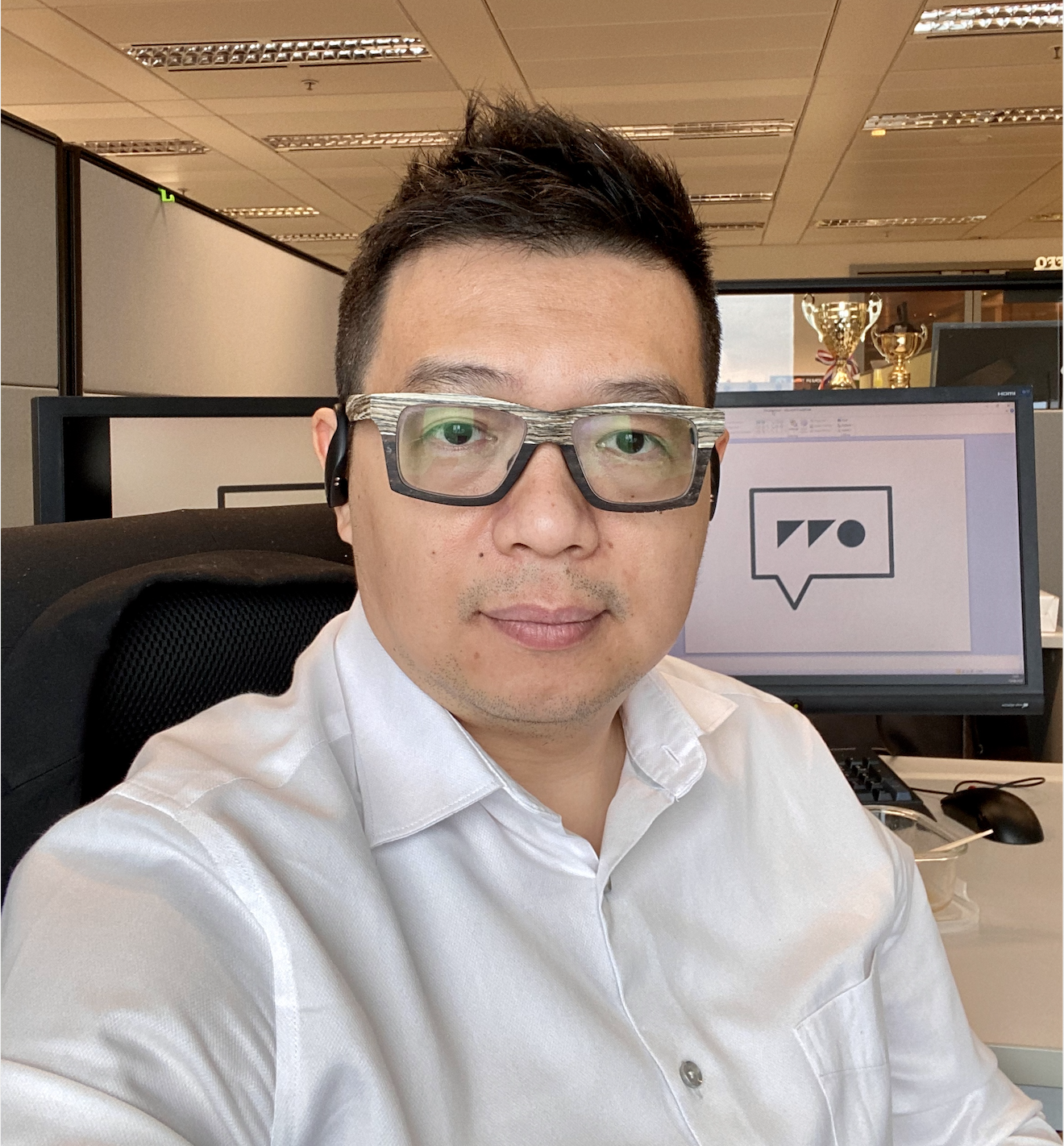 Brian Lam
Senior Manager, Fintech Facilitation Office, Hong Kong Monetary Authority
Brian Lam is a Senior Manager at the Fintech Facilitation Office of the Hong Kong Monetary Authority responsible for facilitating the healthy development of the fintech ecosystem in Hong Kong and promoting Hong Kong as a fintech hub in Asia. Prior to this assignment, he has helped setting up the operation of the Trade Repository of the HKMA for the over-the-counter derivatives trades reporting regime.
Before joining the HKMA, he worked for a number of global investment banks and "Big-4" accounting firms, both in Hong Kong and London. Brian holds a Master of Engineering degree from the University of Oxford, England.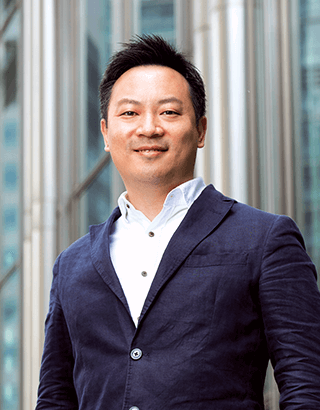 Jason Lau
Chief Information Security Officer, Crypto.com
Jason is a multiple award winning cybersecurity professional, including the, "Hong Kong Cybersecurity Professional Award" and "Financial Technologist of the Year (Data Privacy)". Jason was formerly regional Cyber Security Advisor at Microsoft, with over 16 years of experience holding executive roles, advising international clients such as Credit Suisse, Falcon Private Bank, ETH Zurich, Swiss Air Force, Royal Bank of Scotland, Social Security Administration and many more. 
Jason has completed Executive Programs at both Stanford and Harvard, and holds a double degree, Bachelor of Engineering (Honors) and Bachelor of Commerce from the University of WA.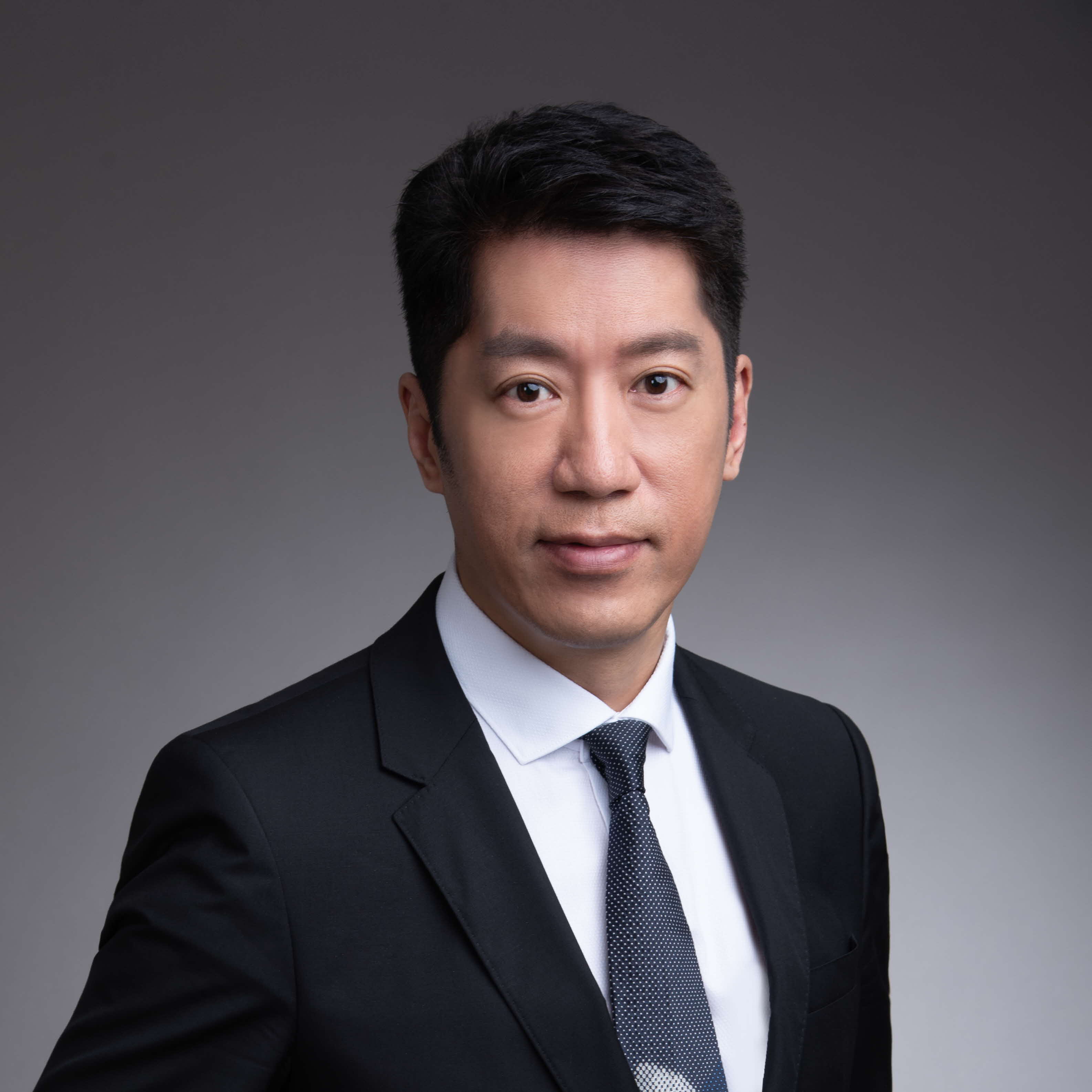 Wing Lo
MD Head of Bancassurance, Consumer Banking Group, DBS Bank (HK) Limited
Prior to DBS, Mr Lo was AIA Group's Head of Digital. He was previously MD Bancassurance at Standard Chartered Bank. He has also held various senior management positions, including Head of Insurance Development, Asia Pacific, at HSBC Insurance, and AXA Hong Kong's Head of Individual Life Products and Head of Strategic & Business Development, Bancassurance & Corporate Solutions.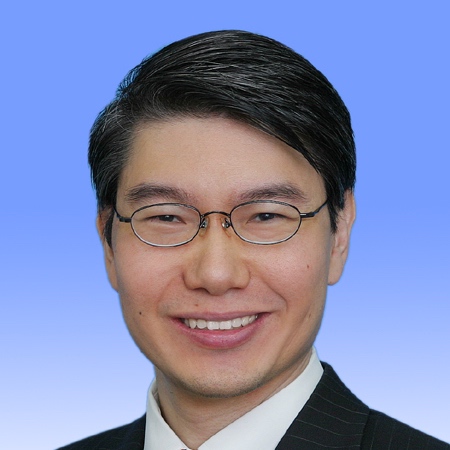 Brian Tang
Managing Director, ACMI and LITE Lab@HKU
Brian W Tang is an innovator, educator and ecosystem builder who has worked in the confluence of law, technology and finance in Hong Kong, New York, Silicon Valley and Australia. After a career at global investment bank Credit Suisse and Wall Street law firm Sullivan & Cromwell, Brian founded ACMI and is also founding executive director of LITE Lab@HKU, a new experiential and interdisciplinary programme at the highly ranked University of Hong Kong Faculty of Law in conjunction with the Department of Computer Science that fosters law, innovation, technology and entrepreneurship (LITE).
As a globally recognized author, speaker and authority in fintech, regtech/lawtech and AI and blockchain governance, Brian has also authored chapters for Wiley series comprising The Fintech Book (2018), The Regtech Book (2019) and most recently The LegalTech Book (2020) and The AI Book (2020). Brian hosted LegalRegtechHack in conjunction with Global Legal Hackathon in Hong Kong which gave rise to one global winner in 2018 and global finalist in 2019 and his LITE Lab@HKU students also recently won the inaugural Iron Tech Lawyer Invitational hosted by Georgetown Law. Brian graduated with a BA/LLB (hons) from The University of Western Australia and an LLM at NYU Law School.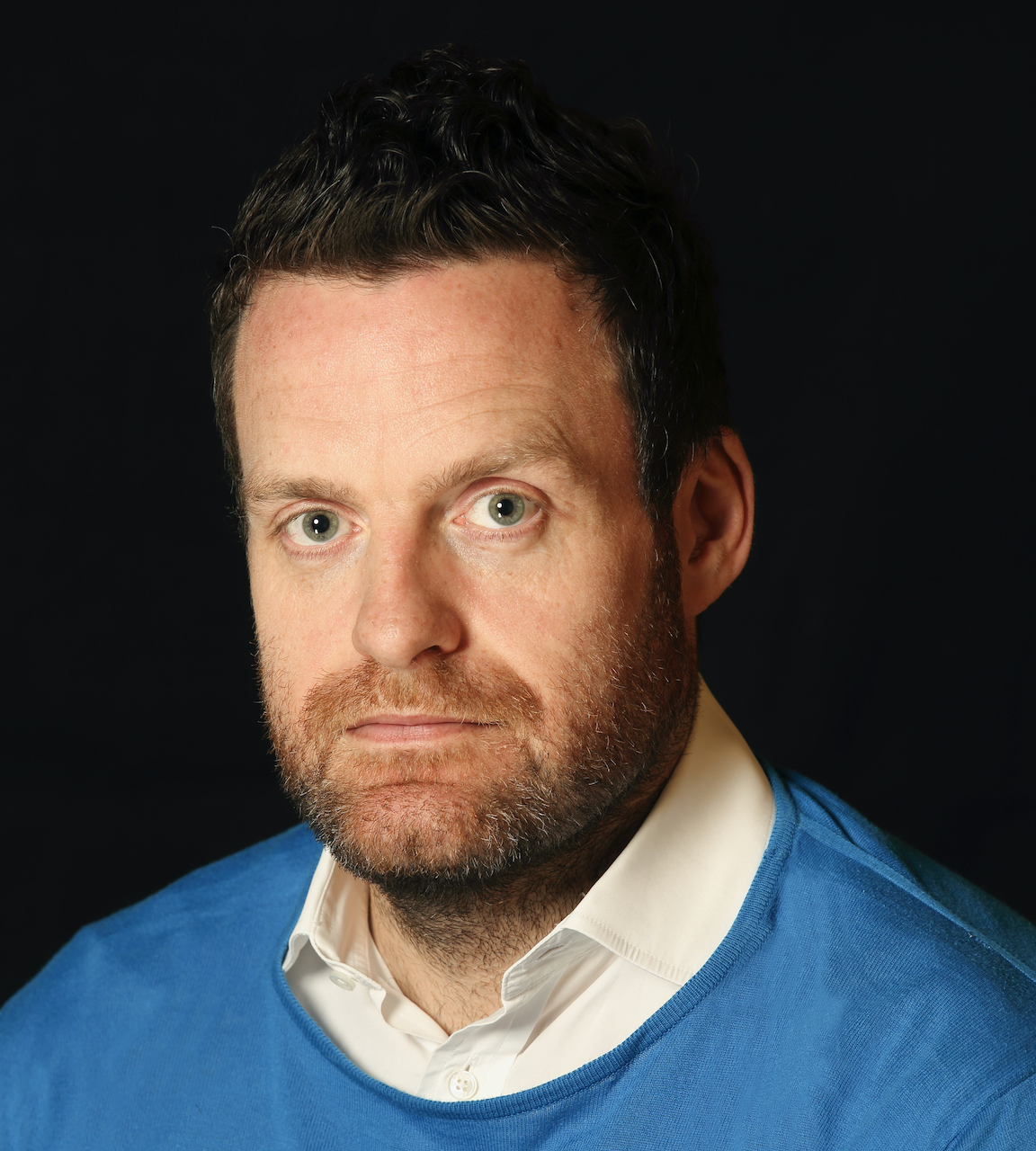 Luke Waddington
CEO, BluefireAI
Luke is the CEO of BluefireAI, which is democratising AI-machine intelligence across capital markets through the delivery of revenue generating signals that super charge human behaviours or asset understanding. Luke has 20+ years' experience in the capital markets space, where he has taken responsibility for large regional and global business lines with some of the leading financial firms in the industry.
Luke has a deep track record in business transformation and business disruption, he is currently working on AI based programs to address structural pressures in both sell side and buy side businesses.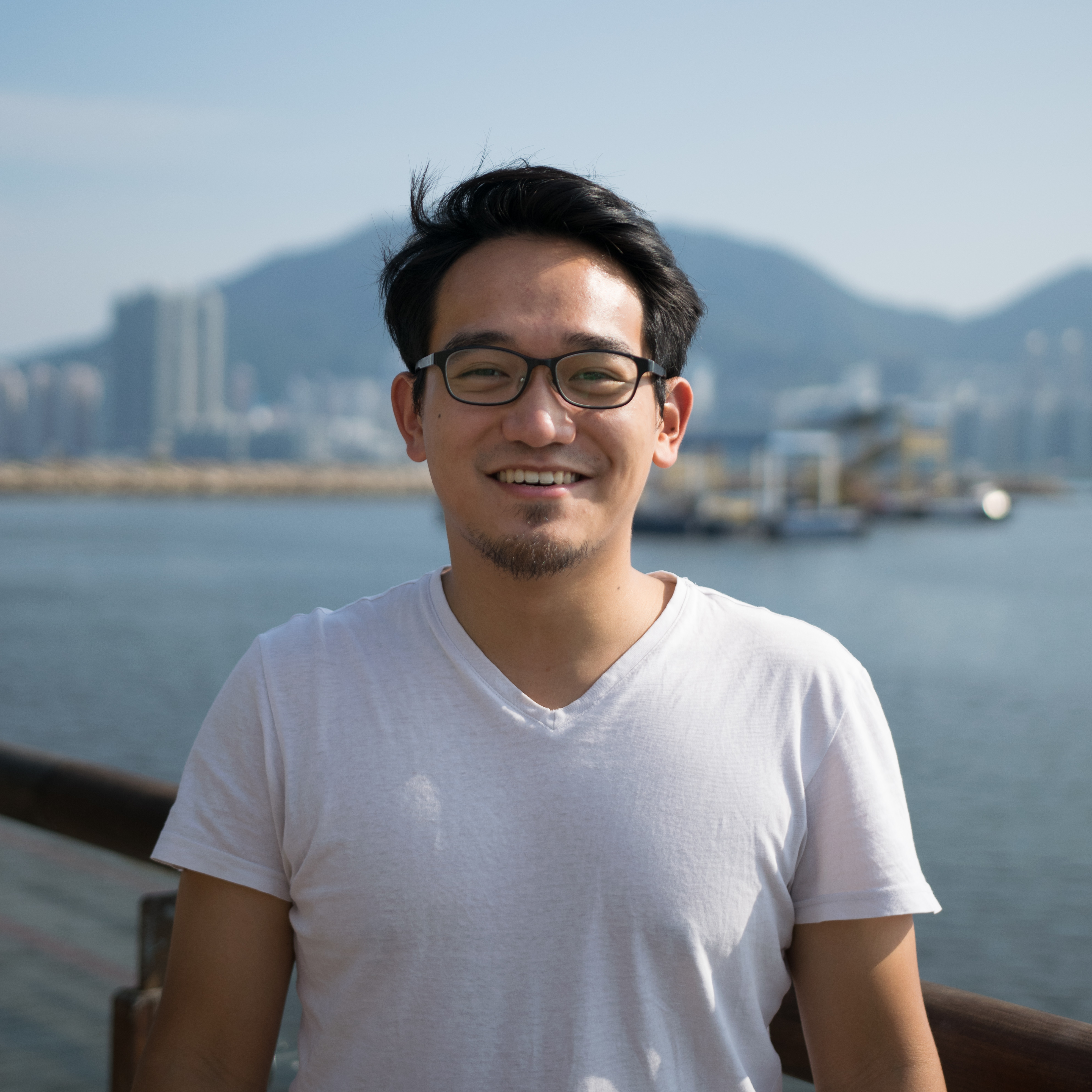 Gary Wong
Head of Growth, Bowtie Life Insurance
At Bowtie, Growth focuses on improving customer funnels through qualitative and quantitative studies. Having been with Bowtie since day one 2.5 years ago, Gary has gone through stages from ideation to launch, and from adding revenue mix to achieving +30% MoM growth.
Prior to Bowtie, Gary was a software engineer in SF, an enterprise salesperson with a fintech unicorn, and a stock trader at an investment bank.