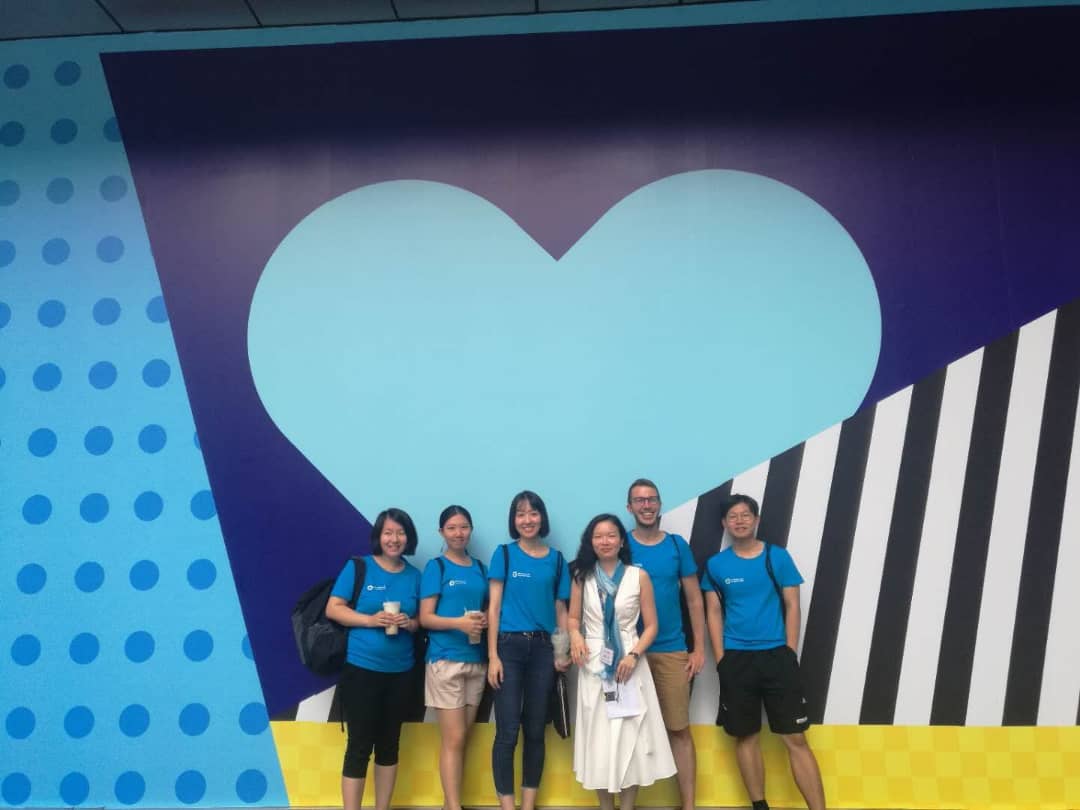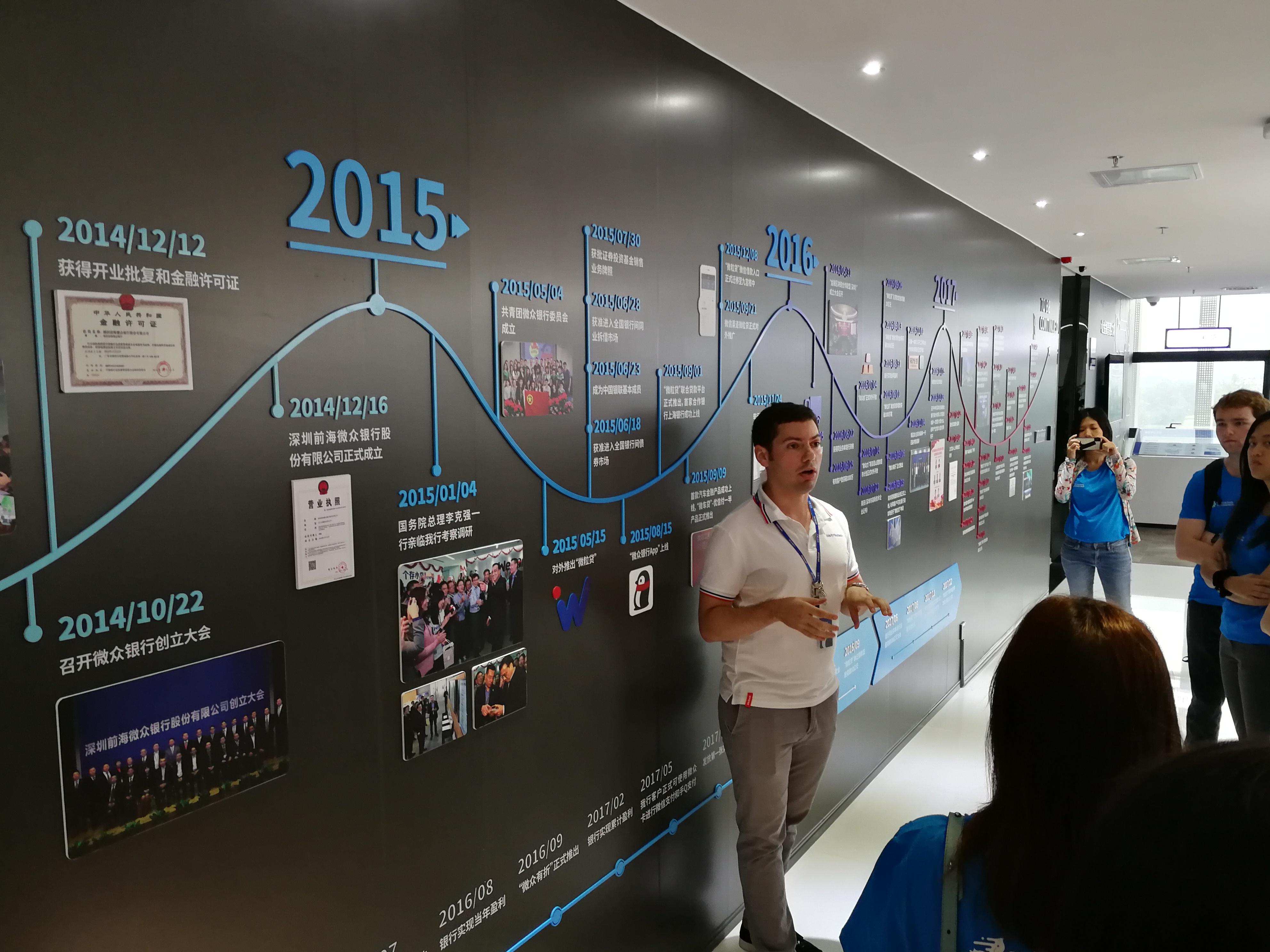 Applications open on March 11, 2019.
Be sure to check the Applications section of the FAQ to determine whether you are eligible, and to learn about the application, interview and selection process.
If you like, you may also click the following button to download all the questions in the application form in PDF format.